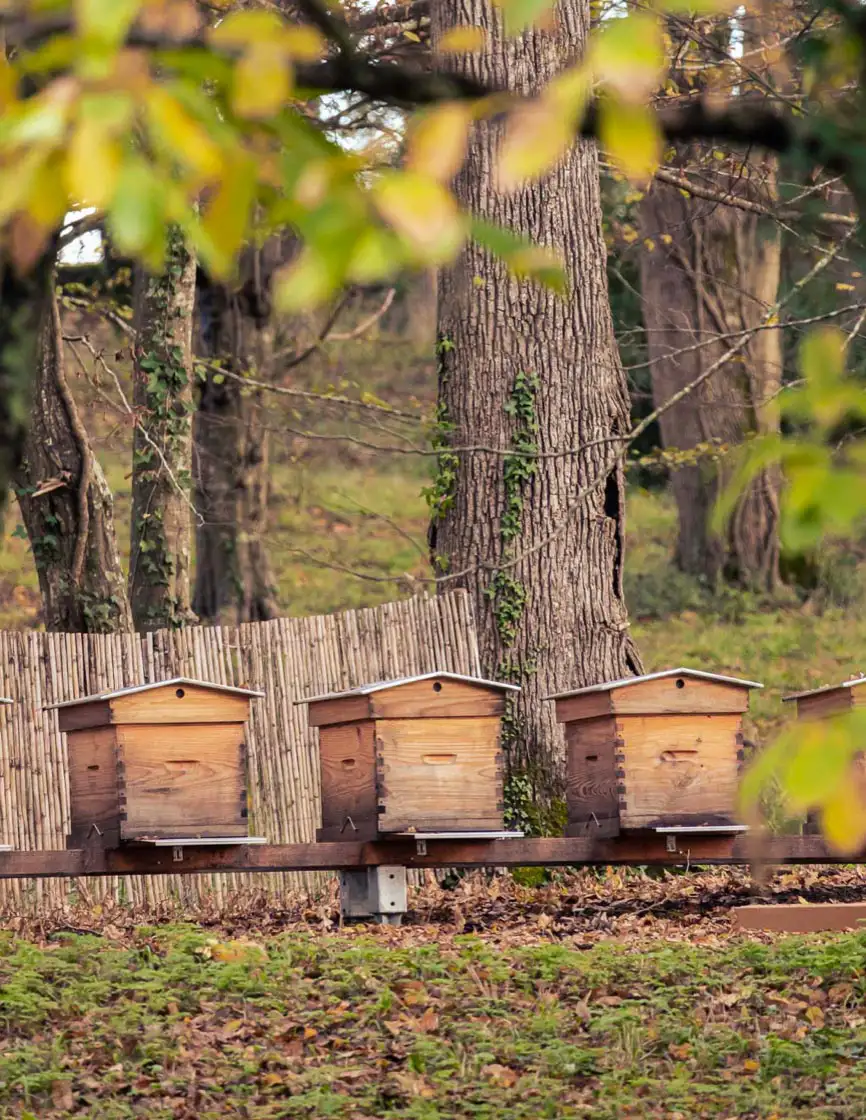 1


Preserving the environment
Multiplication of flowering, green and melliferous fallows on our various estates
Planting of new wooded areas with carefully selected species and orchards with various types of fruit trees
Creation of ecological corridors with the planting of hedges designed to provide refuge for auxiliary vineyard fauna (bats, birds, insects, etc.).
Installation of beehives at Château Bonnet
Planting new grape varieties (Malbec, Carménère, Petit Verdot, Cabernet Franc, Colombard) and hybrids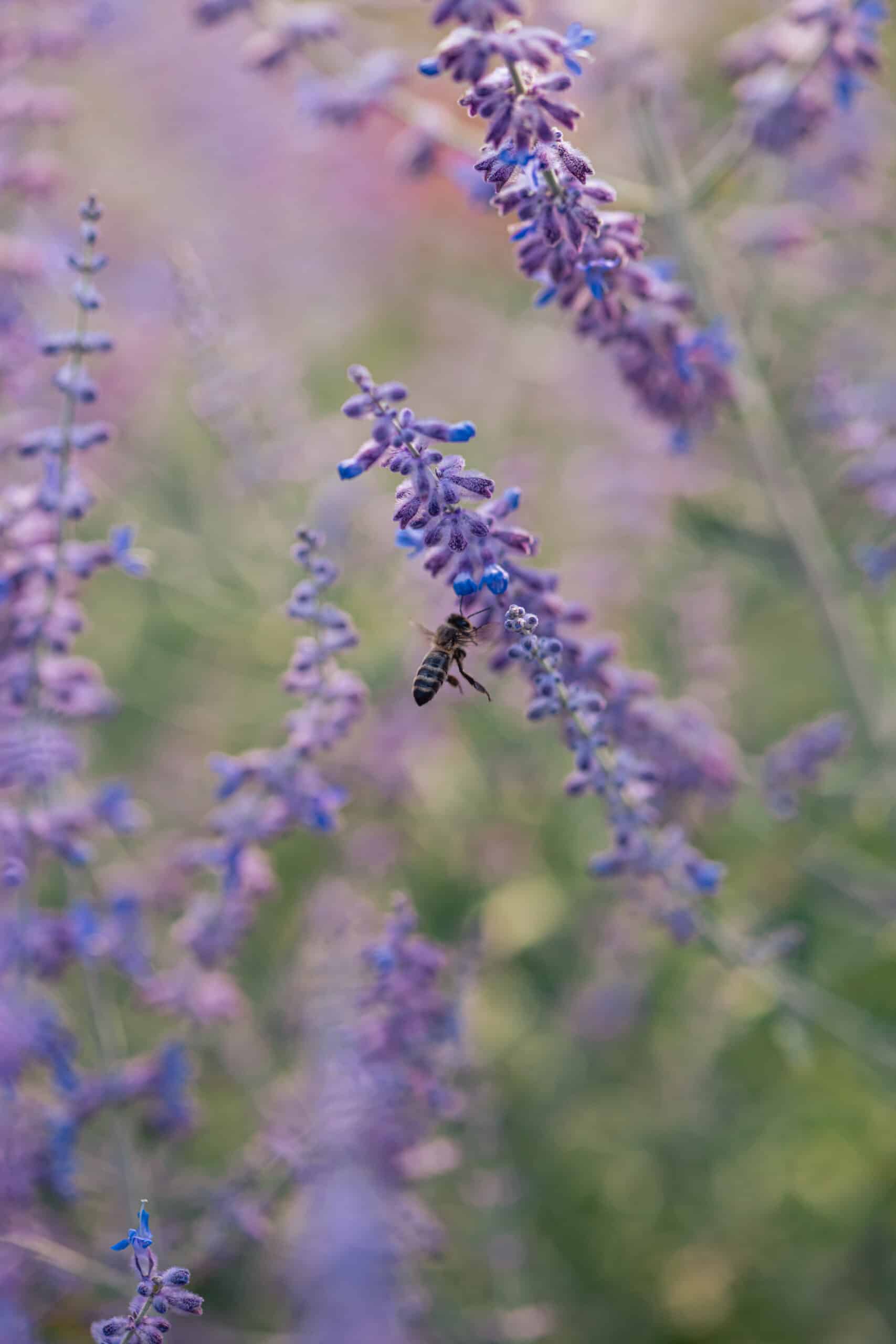 1
Soil preservation with grass cover
Several hectares converted to biocontrol cultivation (no use of copper)
One of our properties, Château de Barbe Blanche, is currently being converted to organic farming.
Low-impact antifreeze control tests, quiet for close by residents
Use of amphoras (which last longer than barrels and requires less water)
Waste reduction policy and continuous improvement in the choice of packaging with lower environmental impact
Annual Environmental Report (EMS) with monitoring of water, energy, treatment indices and waste consumption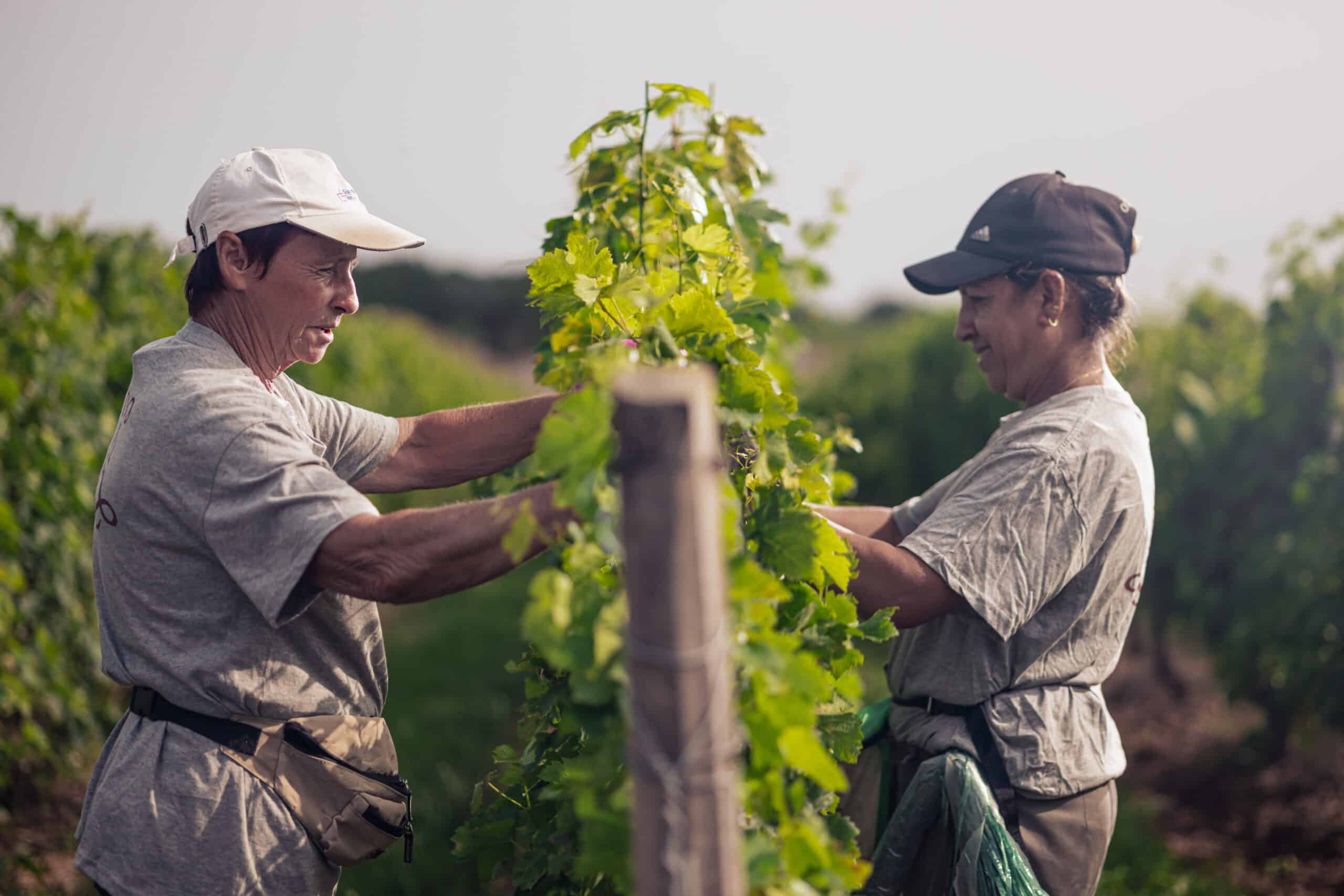 2


Improving working conditions
Gender equality and opportunity at every level of the company
Continuous improvement of employees' working conditions (training programs, awareness of best practices, etc.).
Organization of social events (end-of-year meal, Gerbaude, flashmob, field day, etc.),
Social dialogue: creation of a UES and organization by management of a CSE six times a year,
Installation of dedicated facilities for seasonal workers.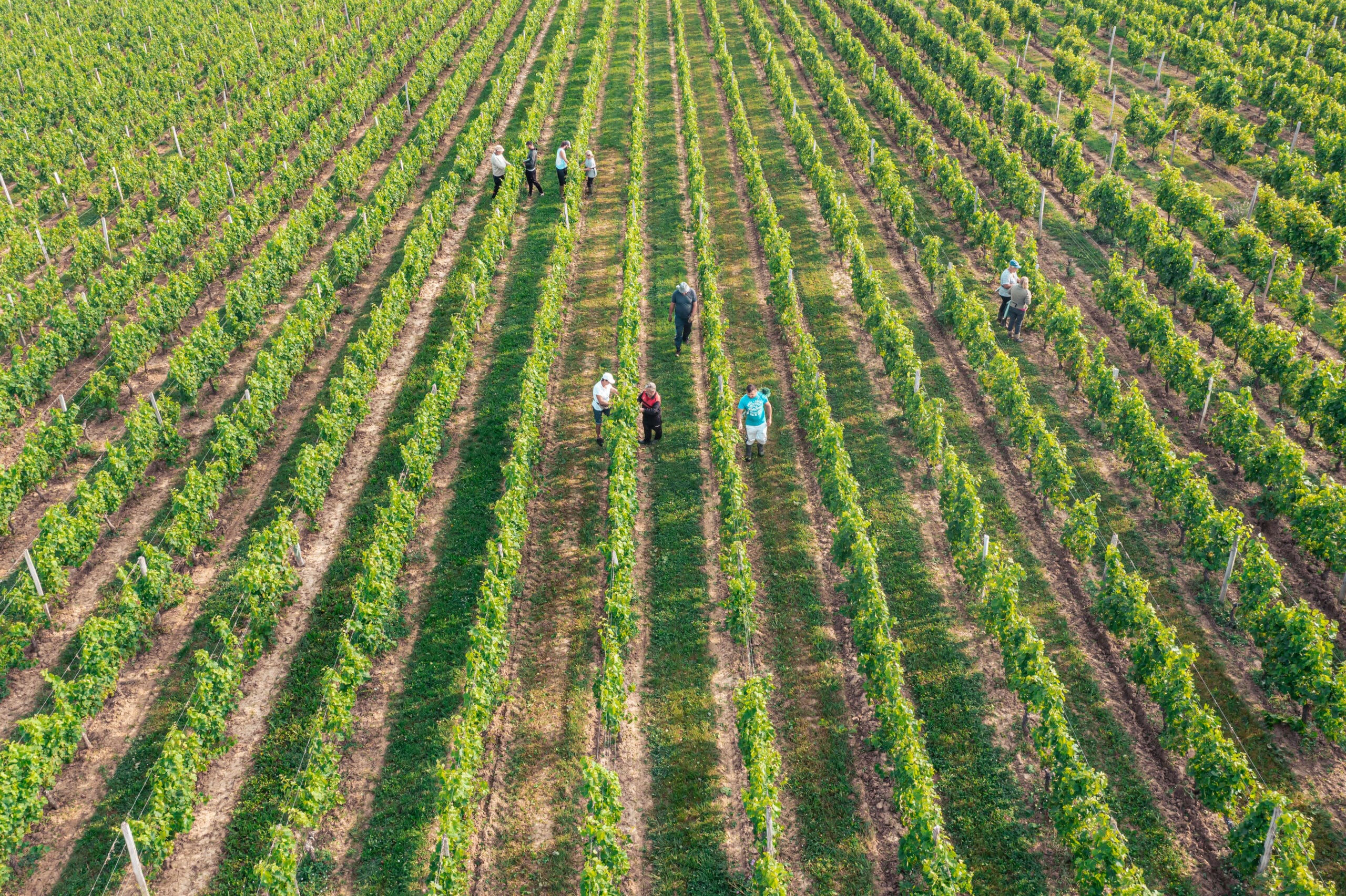 2
Promoting diversity in employee recruitment and combating all forms of discrimination.
Contributing to diversity by welcoming young people on international exchange programs and seasonal workers from various European countries.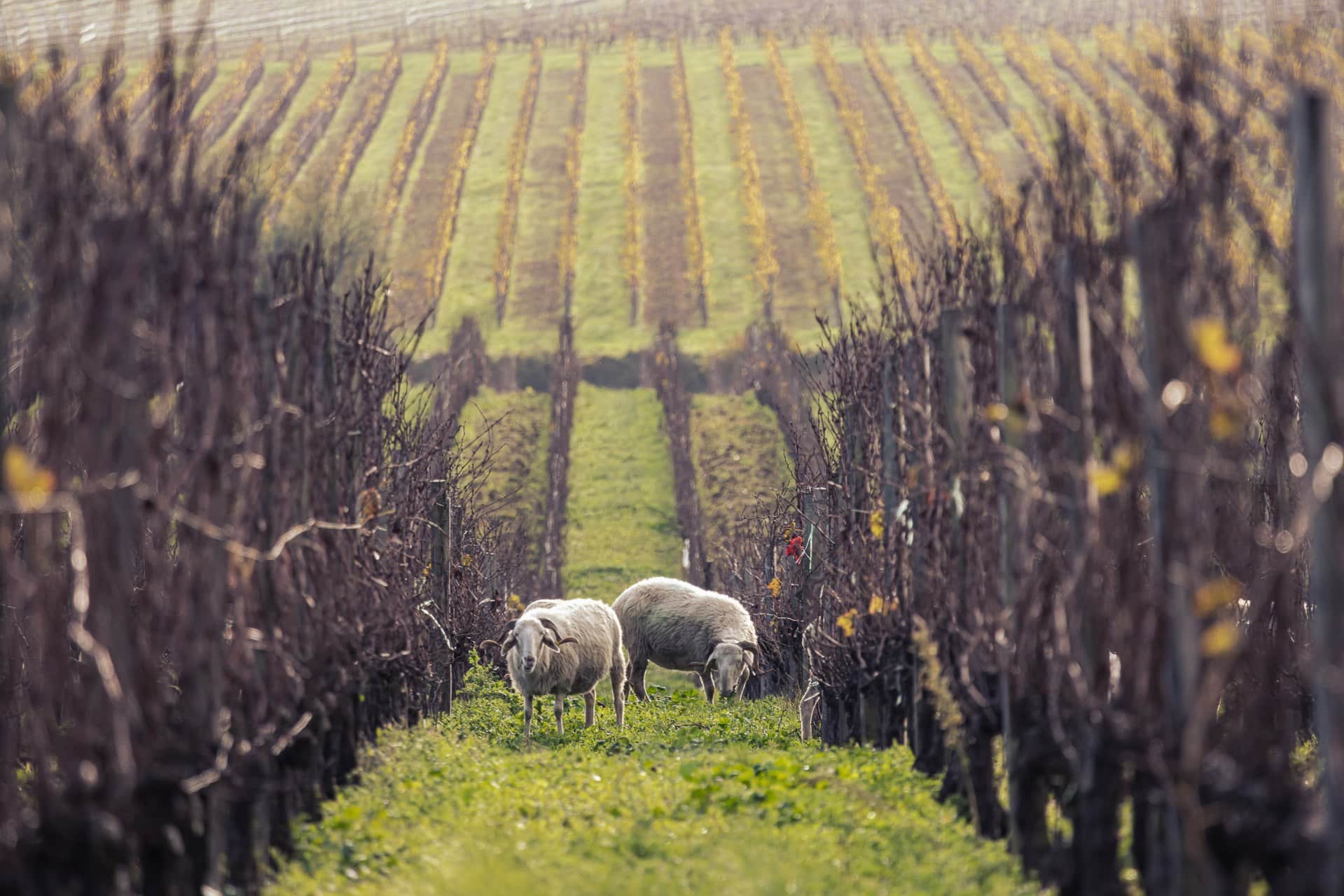 3


Cultivating dialogue
Positive community & neighborhood dialogue
A partnership for over 30 years with a neighboring shepherdess and cheese producer to graze her flock of sheep throughout the winter at Château Bonnet
Conversion of 20 hectares of Château Bonnet vines to bio-control cultivation, in particular following various exchanges with "Le Jardin des Murmures", an LPO and biodiversity refuge located in the commune of Guillac.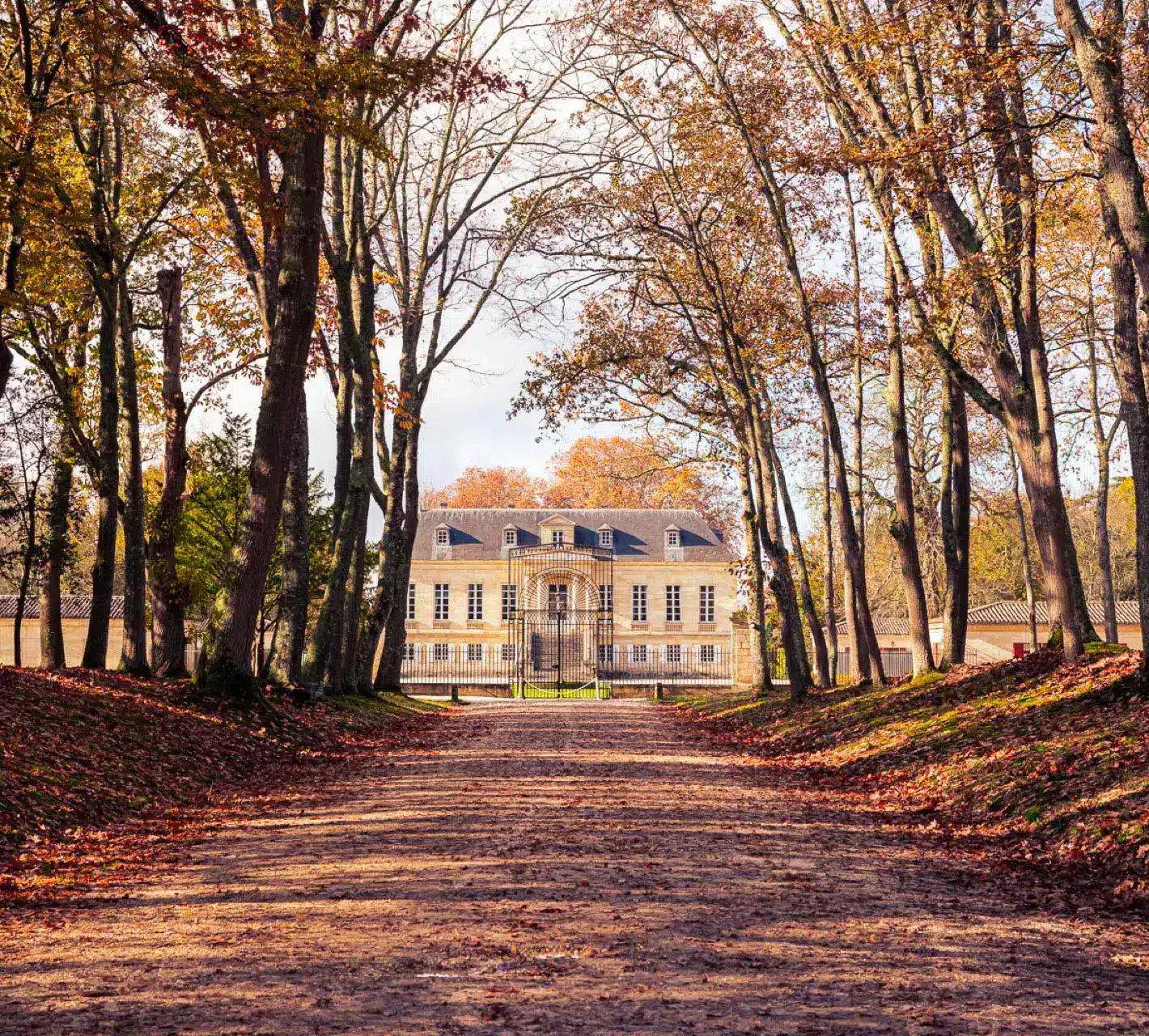 4


Dynamic Regional Development
Direct employer of 190 employees,
Regular upkeep of parks, gardens and buildings that contribute to the attractiveness and beauty of rural landscapes,
Participation in various events and associations in the region (the "Martillacaise", garage sales, foot races, sponsorship of the literary prize of the Cercle des Amis de Montesquieu, etc.),
Development of a global wine tourism offer at Château de La Louvière and receptive offers at Château Couhins-Lurton and Château de Rochemorin,
Involvement of managers in winegrowers' associations in various appellations.
Key figures
550
hectares
of vines and 140 hectares
dedicated to biodiversity
(hedges, fallow land, etc.).
32
species
of different birds
recorded at
Château Couhins-Lurton
190
employees
with parity between
men and women
at all levels
550
tonnes
of CO2 equivalent
saved on lighter bottles
& our waste in 2022
Our certifications

"Bordeaux Cultivons Demain"
Label Level 2
since 2021

High Environmental
Value Certification
since 2017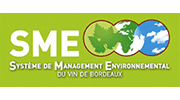 Bordeaux wine
ISO 14001
Active member since 2010

 on 18 hectares of Château Bonnet
on 3 hectares of  Château de Rochemorin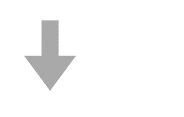 for Château de Barbe Blanche

4 vintages from the DIANE by Jacques Lurton range: Sauvignon, Semillon, Rosé and Cabernet Sauvignon