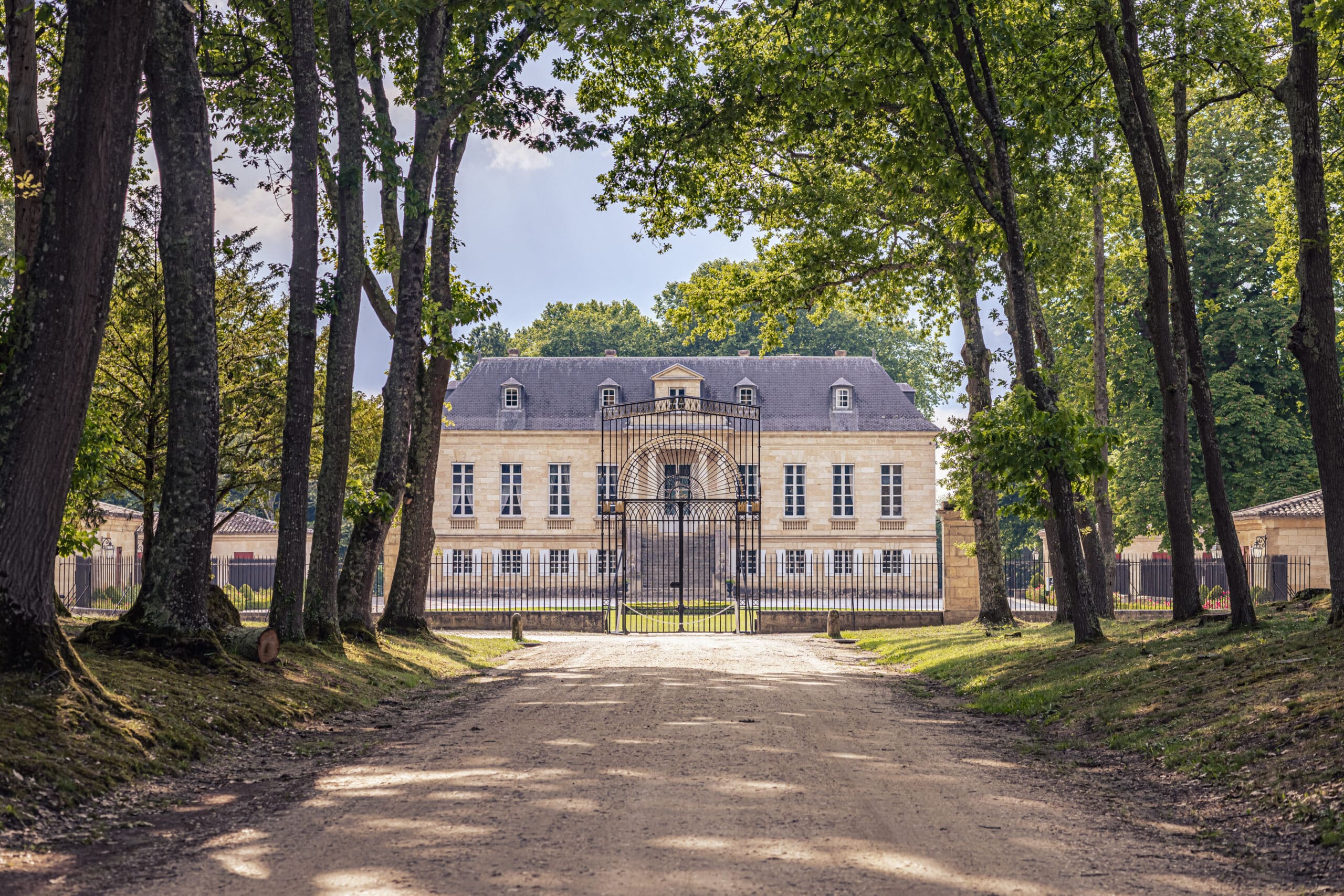 Wine Tourism
Our wine tourism activities
"Tasting has an escapist value comparable to that of other arts."
Max Léglise
Oenologist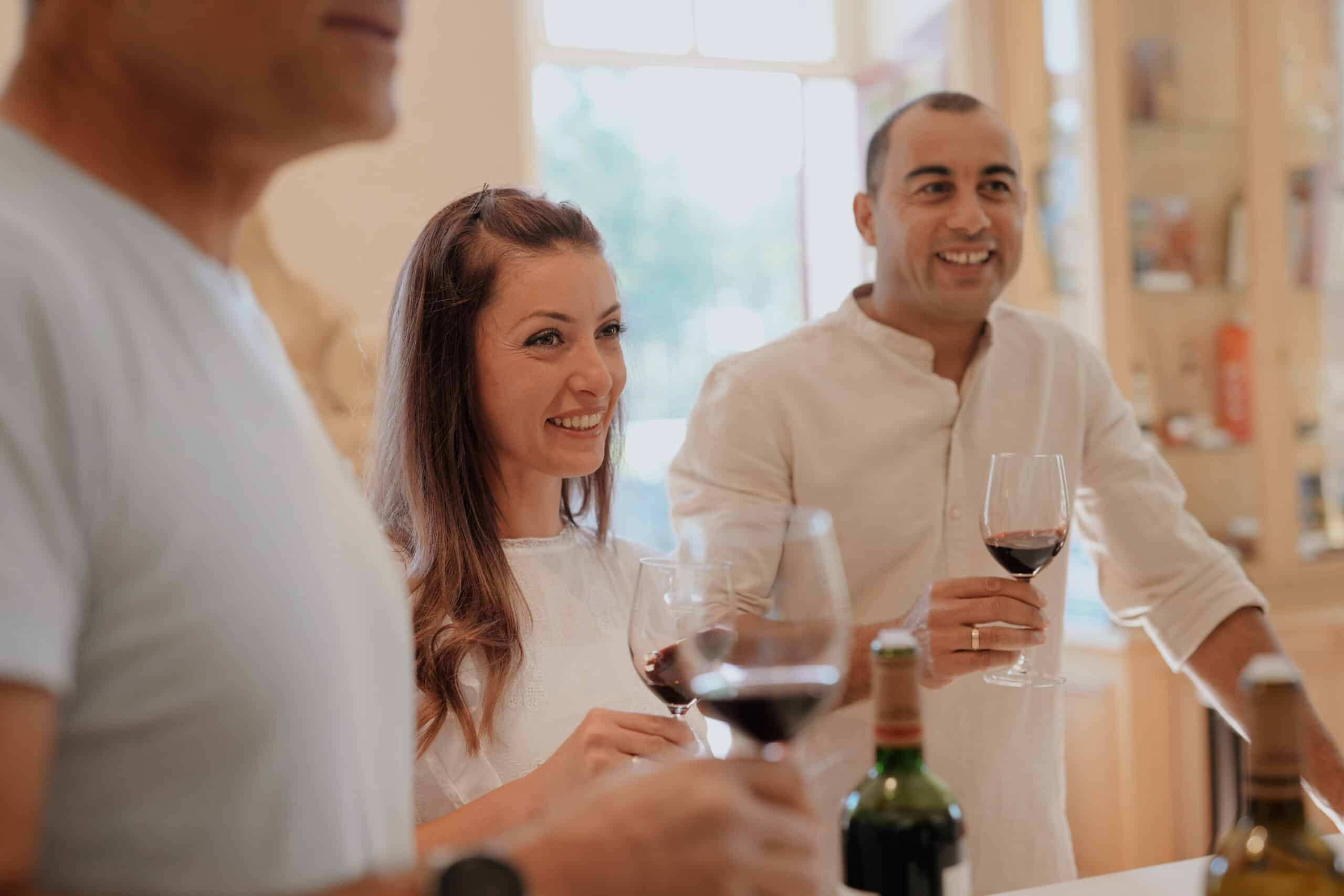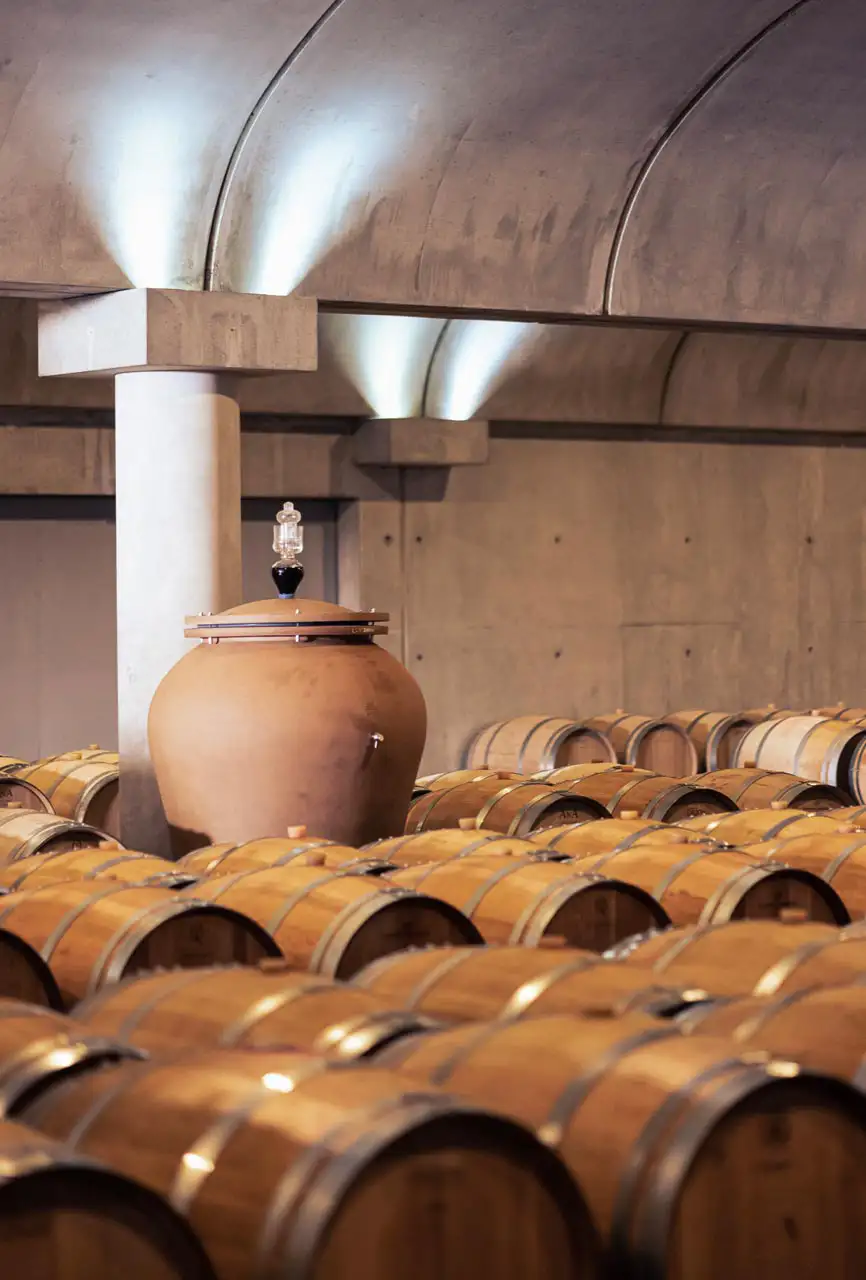 Our tours & wine tastings
Looking for a tourist activity in Bordeaux? We welcome you all year round to Château La Louvière. Come and discover the secrets of our terroirs and the many facets of our expertise, thanks to our various tours, wine tastings and workshops.
Before heading off to the Bassin d'Arcachon, don't hesitate to drop in for a visit and discover our fine wines: why not try our wine and chocolate pairings, or try out our blending workshops… Whether you're a novice or a connoisseur, our dedicated wine tourism team will be delighted to share their passion for the world of wine, arouse your curiosity and enrich your oenological knowledge.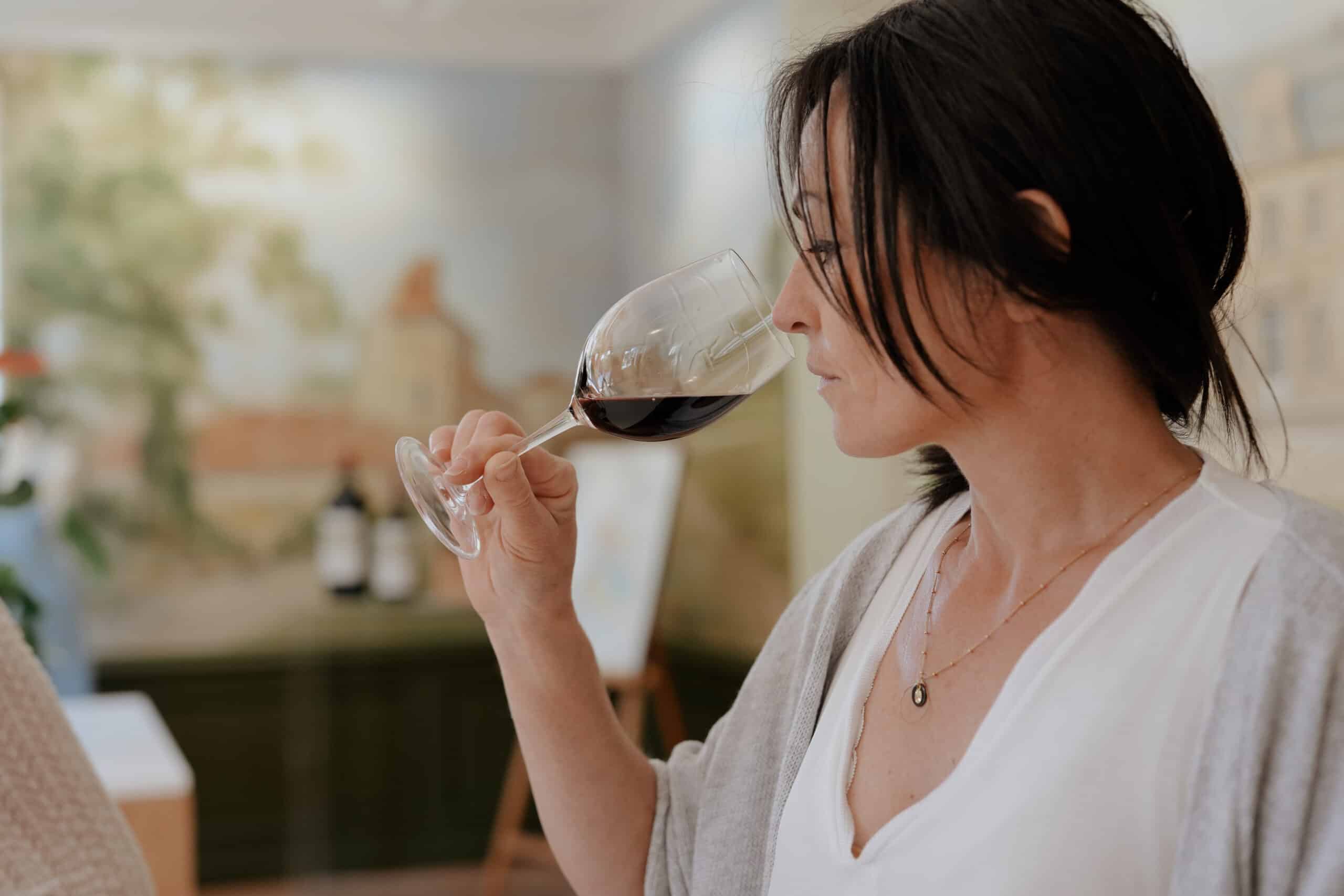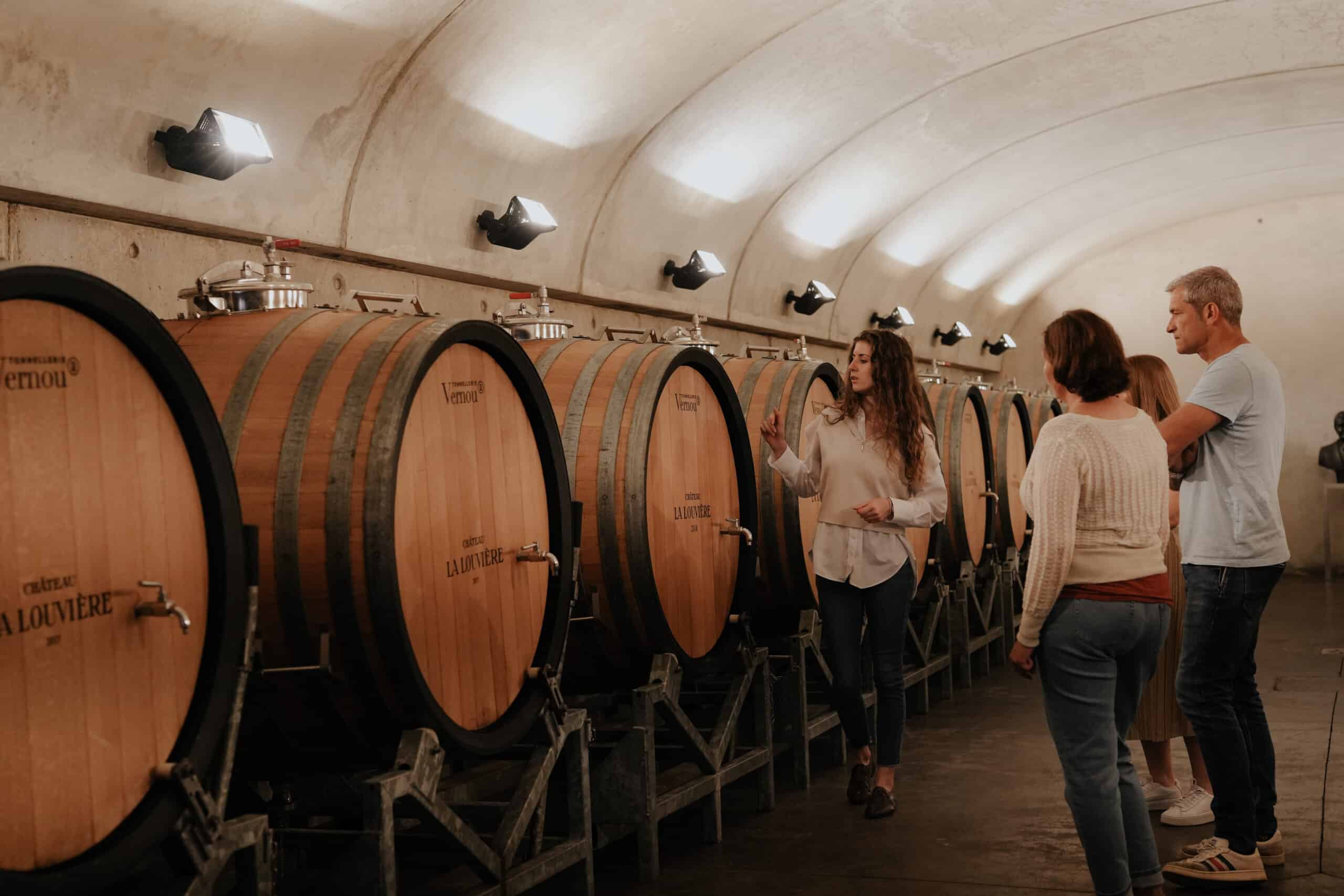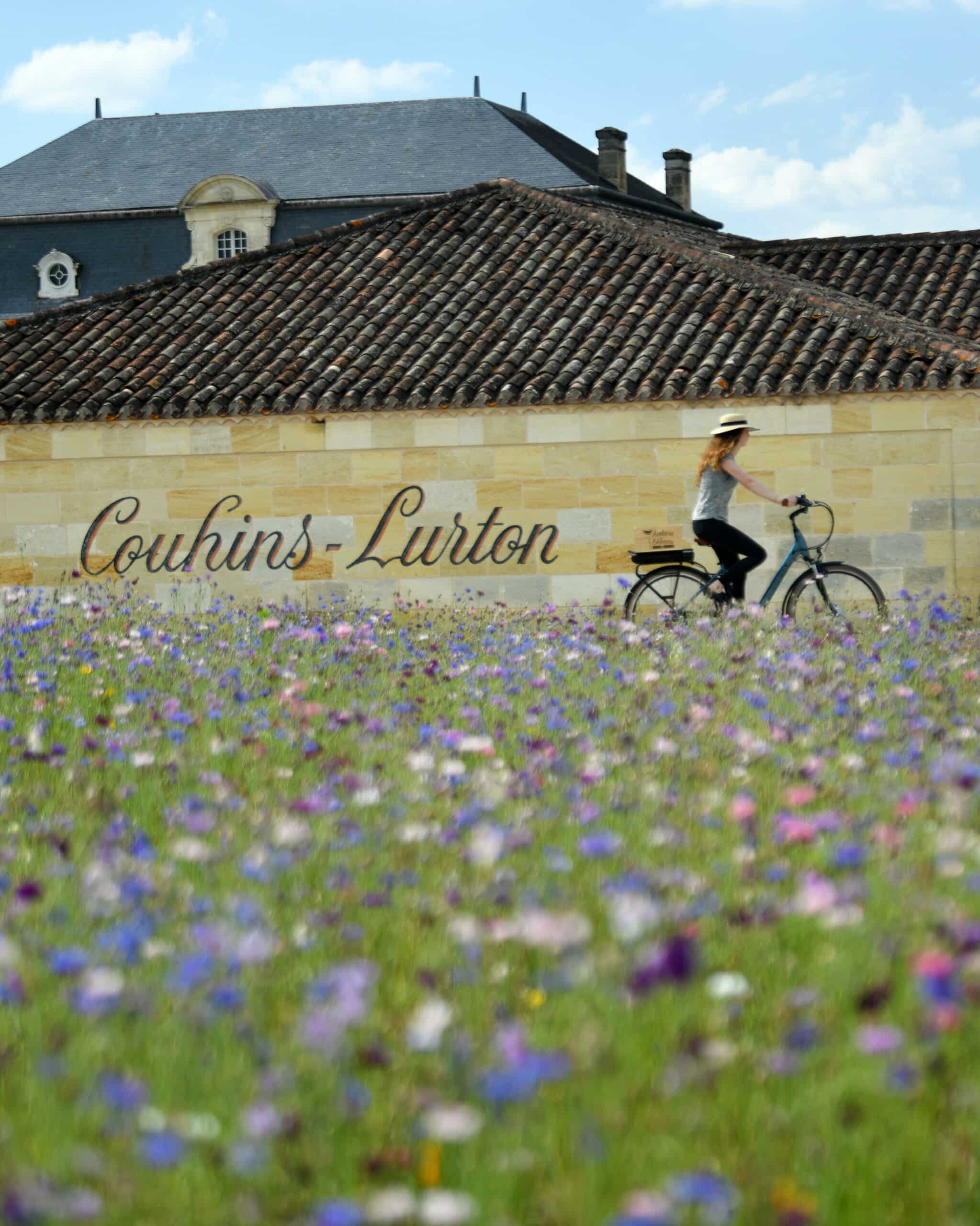 Our tailor-made activities
In partnership with Pascale Larroche, of Les Ateliers aux Châteaux, our Pessac-Léognan estates open their doors to you to organize your corporate seminars and visits with friends.
We reserve a range of activities tailored to your preferences and the time you wish to devote to them. Bike outings, wine-tasting workshops, orienteering games, bachelor or bachelorette parties… You're bound to find an activity to suit you.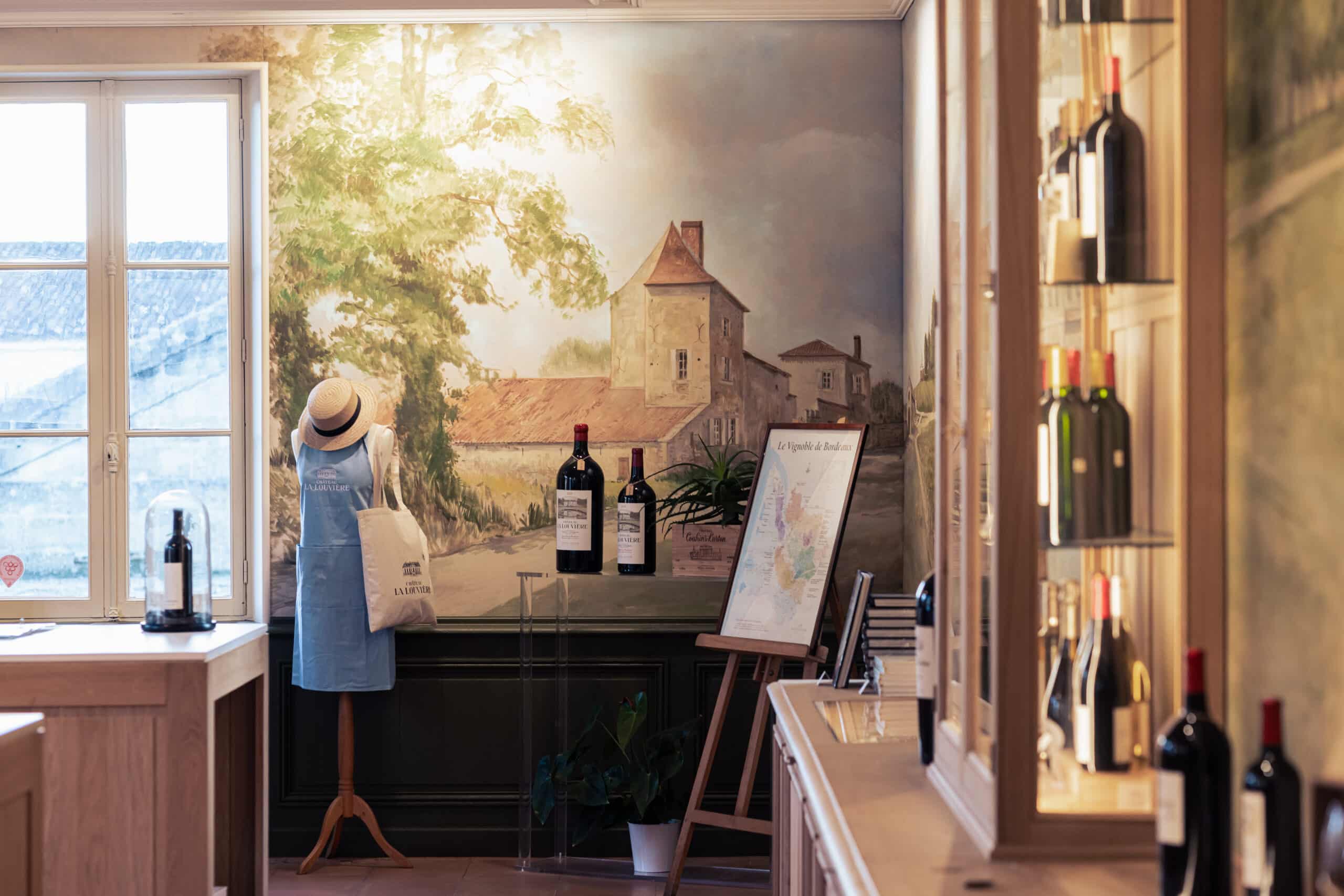 FAMILLE ANDRÉ LURTON
Our wine store
The Vignobles boutique welcomes you all year round to Château La Louvière.
Here you can buy our full range of wines, direct from the producer.
How to get to Château La Louvière
Coordonnées
149 Avenue de Cadaujac, 33850 Léognan
+33 5 56 64 75 87
Heures d'ouvertures
Low season – November to March
Monday to Friday, 10am to 1pm and 2pm to 5pm
High season – April to October
Monday to Saturday, 10am to 1pm and 2pm to 5pm
Château La Louvière is closed on Sundays and public holidays.