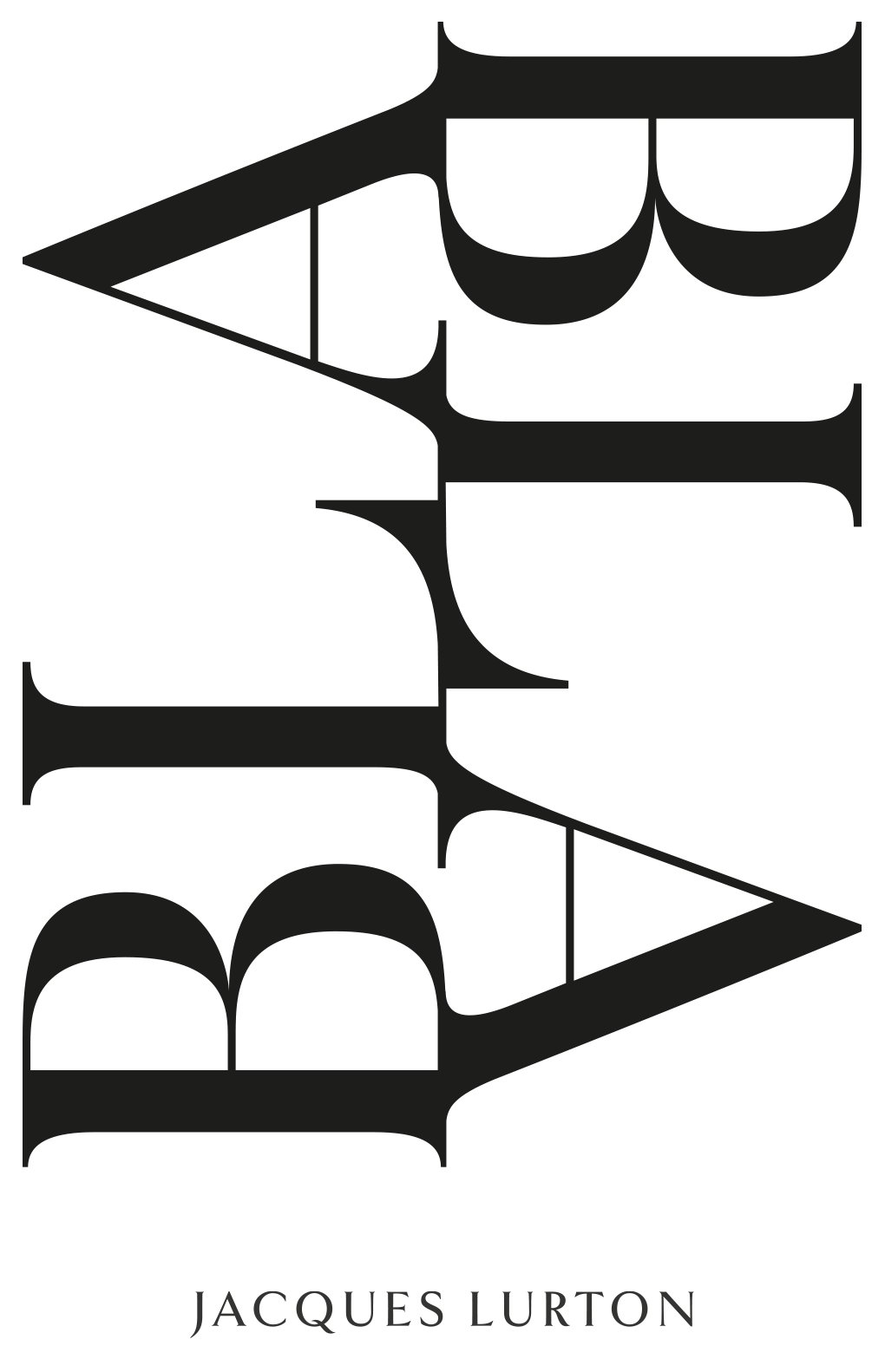 Encouraged gossip
Accessible and easy to drink, BLA BLA is for simple pleasures of shared moments: an invitation to seize the moment, to chat simply, to express oneself spontaneously.
BLA BLA is a bold range of wines, imbued with the energy and generosity.
Our wines

1 — 2
Bla Bla (avec toi) Cabernet Sauvignon | Red
Vin de France
BLA BLA cabernet sauvignon seduces with its garnet-red color. The intense nose exalts mentholated freshness and gourmet notes of red fruit and blackcurrant, with a hint of spice. Fresh and well-balanced on the palate, with good drinkability. Talkative but discreet, BLABLA cabernet sauvignon invites you to indulge a little more, to take the time to confide in each other and to remake the world.   

2 — 2
Bla Bla (avec toi) Merlot | Red
Vin de France
BLA BLA Merlot has a cherry-red color with violet highlights. On the nose, it reveals a multitude of ripe red fruit notes such as cherries and raspberries. The palate is velvety, with complexity and roundness. BLABLA Merlot is a great talker, best enjoyed with friends to share the latest gossip, comment on the latest series. It's a wine for those who like to enjoy life without worrying. 
"For me, it's a wine to get off the beaten track and let my creativity express itself freely."
Jacques Lurton
Group Chairman
The BLA BLA range
BLA BLA is a range that features two typical Bordeaux grape varieties : Merlot and Cabernet Sauvignon. The cuvées are produced with natural fermentation at low temperature to preserve the full expression of the fruit. The result is a smooth, no-fuss wine.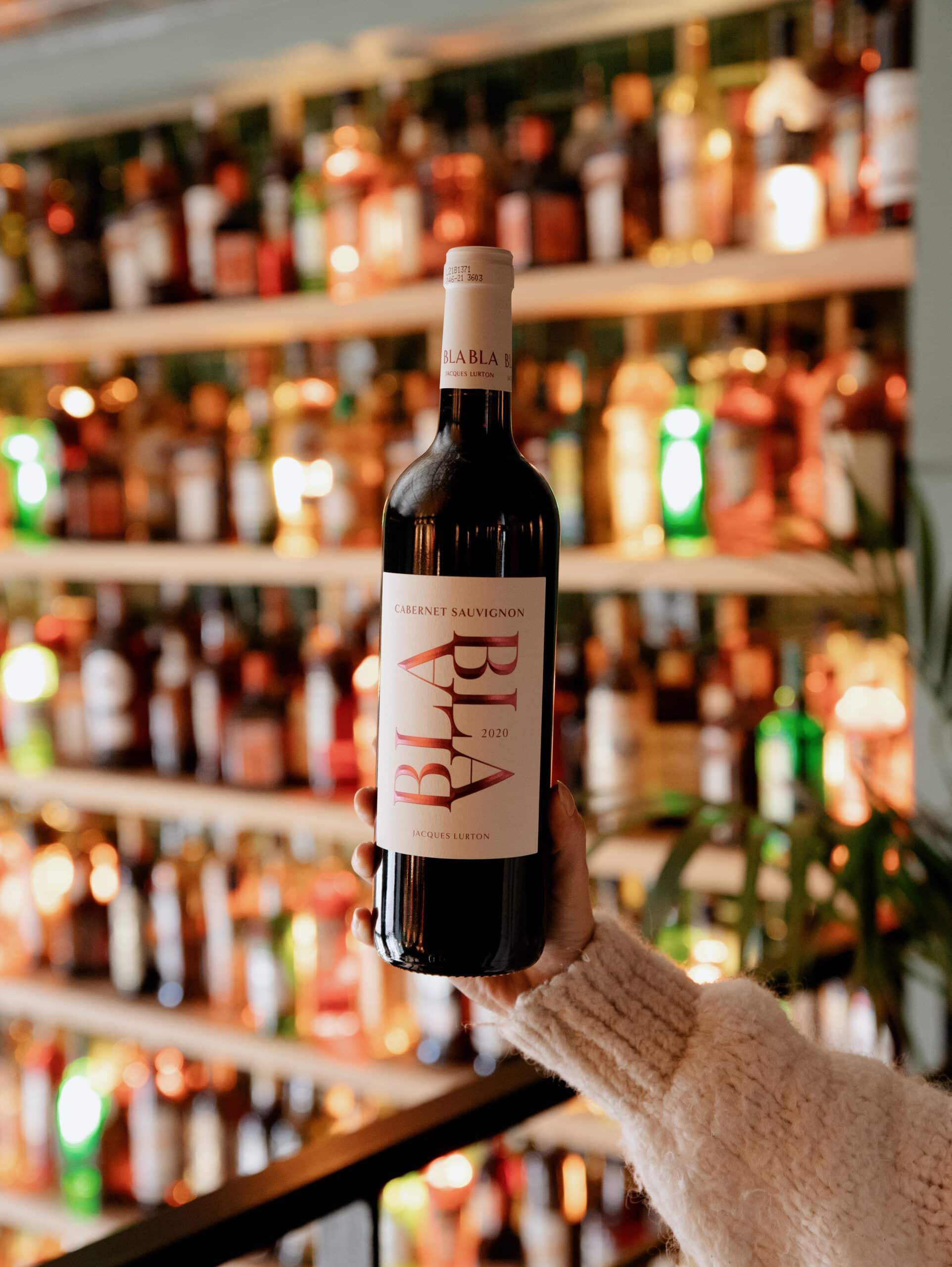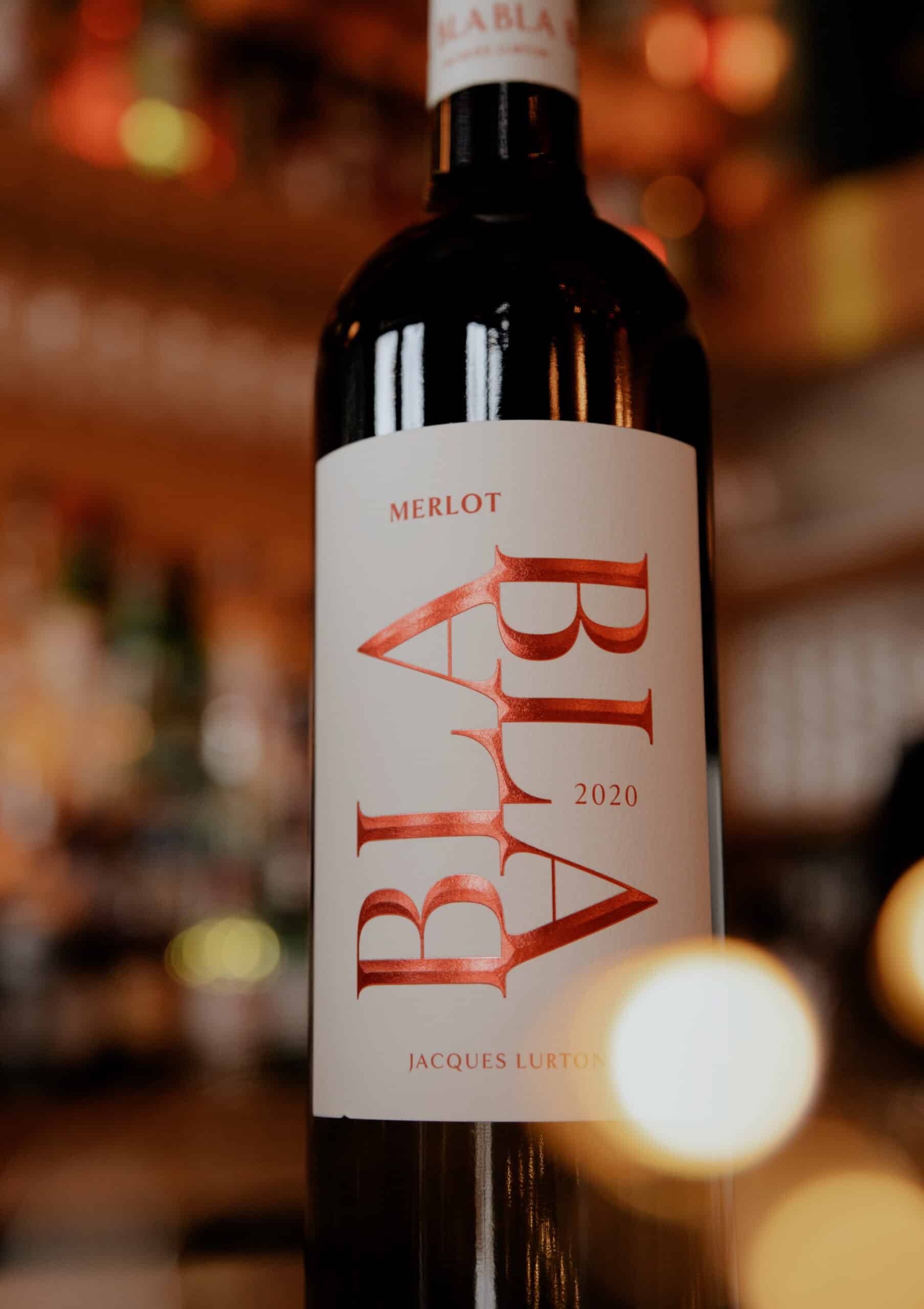 At a time when people are more than ever in the mood for lightness and togetherness, BLA BLA refocuses wine on the simplicity of a shared moment. With BLA BLA you can indulge in light conversation and make the most of the present moment. Its mission? To desacralize complex jargon and let the taster express himself in a relaxed atmosphere.