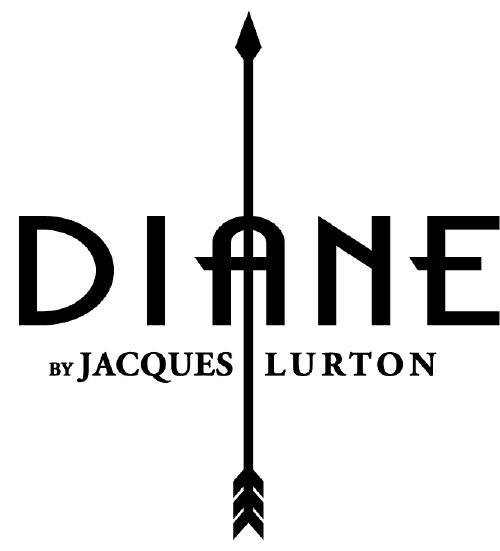 Singular Cuvées
A poetic silhouette adorning the grounds of Château Bonnet, the statue of Diane has given its name to this new range of high-end plot-based cuvées. Breaking away from the traditional codes of Bordeaux wines, Jacques Lurton vinifies these micro-cuvées using a single grape variety. Drawing on his international expertise, the range highlights the emblematic Bordeaux grape varieties.
DIANE by Jacques Lurton cuvées are wines with very pure, fresh and expressive profiles, for lovers of singular cuvées.
"I wanted to apply to these wines the viticultural methods I've learned through my travels over 30 years around the world."
Jacques Lurton
Head Winemaker & Chairman
DIANE by Jacques Lurton range
DIANE by Jacques Lurton is, above all, the story of an encounter: that of Jacques Lurton and an exceptional plot of land. In 2019, he came across a landscape of vines stretching as far as the eye could see, facing due south and bathed in light.
First and foremost, it's the very appearance of the vines that make up this landscape: old, low, winding vines, each year offering a few perfectly concentrated Semillon berries. For this grape variety, the older the vines, the better they express their aromas. The parcel-based concept of DIANE by Jacques Lurton stems from this terroir of rare beauty, designed to produce great wines.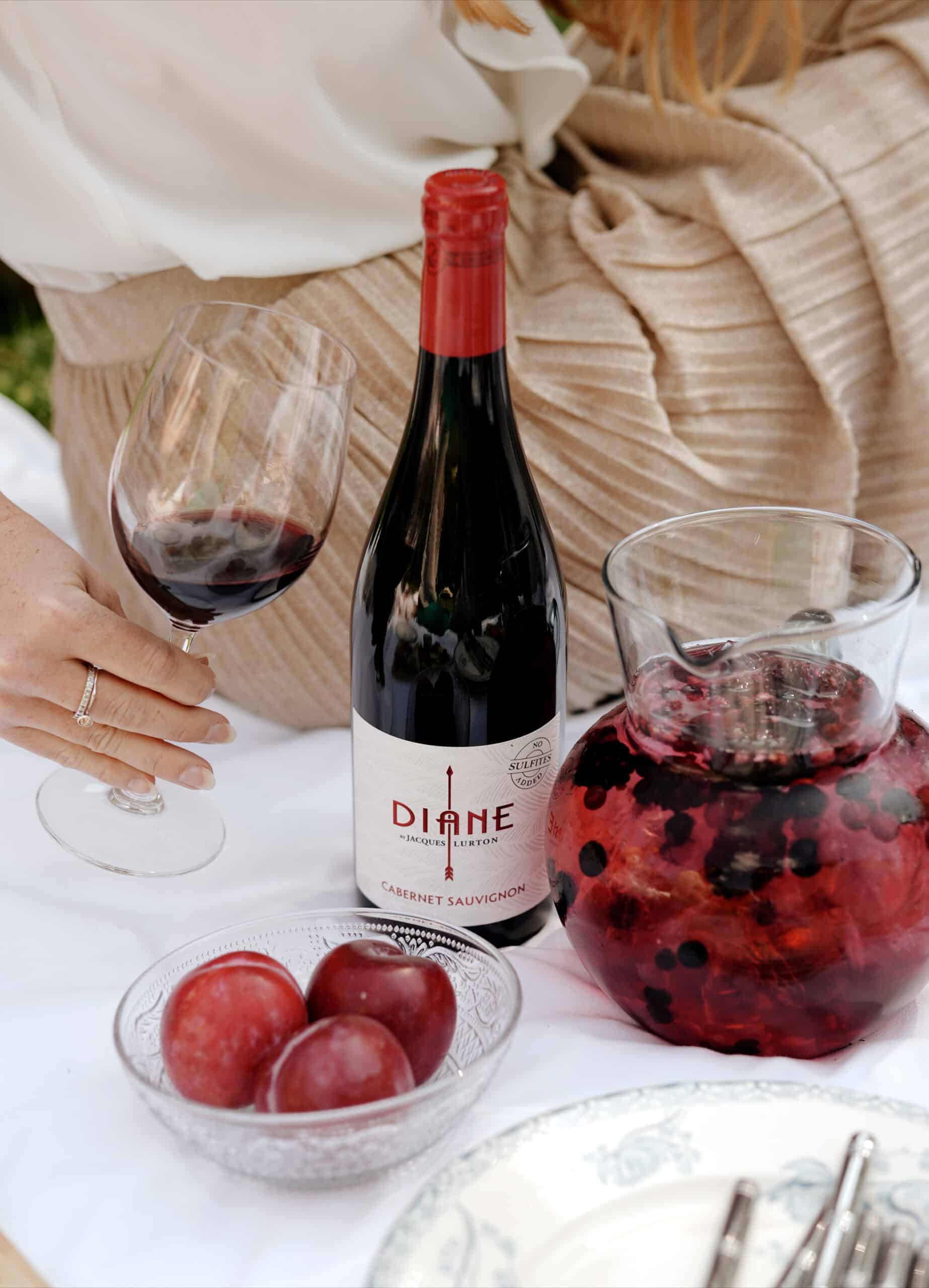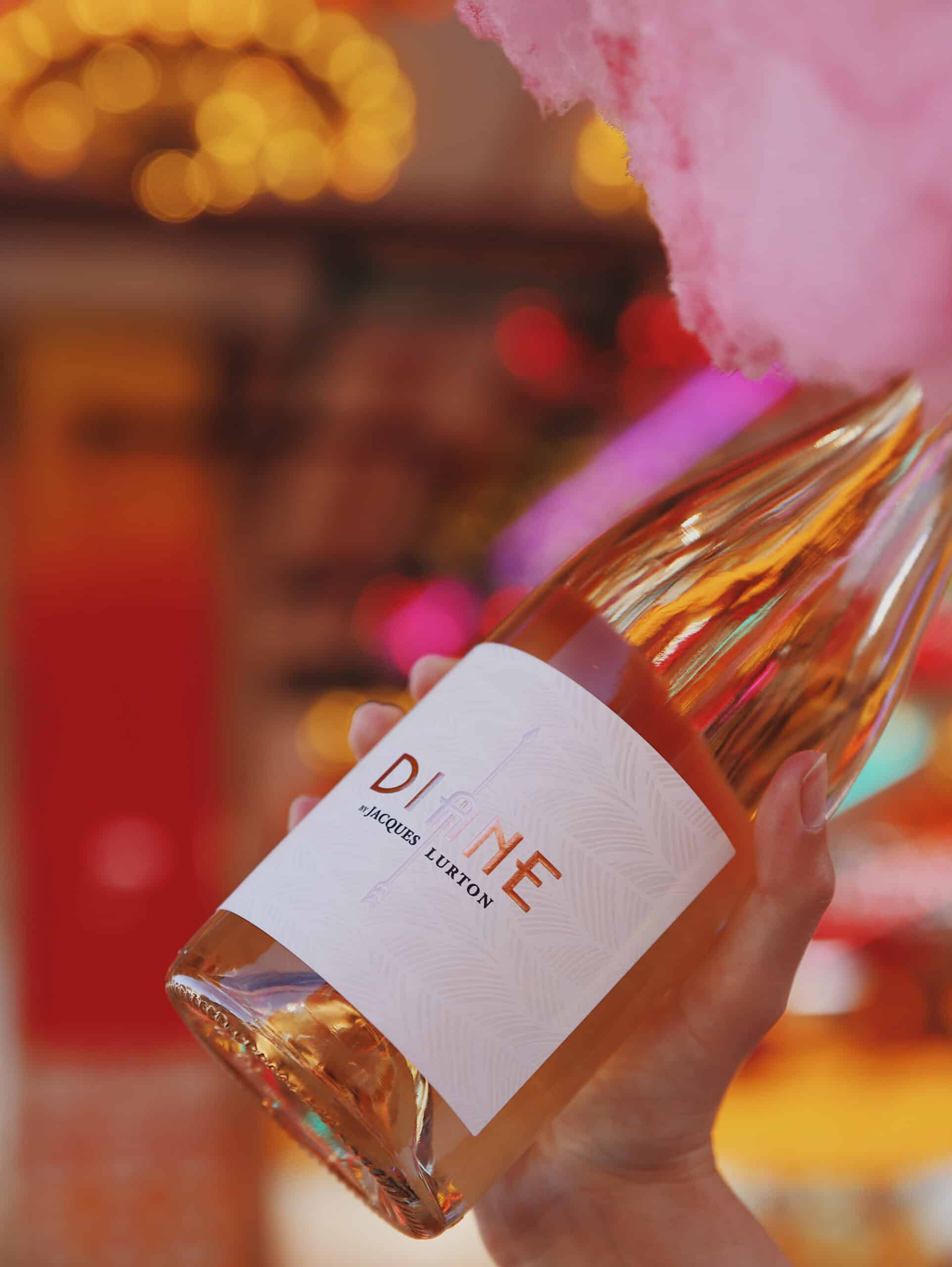 Available in 6 cuvées, the DIANE by Jacques Lurton range elegantly breaks away from conventional codes. Each cuvée is the interpretation of a grape variety from a unique plot, where the terroir sublimates the expression of the fruit. Our aim with DIANE is to rediscover the purest, most authentic expression of the aromas of each variety.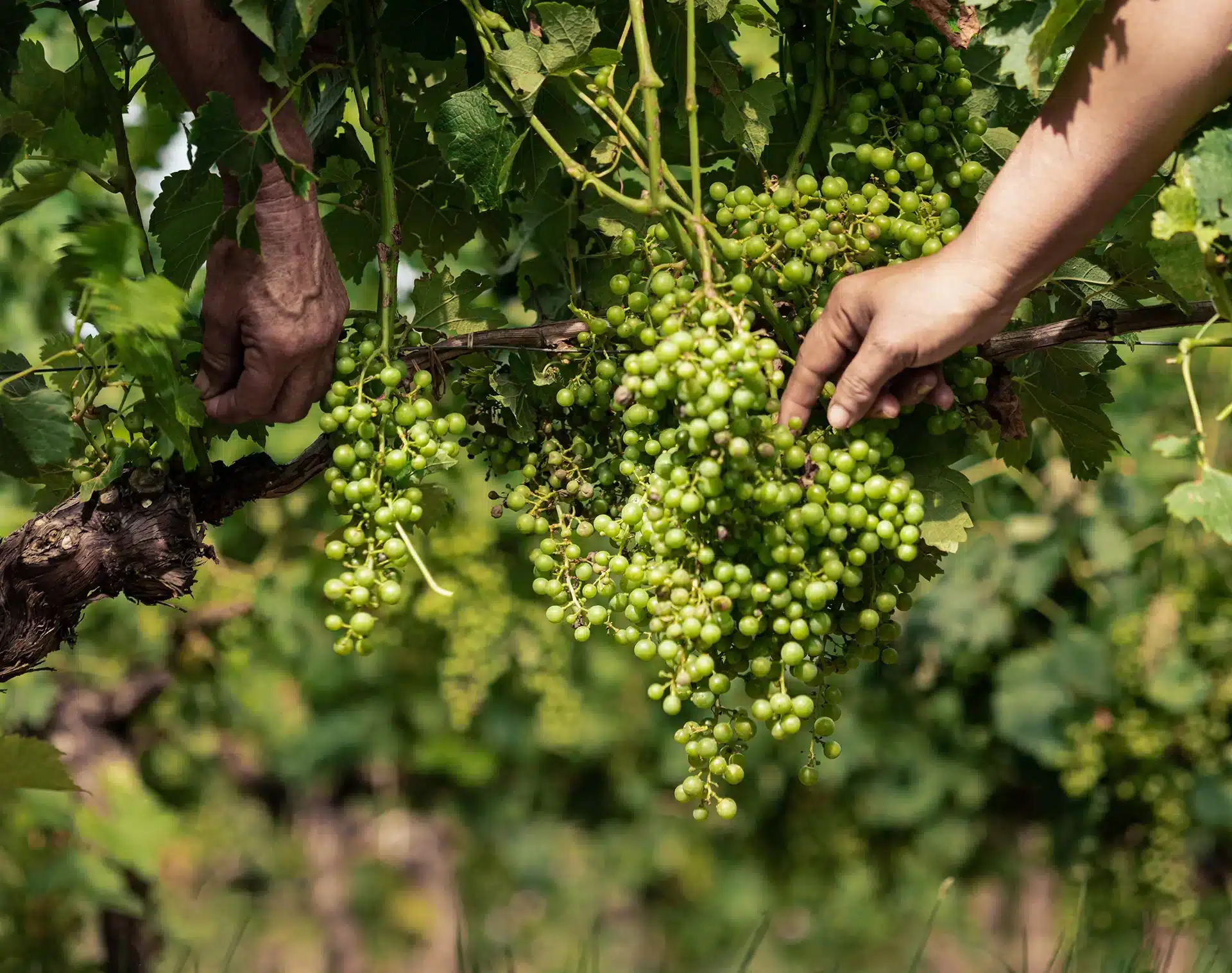 Certifications

Cuvées DIANE by Jacques Lurton benefit from HVE3 certification (High Environmental Value, level 3) like all André Lurton Family Vineyards wines since 2017.

4 of our DIANE by Jacques Lurton vintages are also certified VEGAN: DIANE by Jacques Lurton Sauvignon Blanc, DIANE by Jacques Lurton Sémillon, DIANE by Jacques Lurton Rosé and DIANE by Jacques Lurton Cabernet Sauvignon.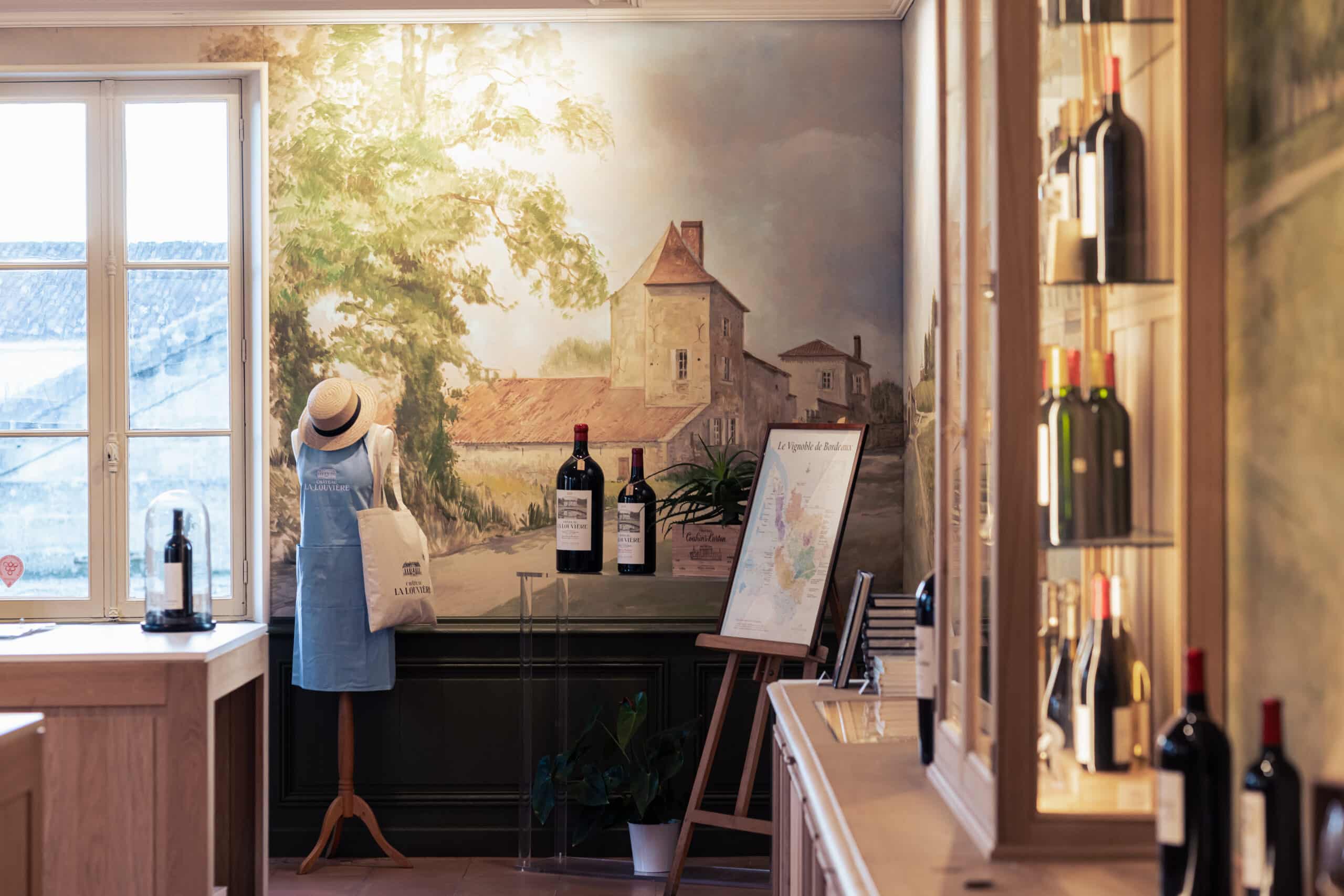 Buy our wines
direct from the Châteaux
All our wines are available for direct sale at the estate, at the Château La Louvière boutique (with tasting facilities) and at the Château Bonnet reception (currently no tasting facilities).
At Château La Louvière, you can round off your visit with a tour of our cellars, a wine tasting session or even take part in one of our workshops (booking recommended). We welcome you to the Château all year round, Monday to Friday (Saturdays too, from April to October), from 10am to 1pm and from 2pm to 5pm.
Discover our wine tourism centre