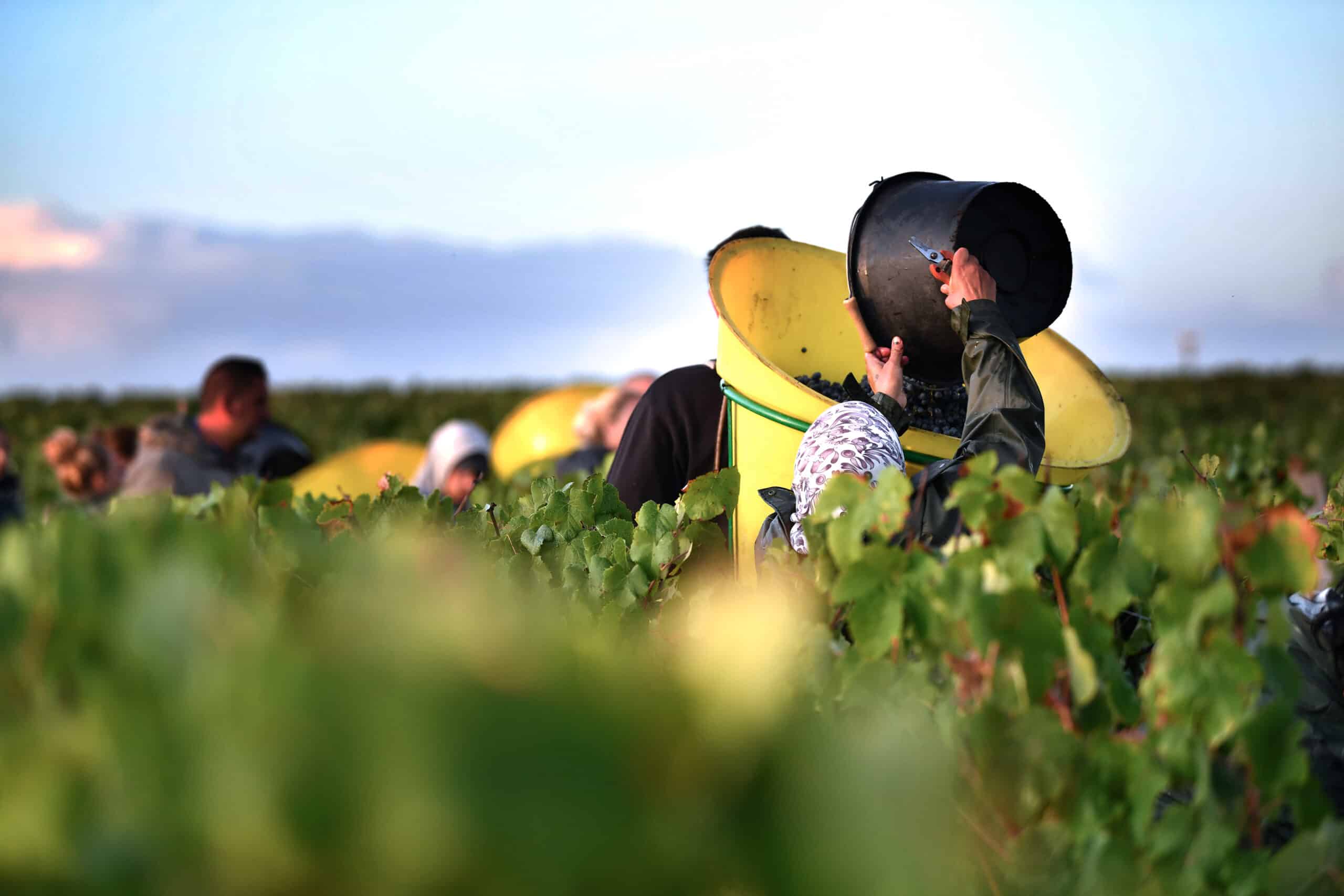 Vignobles Famille André Lurton
Portraits
The André Lurton Family
Winegrowers for 5 generations
For decades, we have been striving for wine excellence, not only in Bordeaux, but also beyond our borders, in the world's great wine-growing regions.
From right to left and top to bottom:
Béatrice Lurton, Thibault Bazin de Caix, François Lurton, Édith Lurton-Boyer
Christine Lurton-Bazin de Caix, Mathilde de Caix-Lurton, Jacques Lurton, Denise Lurton-Moullé, Odile Marie Lurton-Mathieu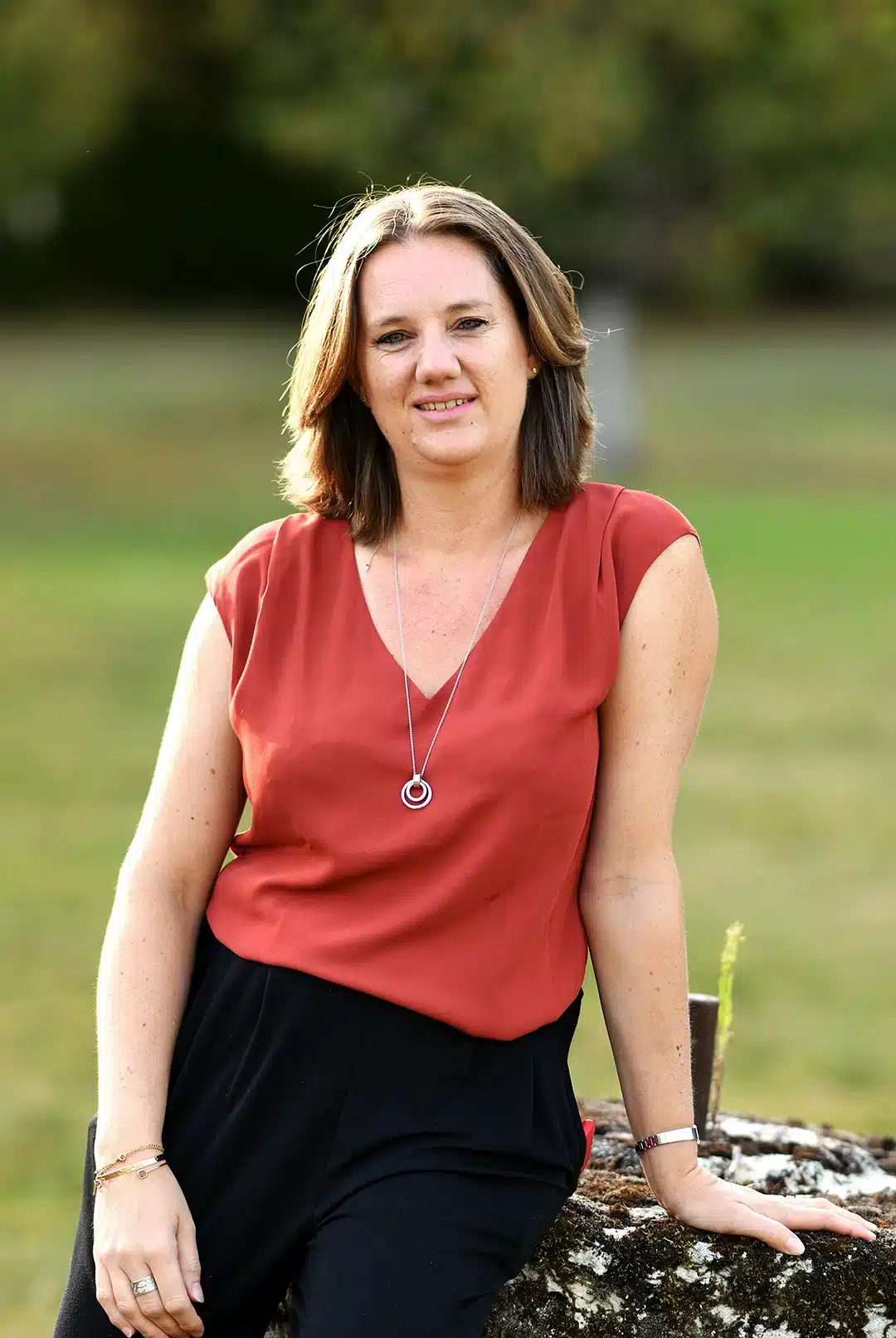 Delphine Iriart
Administrative and Financial Director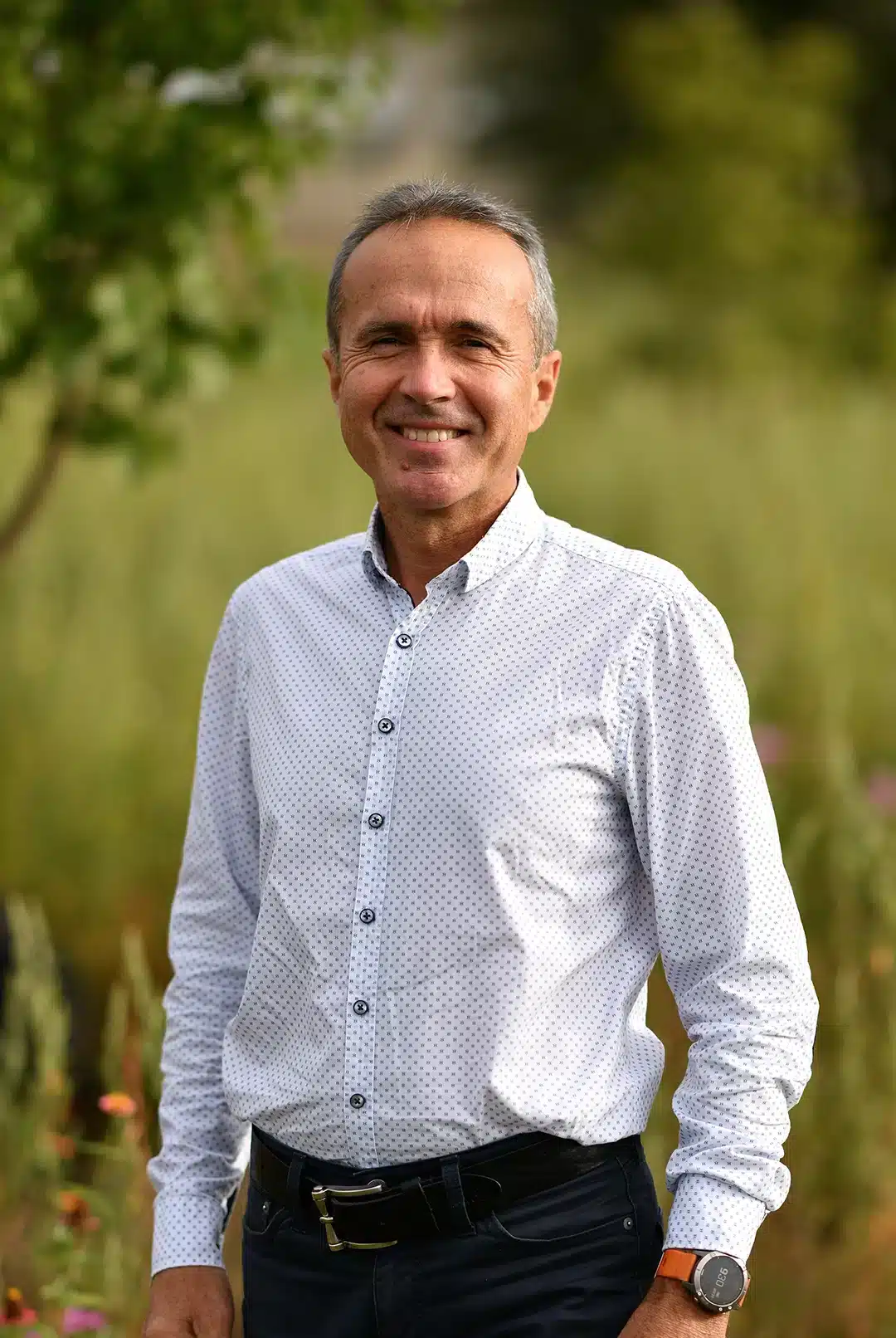 Laurent Mellié
Group Real Estate, Logistics
and General Resources Director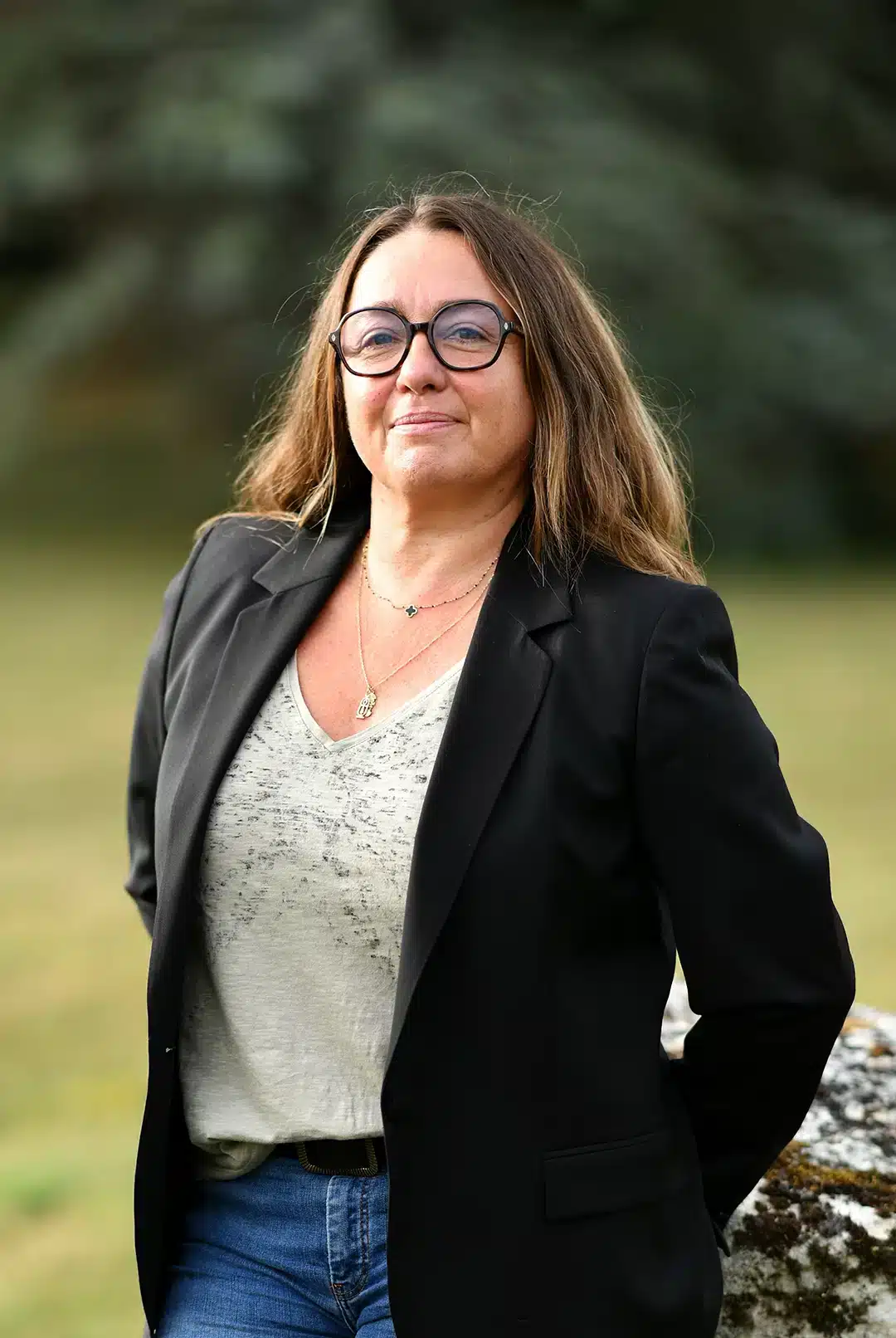 Anne Neuville
Group Oenology Director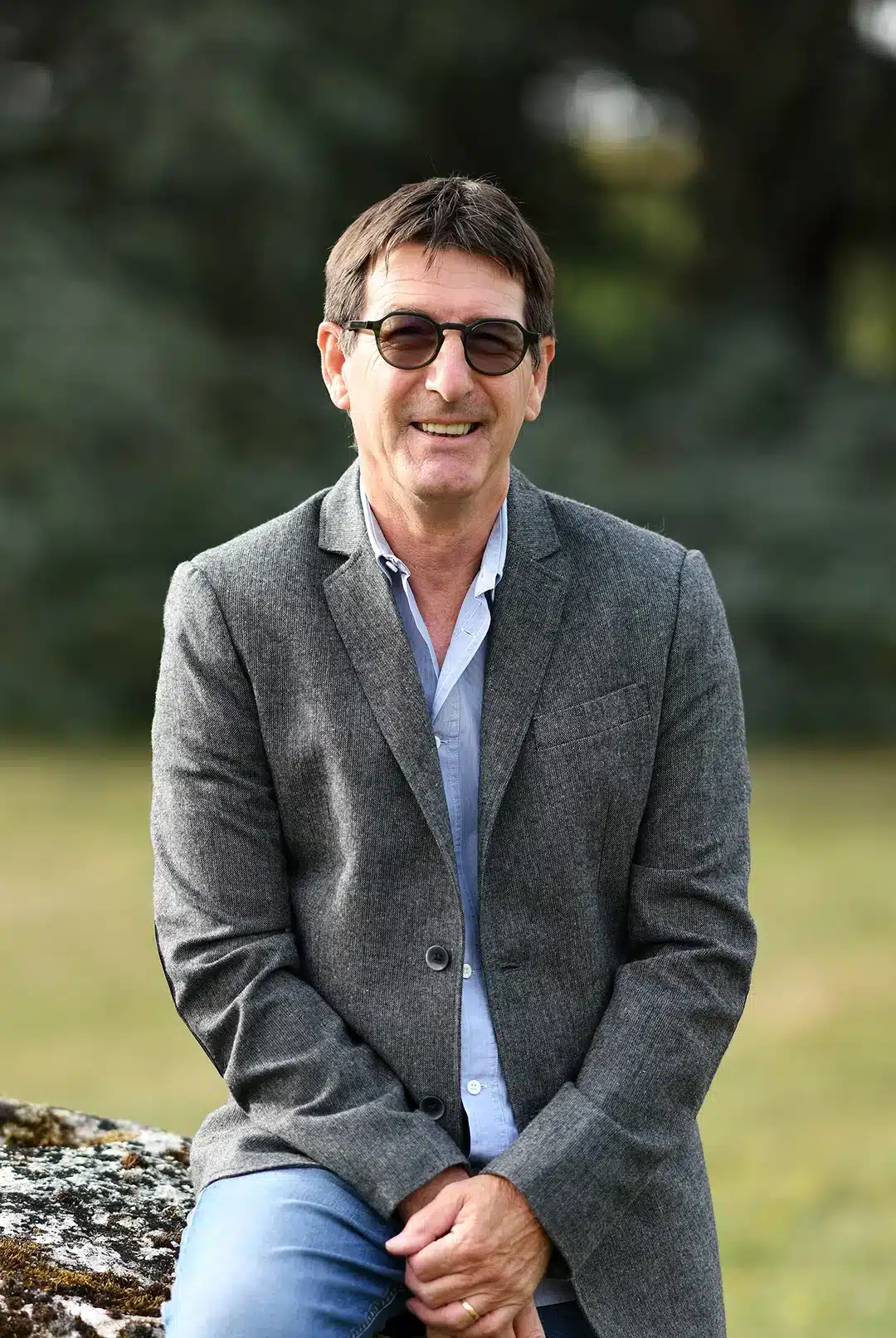 Christian Siutat
Group Culture Director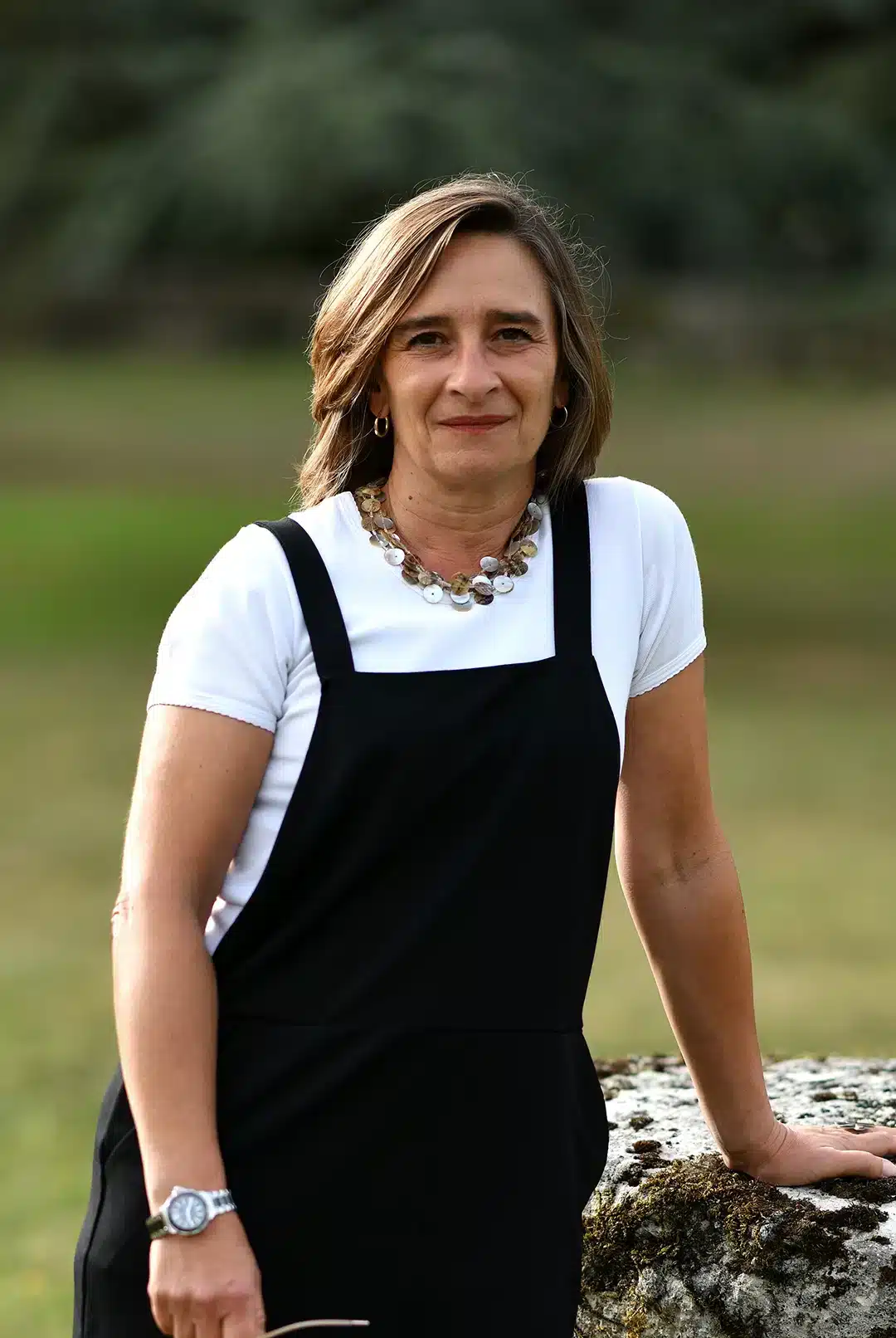 Agnès Narcy
Customer Relations Director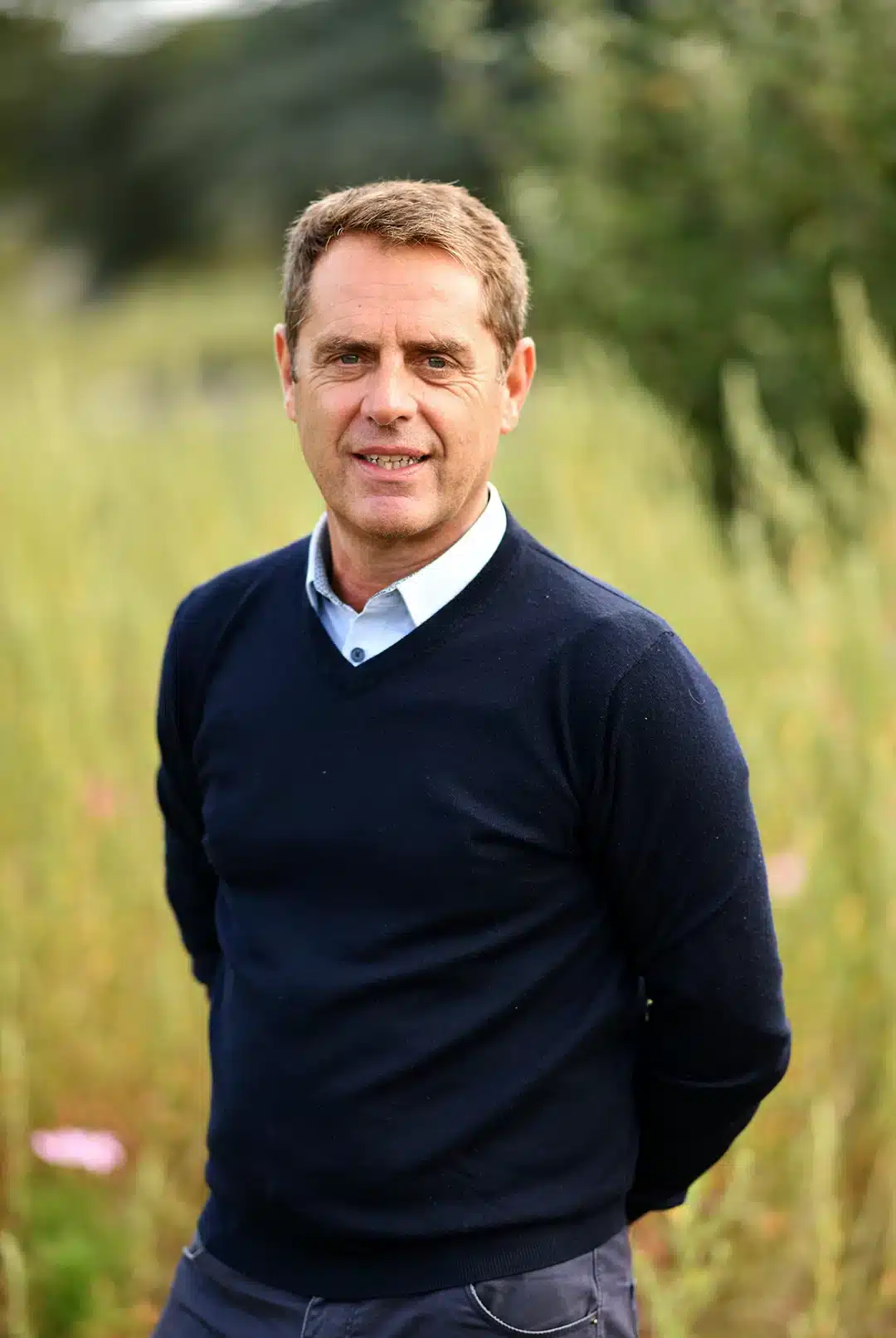 Érik Delhomelle
Logistics Manager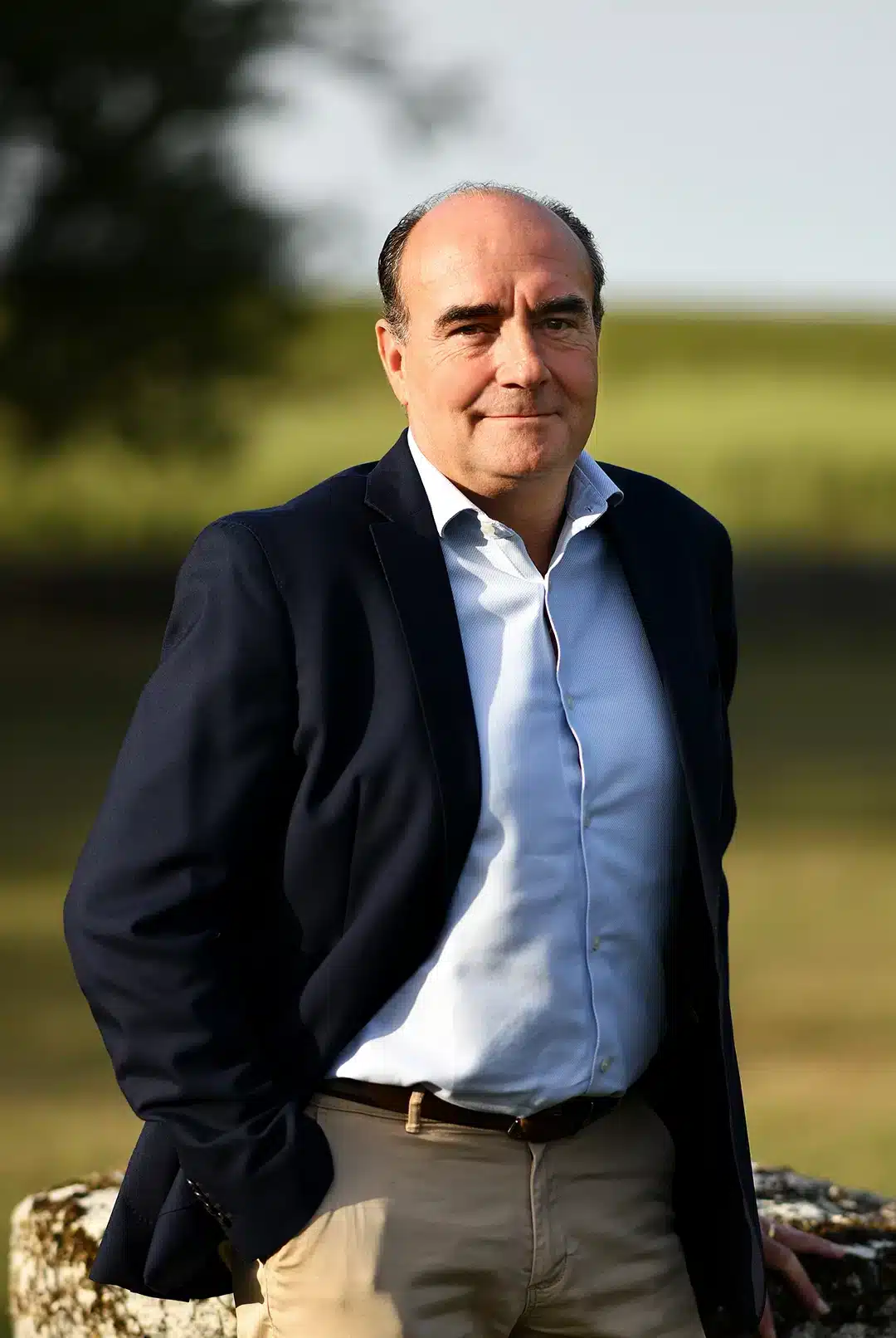 Laurent Cerutti
Sales Manager France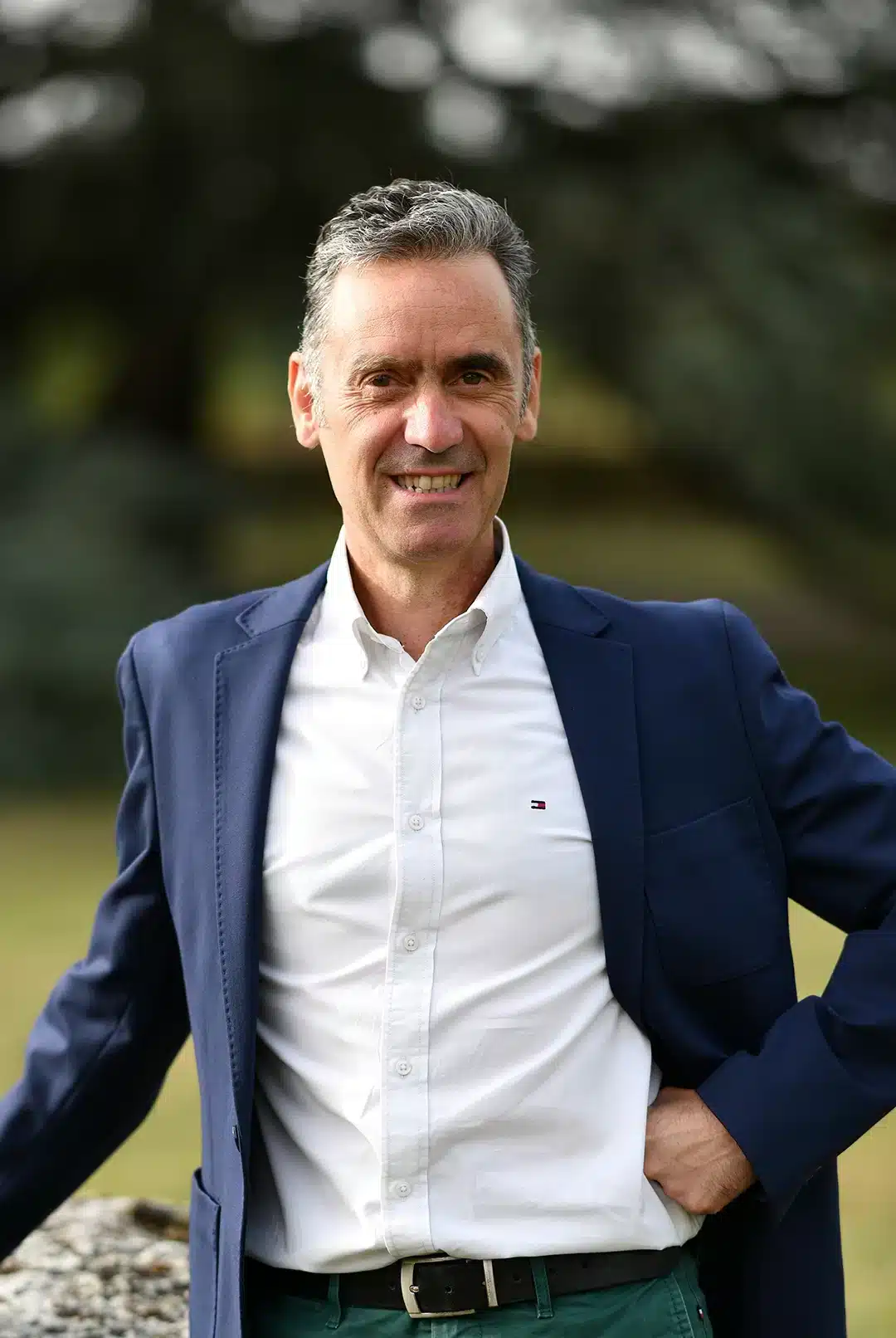 Jérôme Foures
Sales Director
Retail France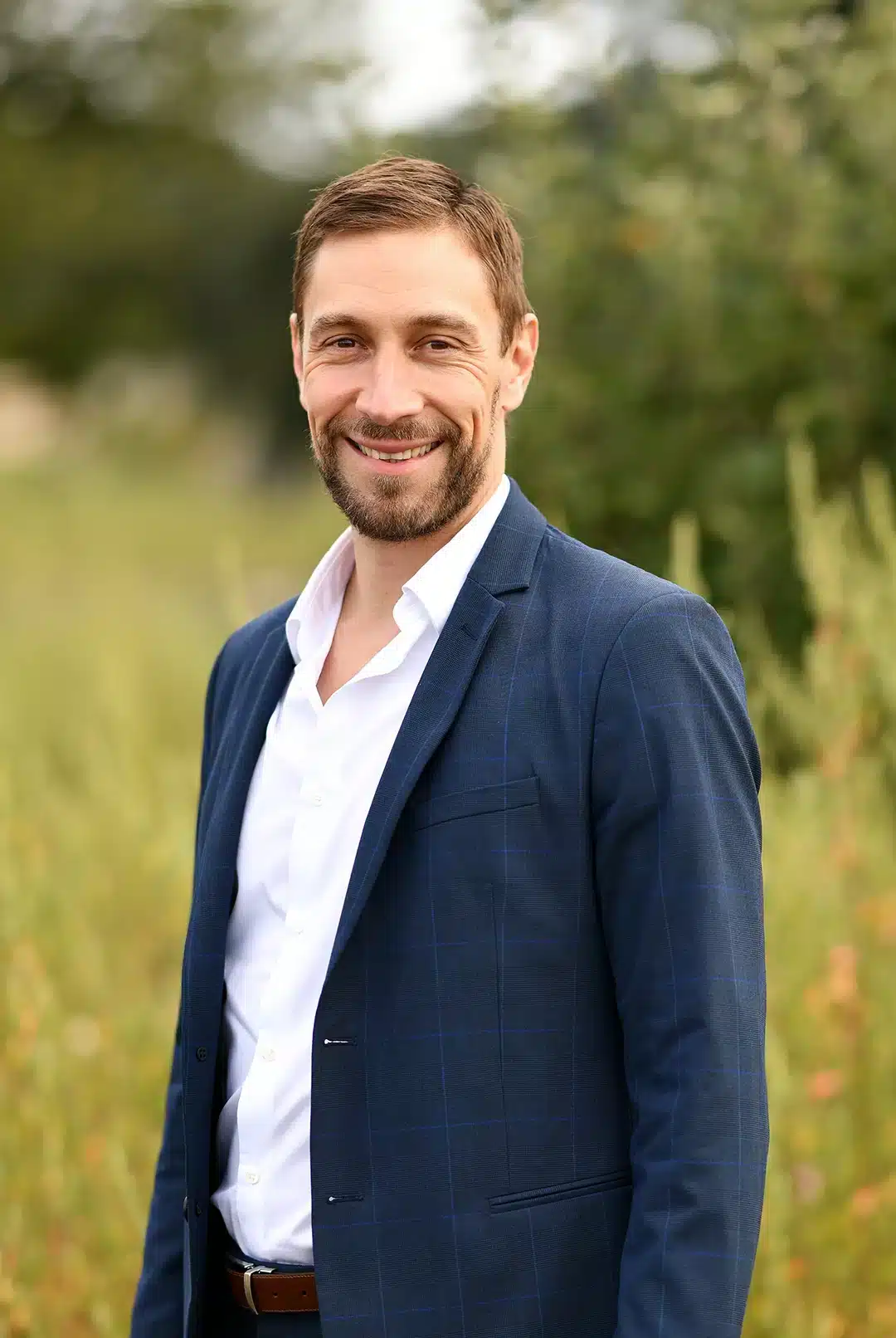 Thomas Frotté
Export Sales Manager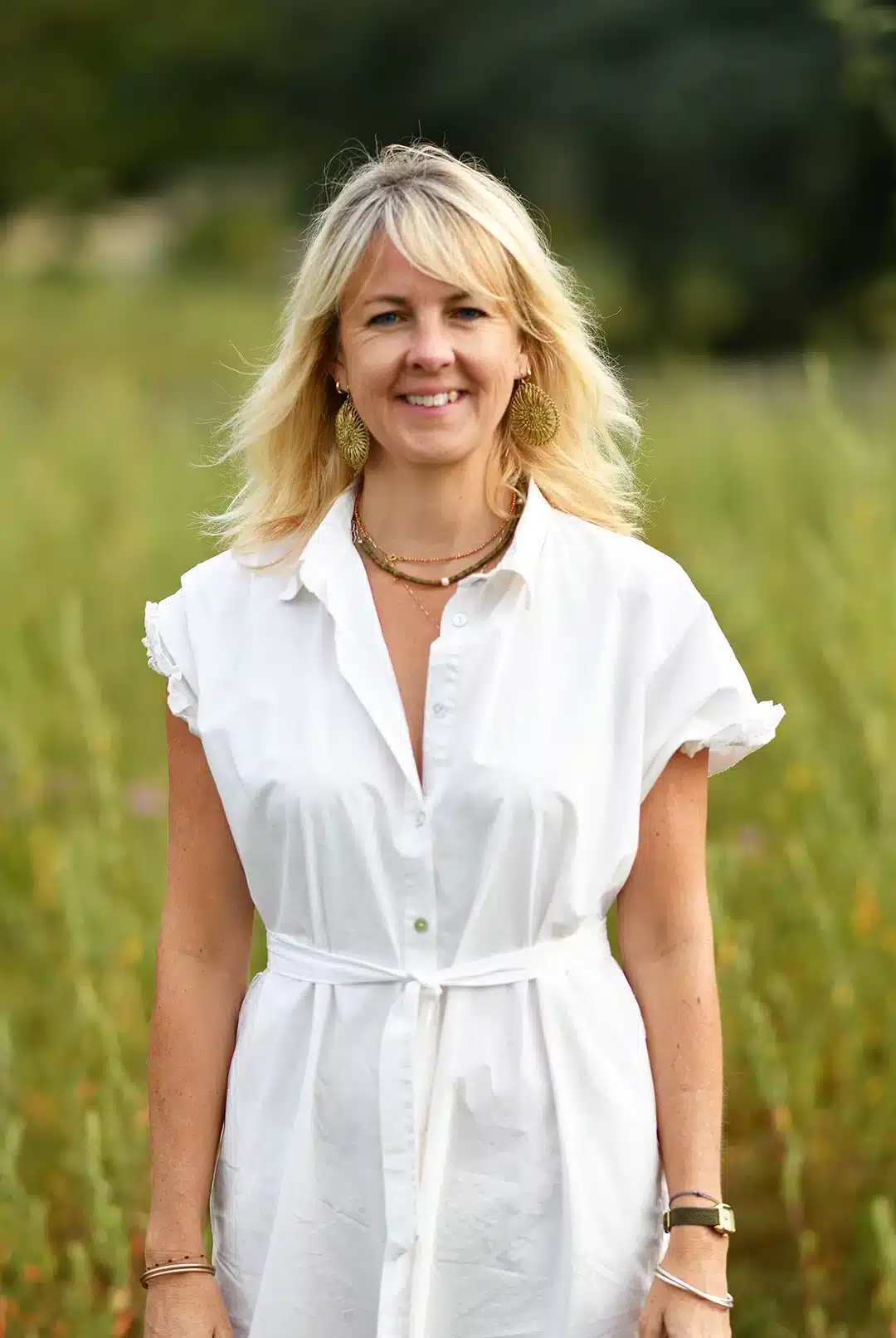 Claire Dawson
Group Marketing and
Communications Director
André Lurton
Family Vineyards
Winegrowers for 5 generations, we own several vineyards in various Bordeaux appellations. Since 1897, our mission has been to produce top-quality wines while preserving the authenticity of their terroirs.
Our vision