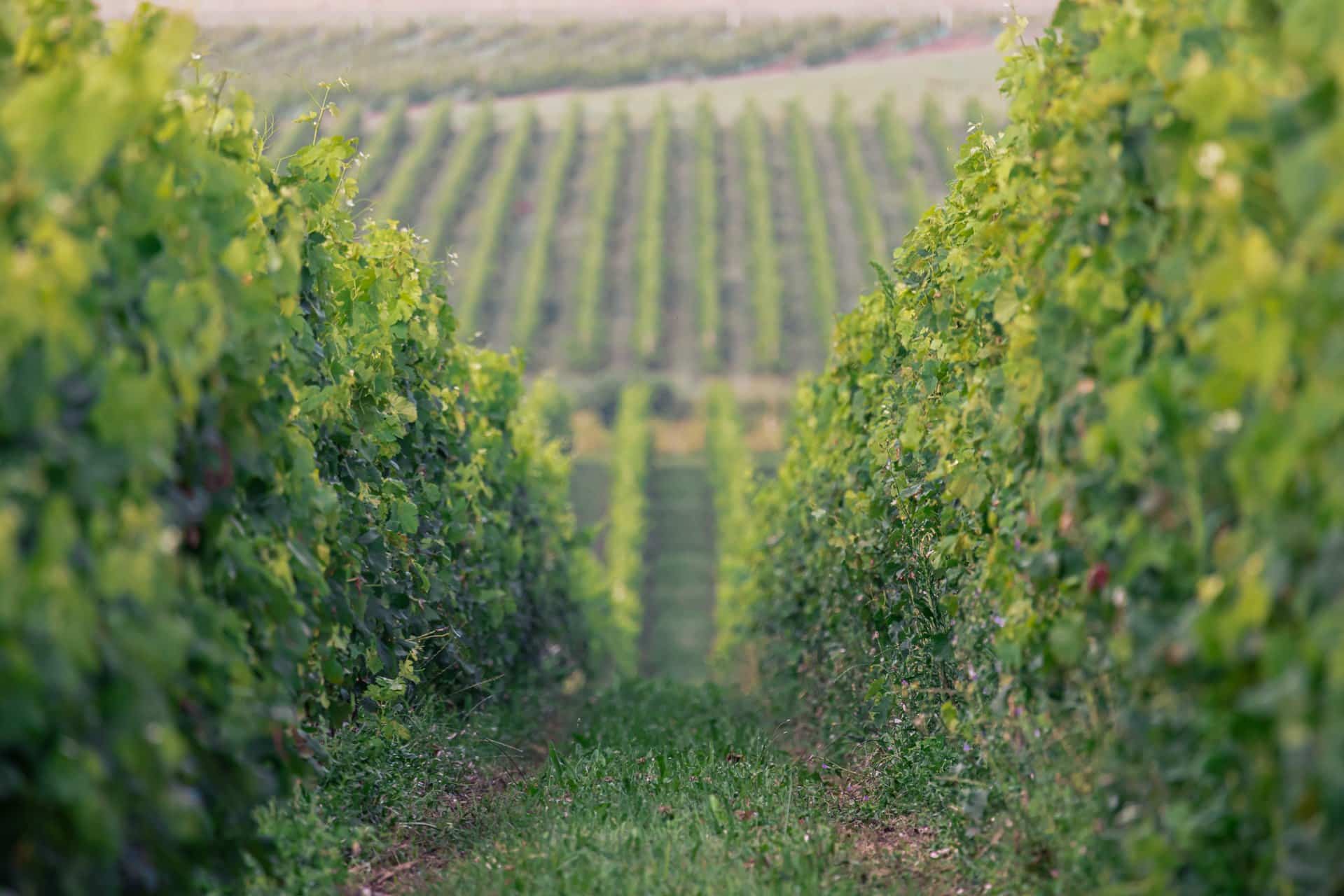 Appellation
AOC Entre-deux-Mers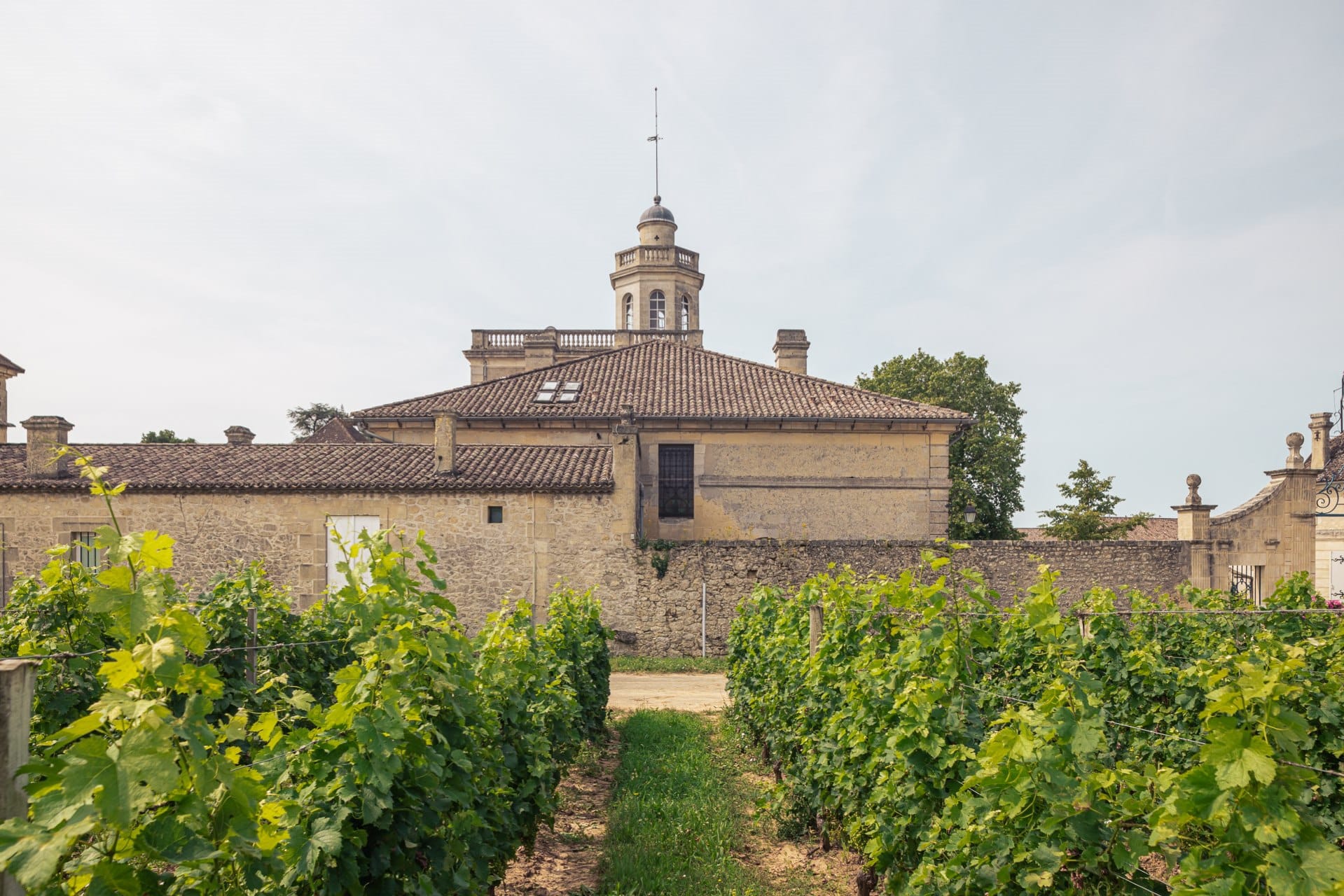 The Entre-deux-Mers appellation
The Entre-Deux-Mers appellation lies within a triangle formed by the Dordogne to the north, the Garonne to the south, and the administrative boundary of the Gironde department to the east. To the west, this vast region ends at the Bec d'Ambés. It owes its name to the tidal phenomenon which influence is felt on these two rivers: "Entre-Deux-Marées".  This highly picturesque region is a succession of hillsides and valleys, home to numerous castles and abbeys (including the ancient Sauve Majeure abbey, where monks were already making wine in the 11th century).
The Entre-Deux-Mers AOC is a very large wine-growing area, with 300 growers.
Until 2022, this appellation was for dry white wines only (15% of the vineyard).
From the 2023 harvest, red wines (85% of the vineyard) can also benefit from the Entre-deux-Mers appellation.
History of the Appellation
This A.O.C. was created in 1937. But it was only with the decree of September 23, 1953 that the conditions of production were precisely defined.
Until the 1950s, the Entre-deux-Mers vineyards were mainly planted with sweet or syrupy white wines of very heterogeneous quality.
In 1953, a group of winegrowers led by André Lurton decided to take the future of the appellation into their own hands. Advised by Louis Orizet and Henri Bertrand, both INAO engineers, the small committee held numerous meetings and tastings. The conclusion was clear: dry whites were the future of Entre-deux-Mers. André and his team had to learn and follow the rules advocated by Professor Émile Peynaud, well established oenologist. From then onwards, quality had to take precedence over quantity.
On September 23, 1953, victory was achieved with the promulgation of a ministerial decree proposed by INAO. The Entre-deux-Mers appellation would henceforth produce exclusively dry white wines, blended from three noble grape varieties (Semillon, Sauvignon and Muscadelle).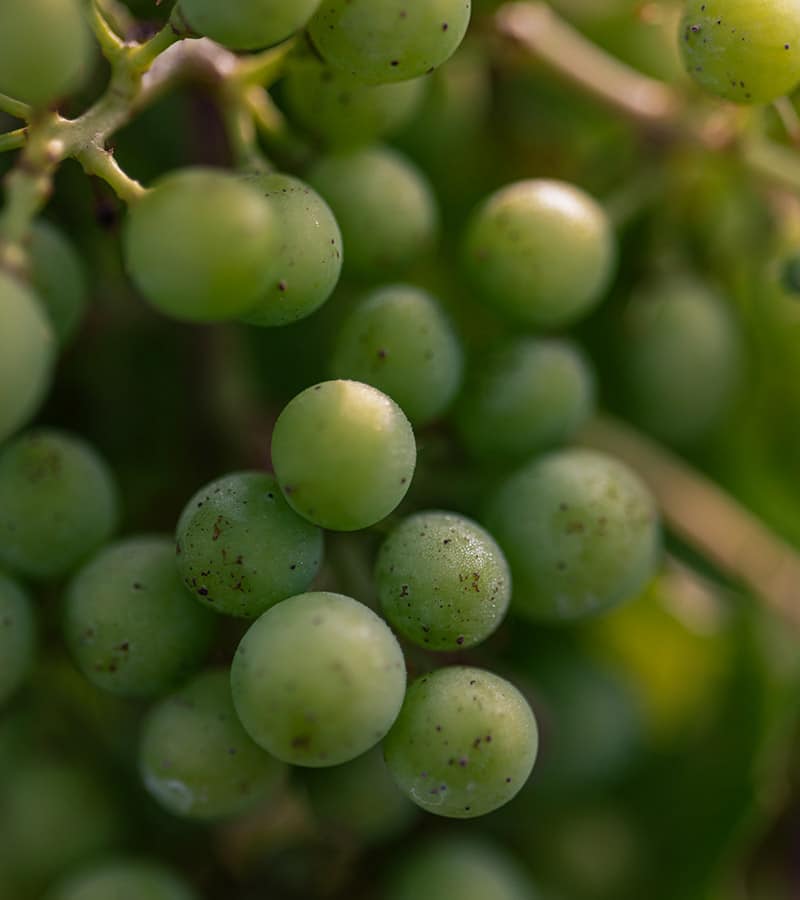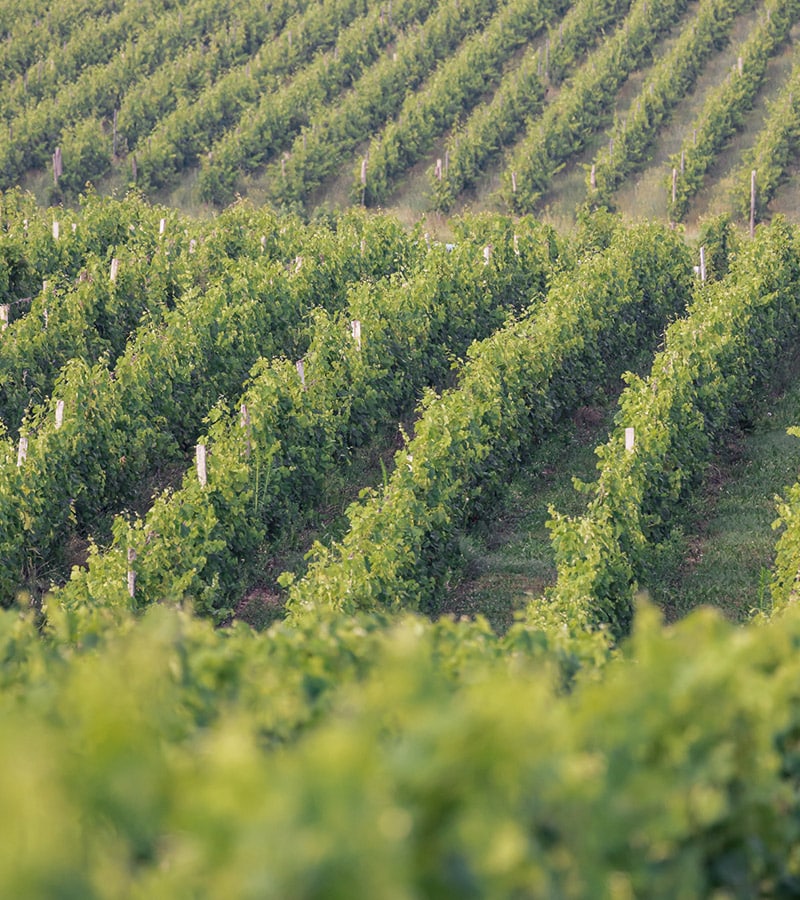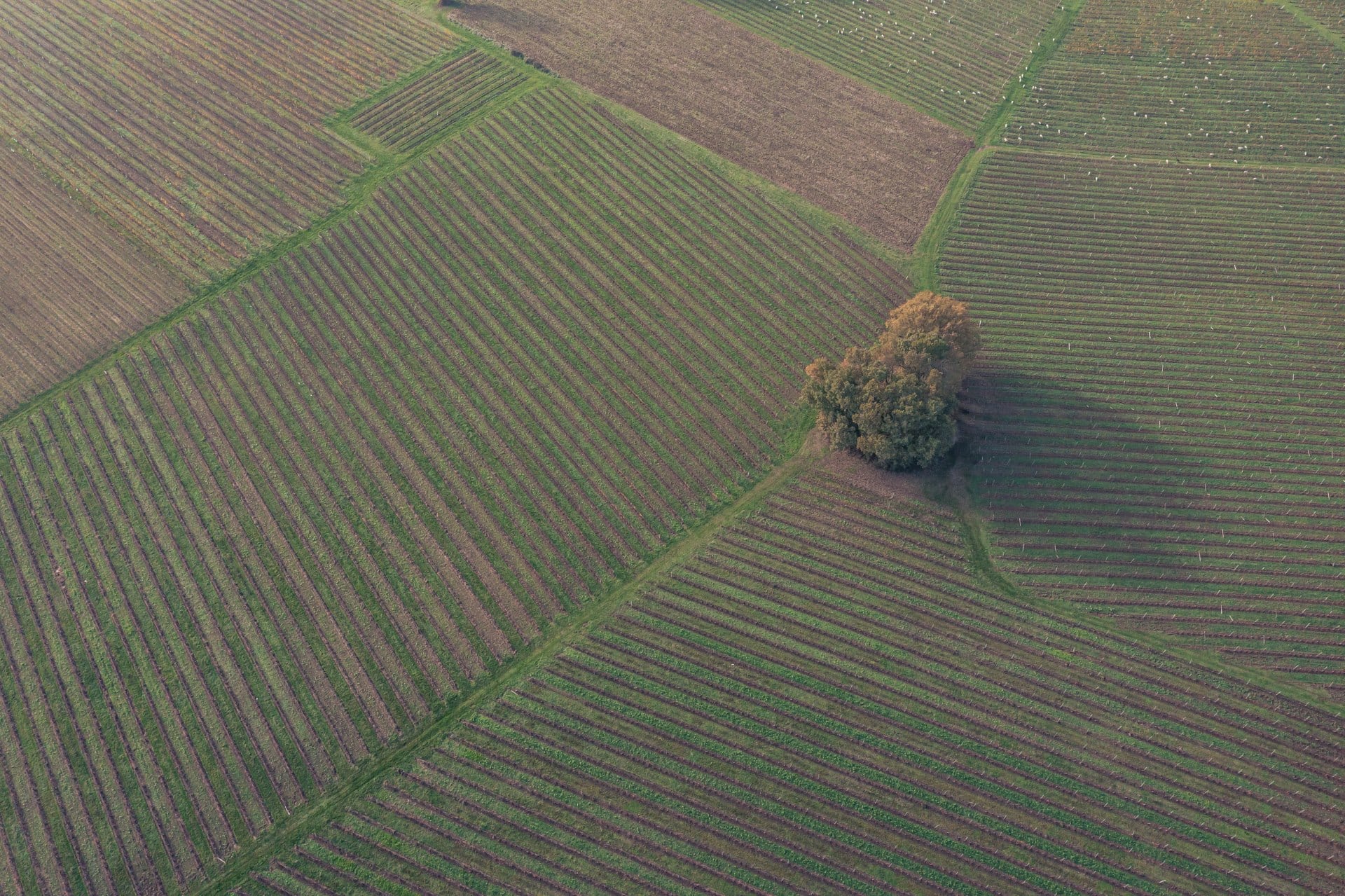 Terroirs and grape varieties
Due to its vast size, this region is made up of a mosaic of very different soils. We come across palus, made up of modern alluvial deposits, along the watercourses, right up to pure gravel soils on certain hillsides.
Clayey-siliceous or clayey-limestone soils, more or less gravelly, are generally found on the plateaus.
Combining the freshness of clay with the filtering properties of limestone, these terroirs are perfectly suited to vine-growing.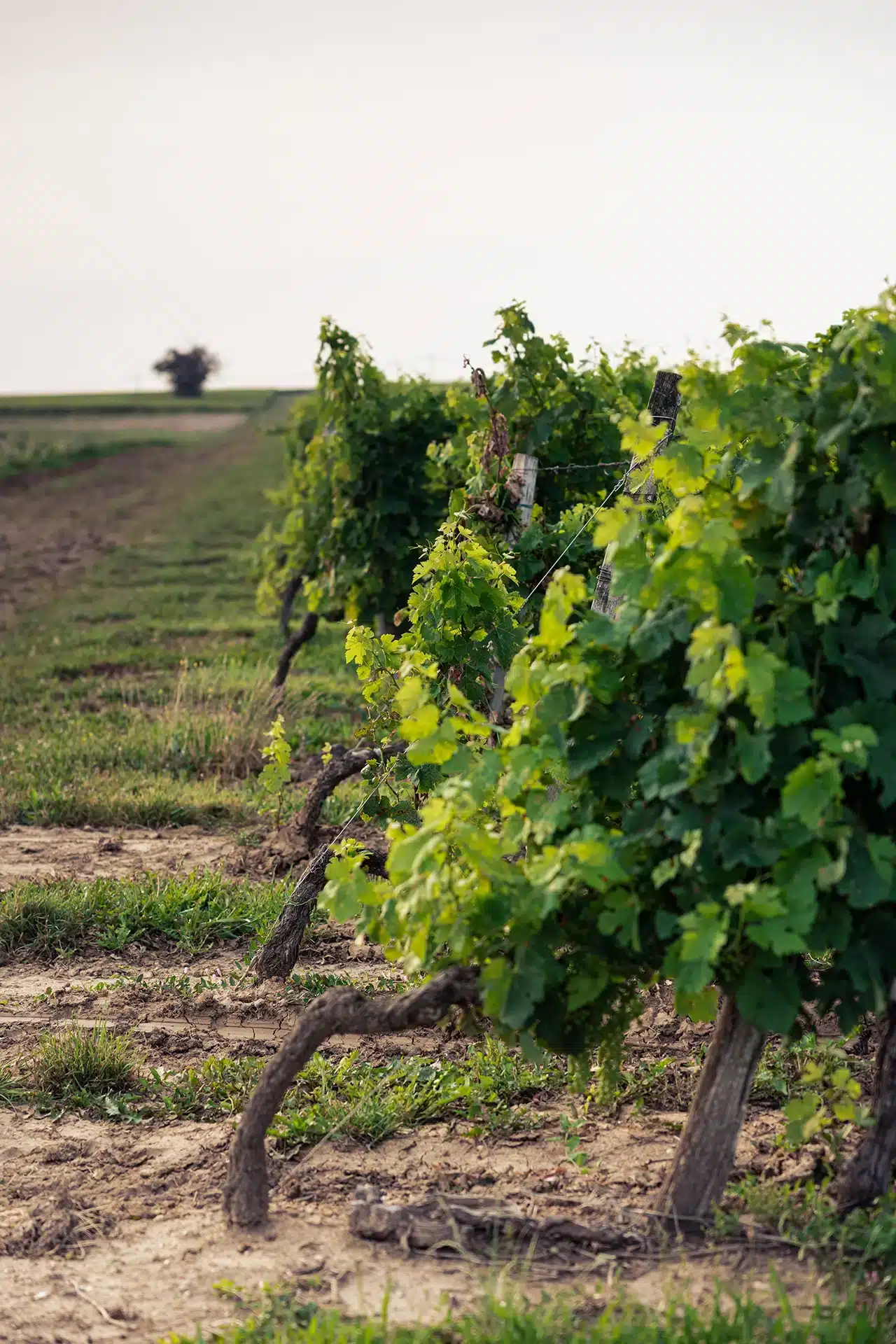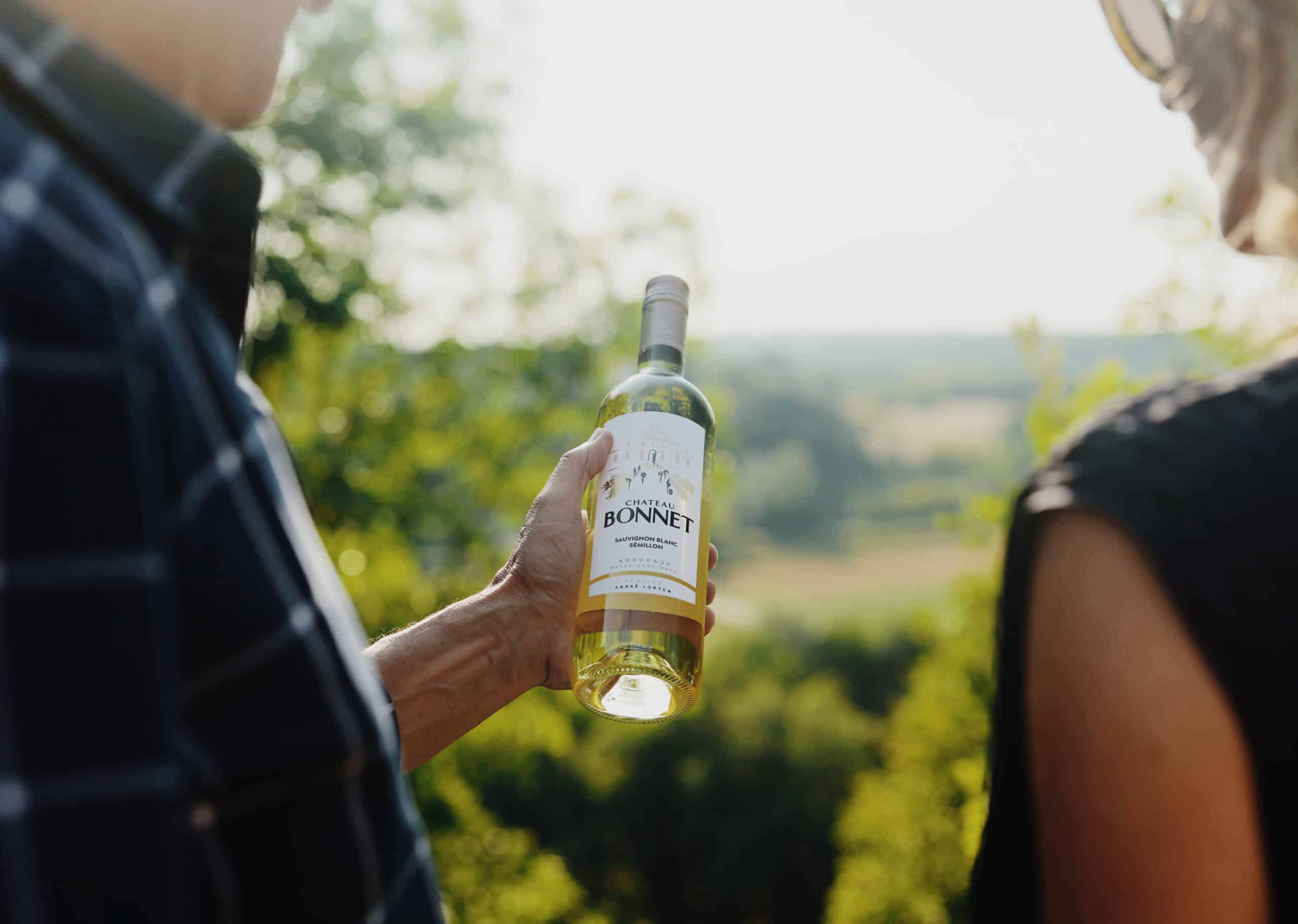 Entre-deux-Mers
white wines
The white wines of Entre-deux-Mers express the conviviality of its inhabitants. These are fruity, expressive wines with a pale gold color. Their nose is generally intense and particularly aromatic, with notes of white flowers, citrus and exotic fruit. Fresh and well-balanced, they are best served at a temperature of 9°C.
Our Entre-deux-Mers Castle