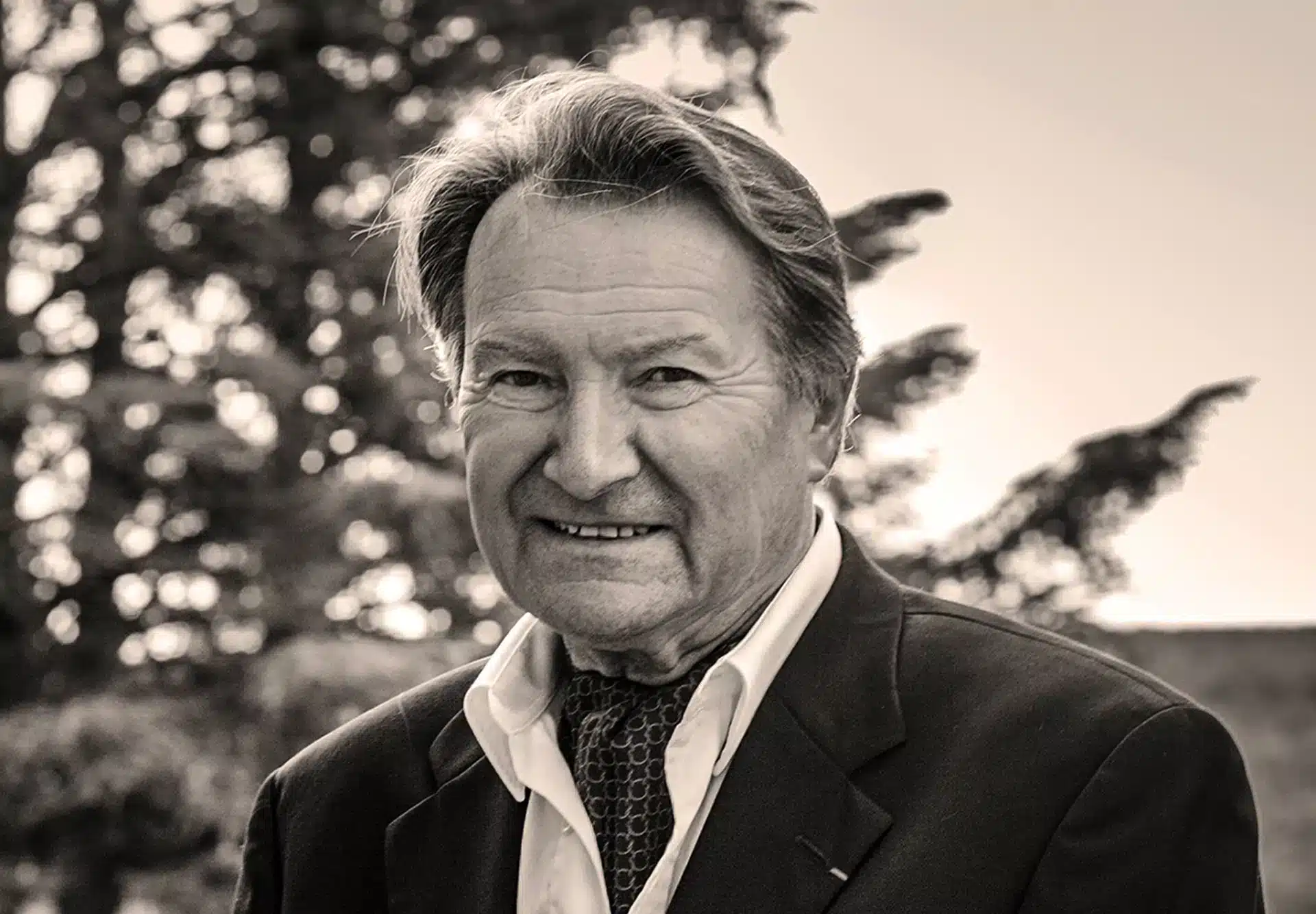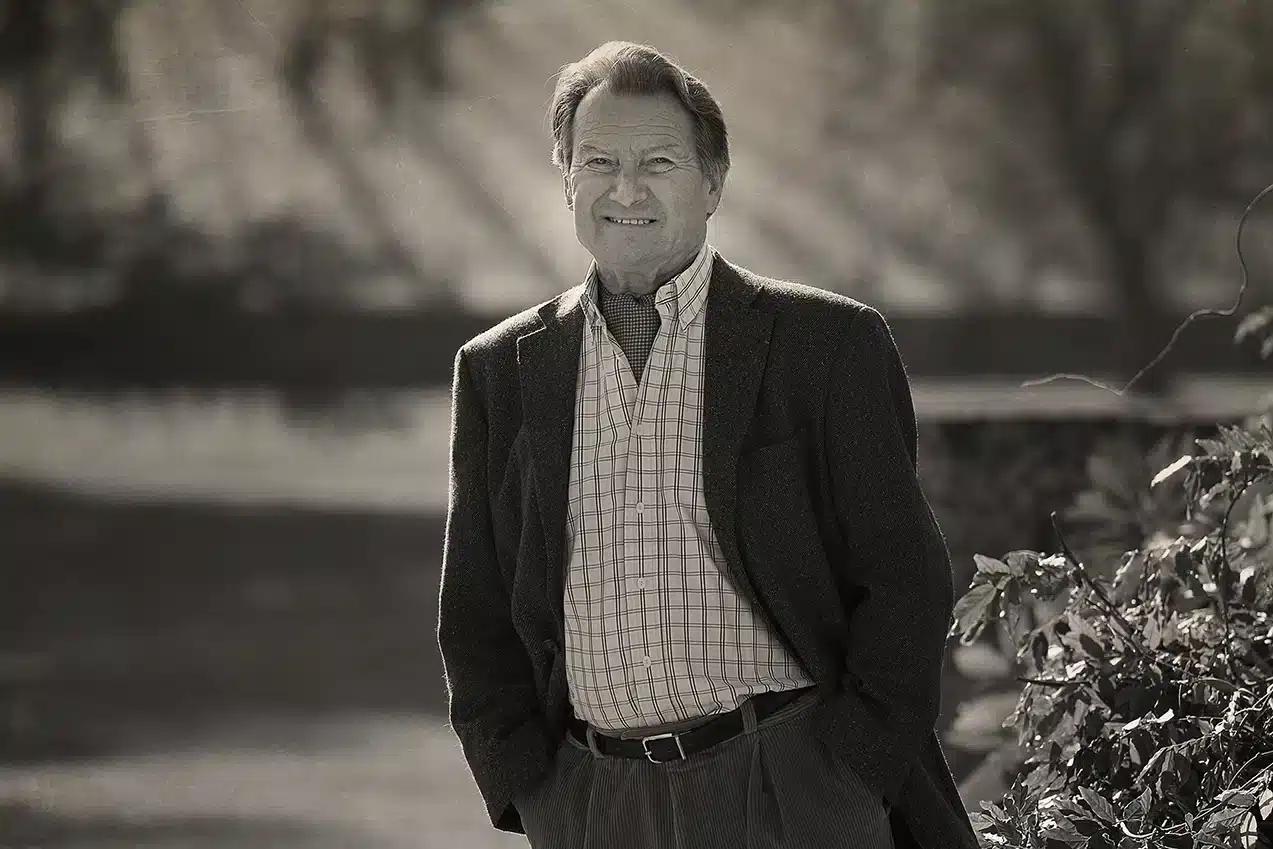 Defending viticulture: a lifetime commitment...
André Lurton was born at Château Bonnet in Grézillac, in the heart of the Entre-Deux-Mers region, on October 4, 1924, a fitting tribute to a man who was to devote a large part of his life to viticulture.
At the age of 20, he joined the First French Army, commanded by General de Lattre de Tassigny. He took part in all the First Army's military operations, including the liberation of France and Alsace, the difficult reduction of the Colmar Pocket in the snowy winter of 1945, and the German campaign until the signing of the Armistice. For his conduct in action, he was awarded the Croix de Guerre 1939-1945.
Returning to Château Bonnet, which he had inherited in 1953, he continued the fight… this time with vines that were just ready to be uprooted. Which he promptly did after the frost of 1956. He leased 200 hectares of cereal land with the idea of reinvesting the profits in the vineyard… In just a few years, between 1953 and 1995, the Bonnet vineyard grew from 30 to 250 hectares.
"I'd like to pass on my entrepreneurial courage, my determination to achieve, to build..."
André Lurton
Founder of the Vineyards
Unionism in the blood
A willing protester, his commitments didn't stop there! His life was a succession of battles to defend the world of agriculture in general, and Bordeaux viticulture in particular. He never hesitated to get involved in numerous organizations dedicated to the protection of terroirs and the promotion of viticulture.
His actions took many forms, within various organizations:
1948 – 1953 | André Lurton founds the Cercle des Jeunes Agriculteurs de la Gironde. He was president until 1953.
1953 – 1956 | Election to the national presidency of the Cercle des Jeunes Agriculteurs.
1953 – 1959 | General Secretary, then President of the Syndicat Viticole de l'AOC Entre-Deux-Mers. After mobilizing the winegrowers of this AOC, he and his friends succeeded in restoring the appellation to its former glory. With the help of eminent specialists such as Emile Peynaud, specifications were drawn up for the production of quality dry white wines. This marked the birth of the great dry white wines of Entre-Deux-Mers. For the 1st time, a passing examination (l'agréage, covering quality control and taste) was introduced to obtain the right to the appellation.
1958 | Founding Chairman of Union Régionale Agricole de Branne (organization helping the economic development of farms and vineyards).
1958 – 1998 | Founding Chairman of the Centre d'Études et d'Informations Œnologiques de Grézillac (an organization dedicated to promoting winemaking techniques and improving the quality of wines produced by member winemakers).