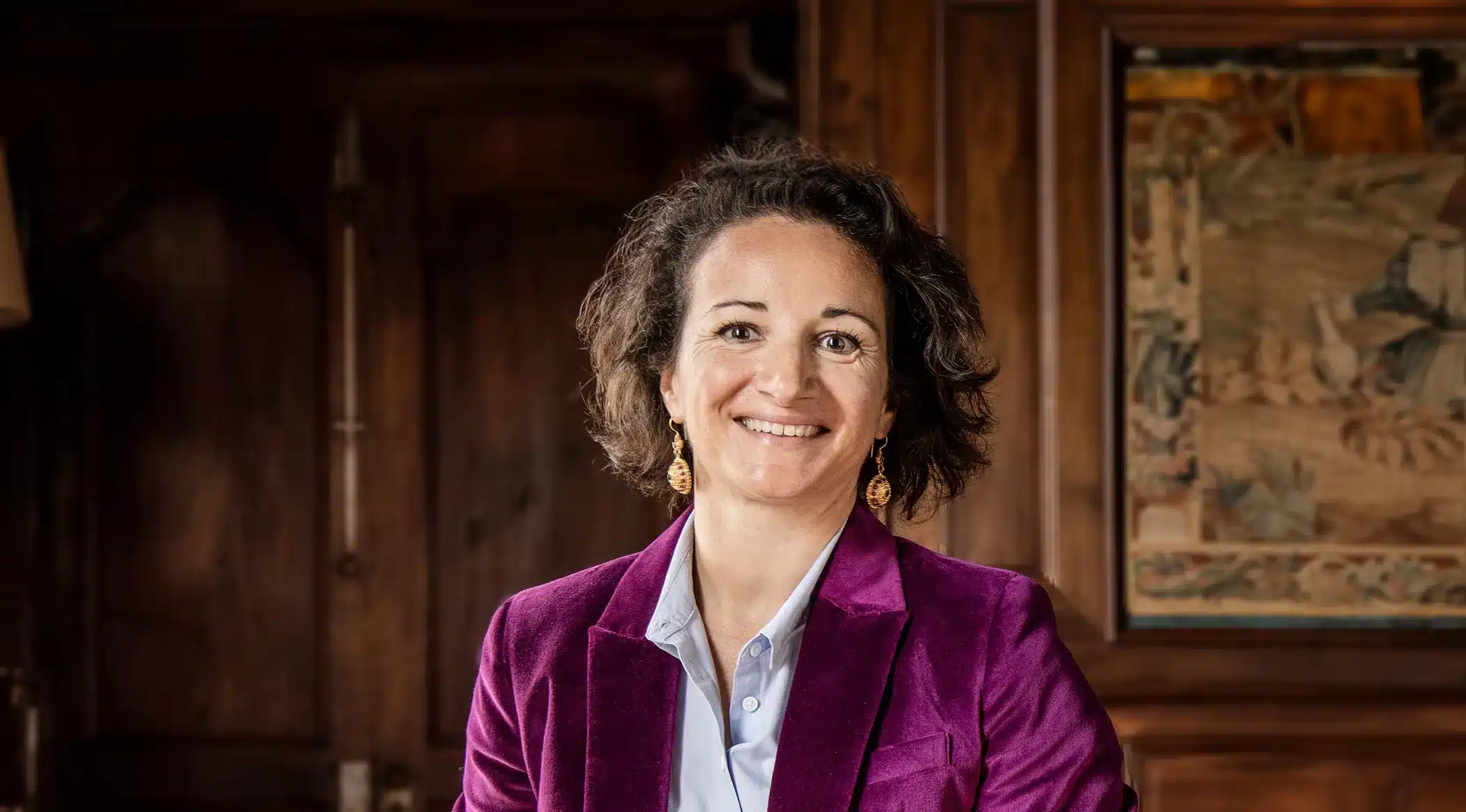 Portrait
Mathilde de Caix - Lurton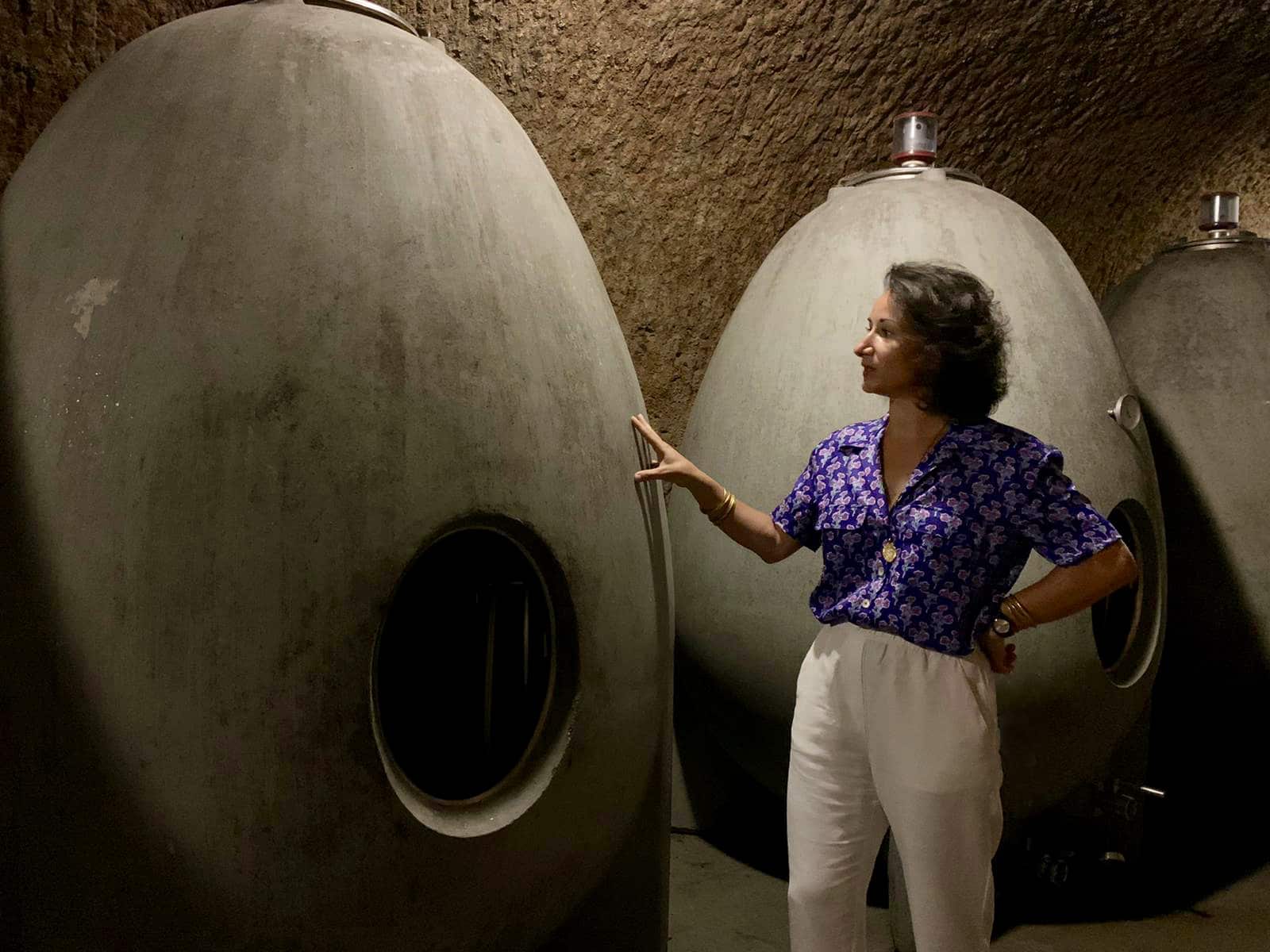 Commitment & Determination
Granddaughter of André Lurton and daughter of Christine Lurton, Mathilde was not raised in a vineyard, Château Bonnet being only a vacation destination for her youth, spent with her maternal grandparents.
It was when her family moved to Bordeaux during her Baccalauréat year that the world of wine began to take hold of her. She studied in Paris, at the EDC Paris Business School, and took advantage of her internships to develop her interest in the world of wine and travel.
"As with everything, there's a secret to wine, but it's a secret it doesn't keep. You can make it tell you: all you have to do is love it, drink it, place it inside yourself. Then it speaks. In complete confidence, it speaks."
Francis Ponge
French writer and poet
Expertise & Know-how
Revealing internships
Mathilde's first experience of winegrowing came in 2002 with Joseph Phelps Vineyards in St Helena, California, in the wine tourism sector.  She discovered the culture of the great Napa Valley wines, and the quality – and value – that can be achieved by prestigious brands such as Insignia, or Opus One from Baron Philippe de Rothschild and Robert Mondavi; all the while combining a policy of welcoming the general public, with wineries open to all.
The experience continued in London, at Roberson Wine Merchant, a prestigious and eccentric independent wine merchant on Hight Street Kensington. She would return to this English market a few years later.
In the end, it was an end-of-study internship in South America that decided her definitive path towards the world of wine. Her uncle François Lurton advised her to "do a harvest", and she left to vinify at his estates, Bodega Piedra Negra in Argentina and Hacienda Araucano in Chile.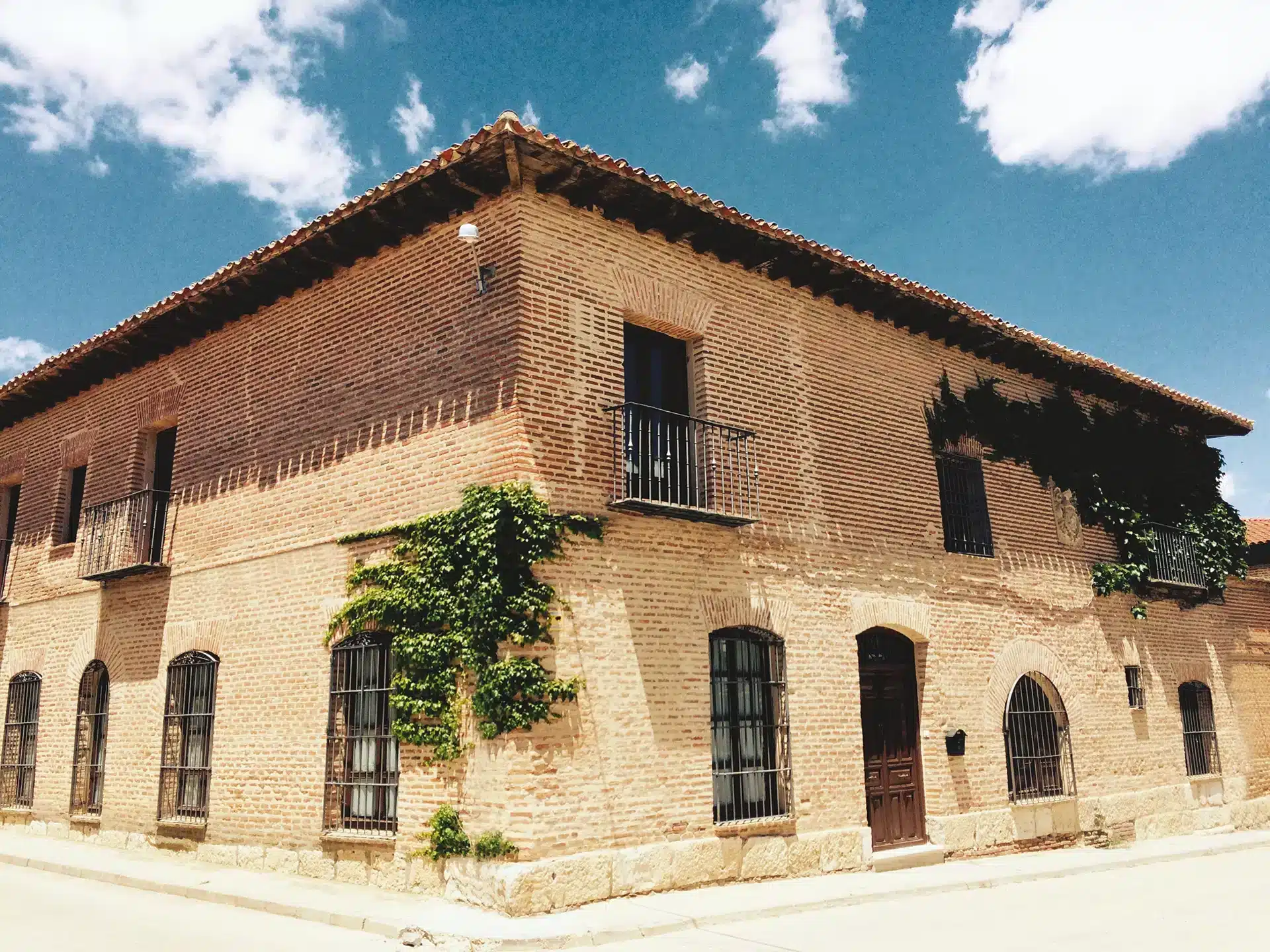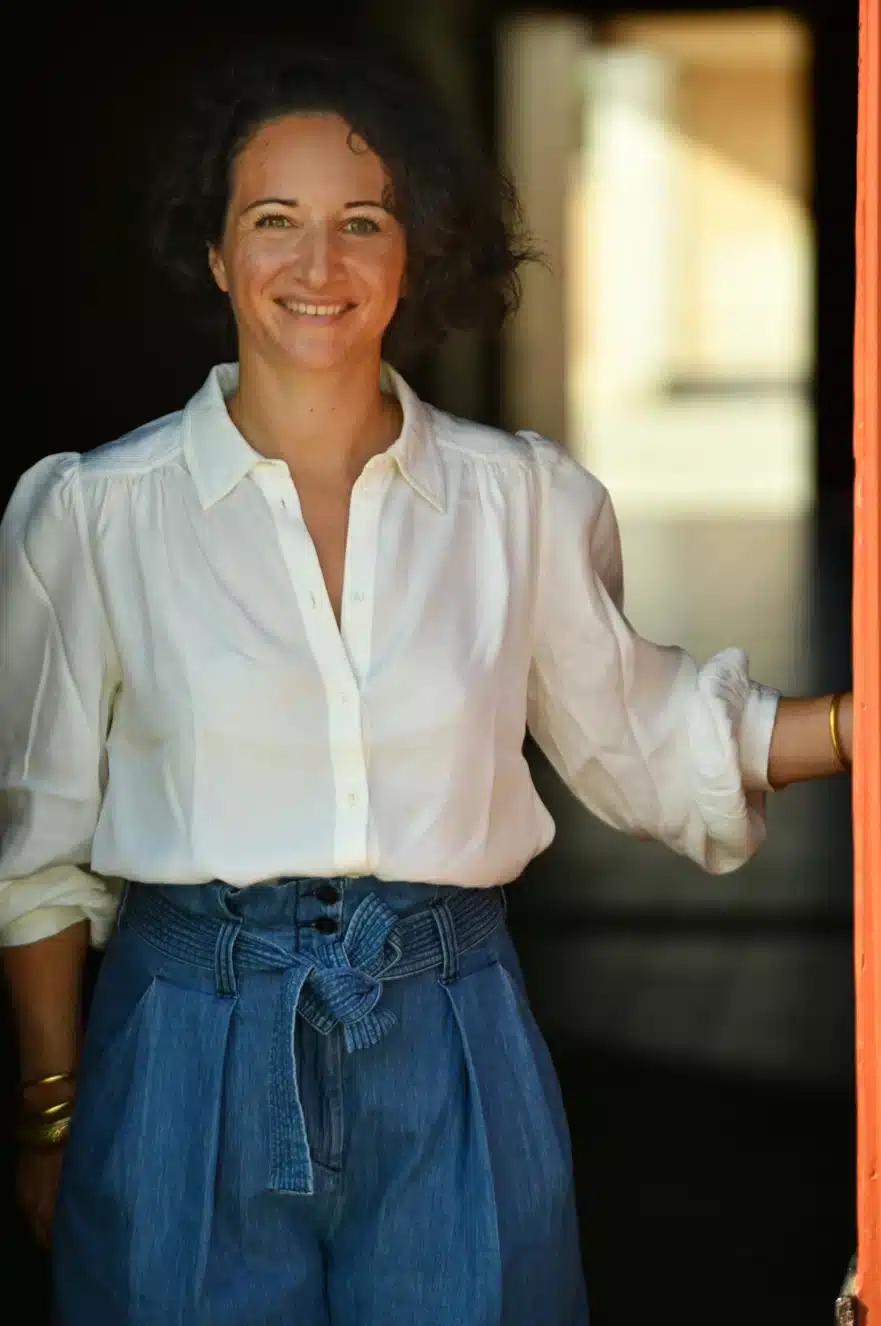 Portraits