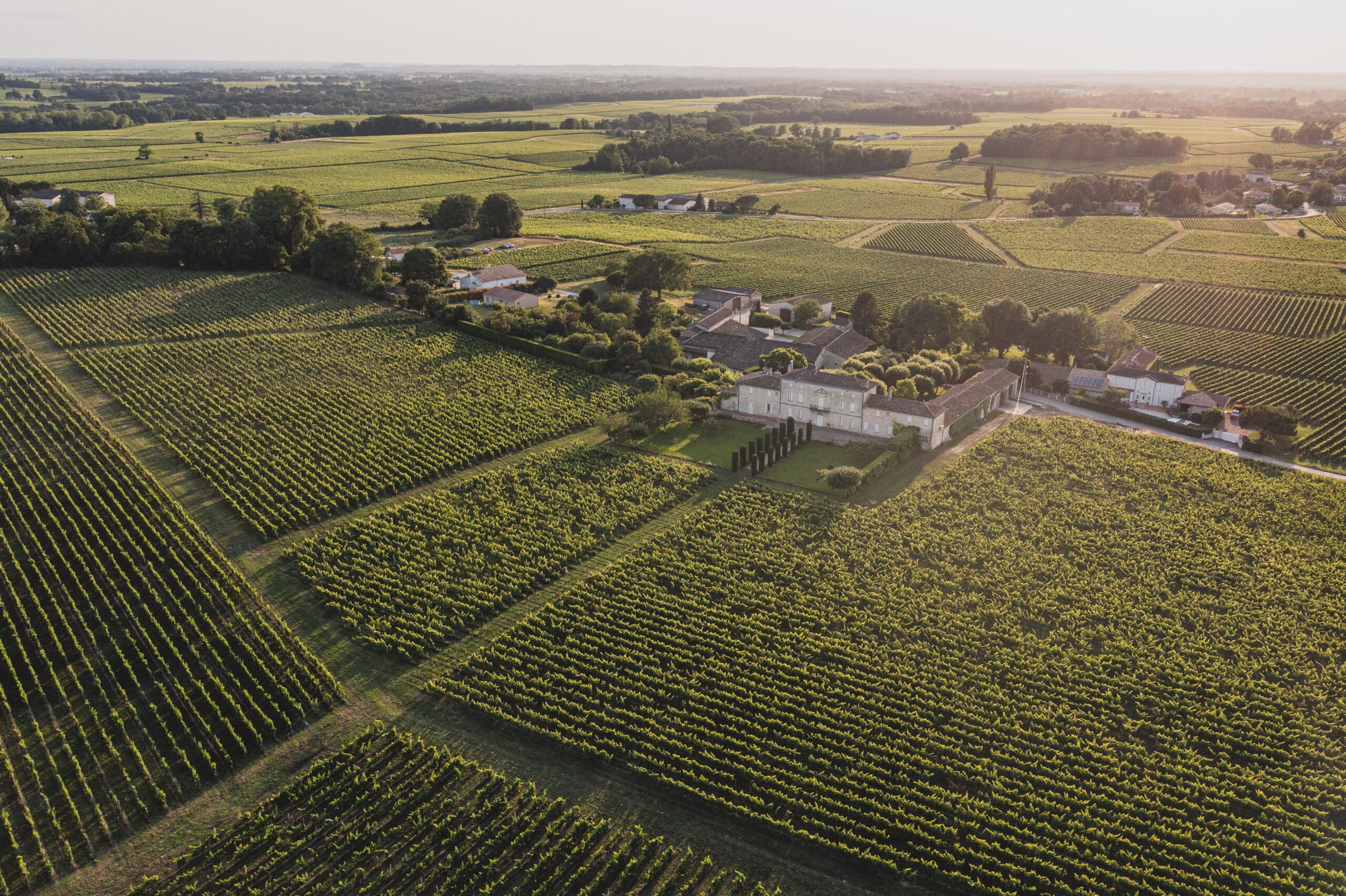 Appellation
AOC Lussac-Saint-Émillion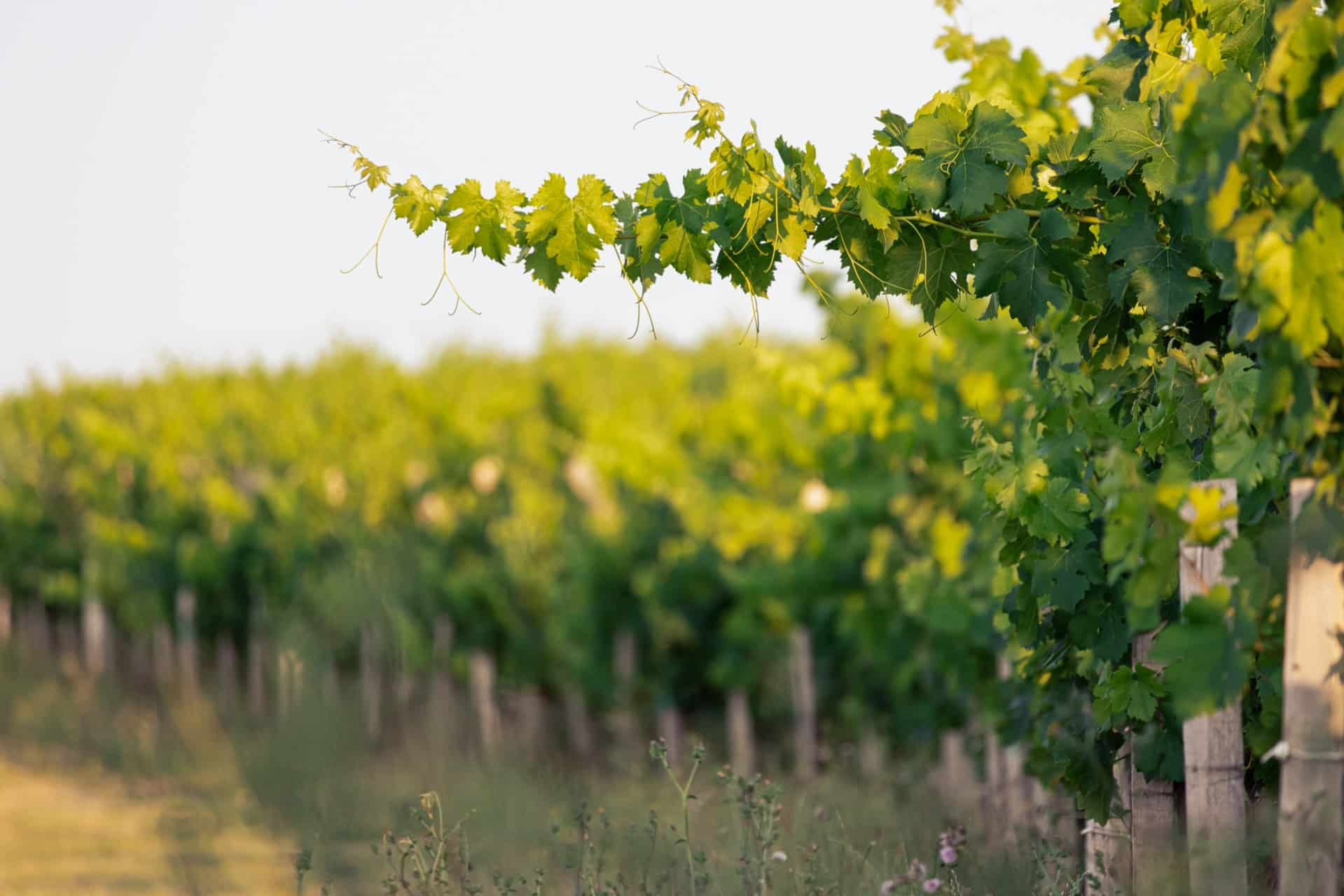 The Lussac-Saint-Émillion appellation
Located some fifty kilometres northeast of Bordeaux, A.O.C. Lussac-Saint-Émilion covers the commune of Lussac alone. It is the most northerly of the four satellites of the Saint-Émilion appellation. It is higher and more undulating than that of neighbouring A.O.C. appellations.
The Lussac-Saint-Émilion appellation produces an average of 72,000 hectolitres of wine a year, exclusively in red. Its vineyards cover 1,461 hectares and include 170 wineries, including Château de Barbe Blanche…
History of the Appellation
Legend has it that it was a certain Lucius or Lucaniacus who, in Gallo-Roman times, introduced the first vines to these hillsides. The village of Lussac is thus said to have inherited his name. Archaeological research in the region and the discovery of amphoras and other wine-making objects attest to the presence of this activity as early as this period.
In the Middle Ages, the Cistercian monks of Faize Abbey (in the neighboring parish of Artigues-de-Lussac) played a major role in the development of local viticulture. They contributed to the reputation of Lussac wines, which were readily served at the tables of the archbishops of Bordeaux.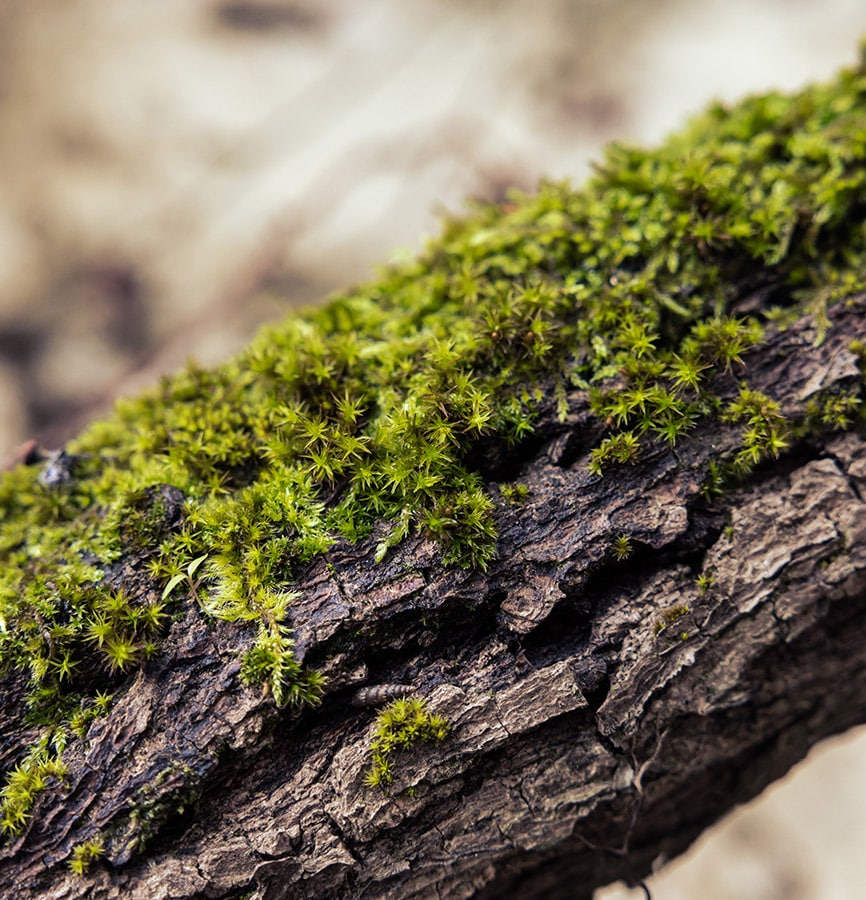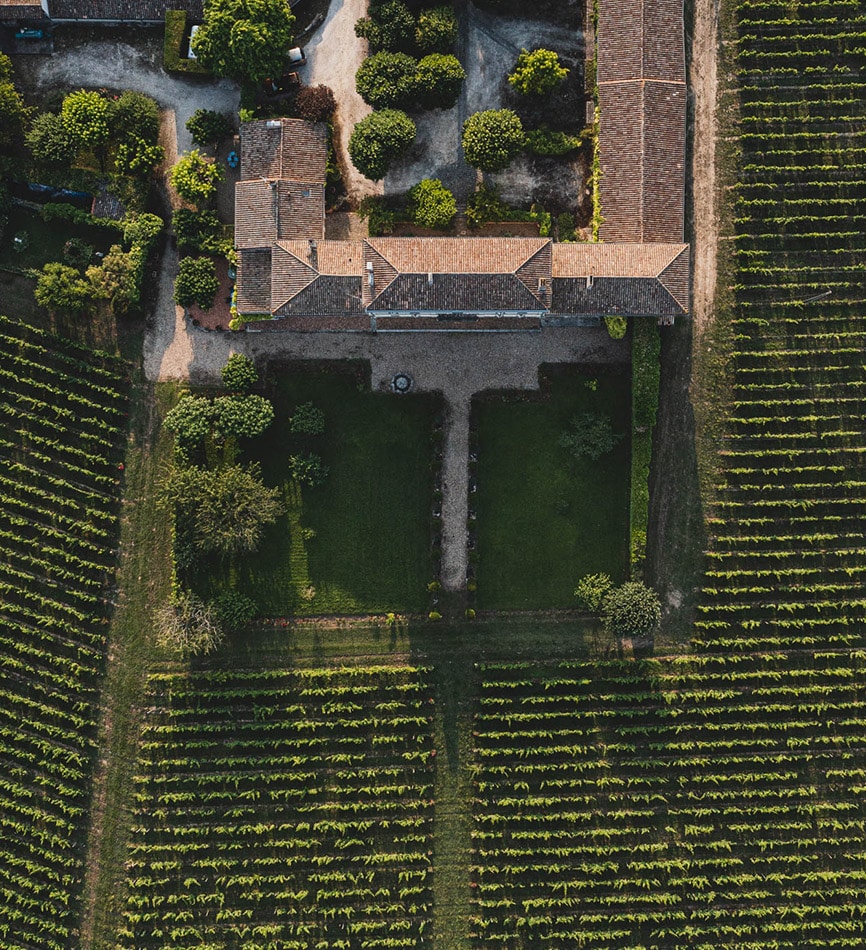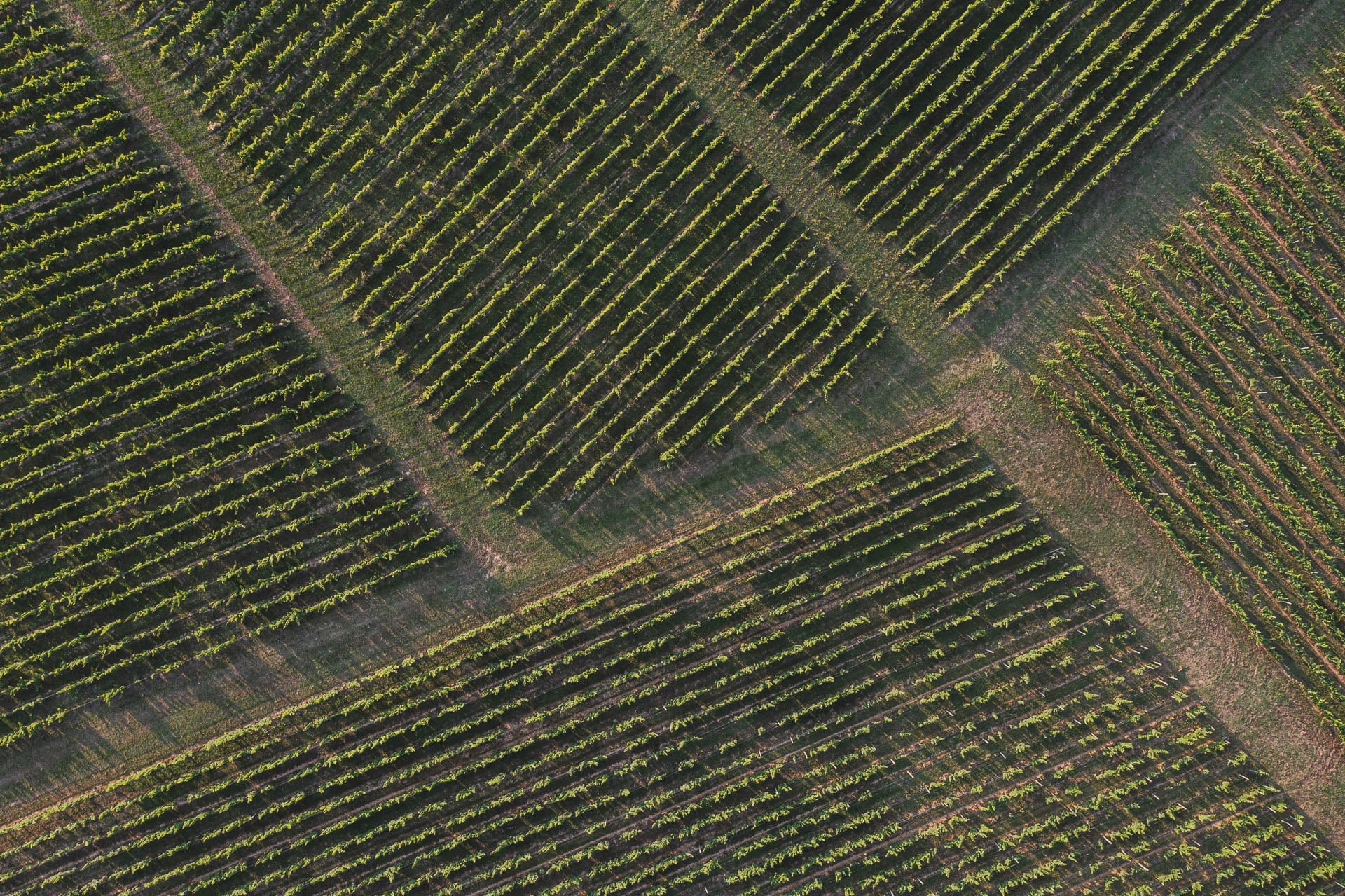 Terroirs and grape varieties
The terroir of the Lussac-Saint-Émilion appellation can be summed up in a single word: "diversity", with three main configurations:
clay-limestone slopes to the southeast (similar to those of Saint-Émilion),
the plateau to the west, composed of Périgord sands;
clay-loam lower slopes.
The region's microclimate is ideal for vine-growing, with moderate rainfall, high summer temperatures and a fine late season.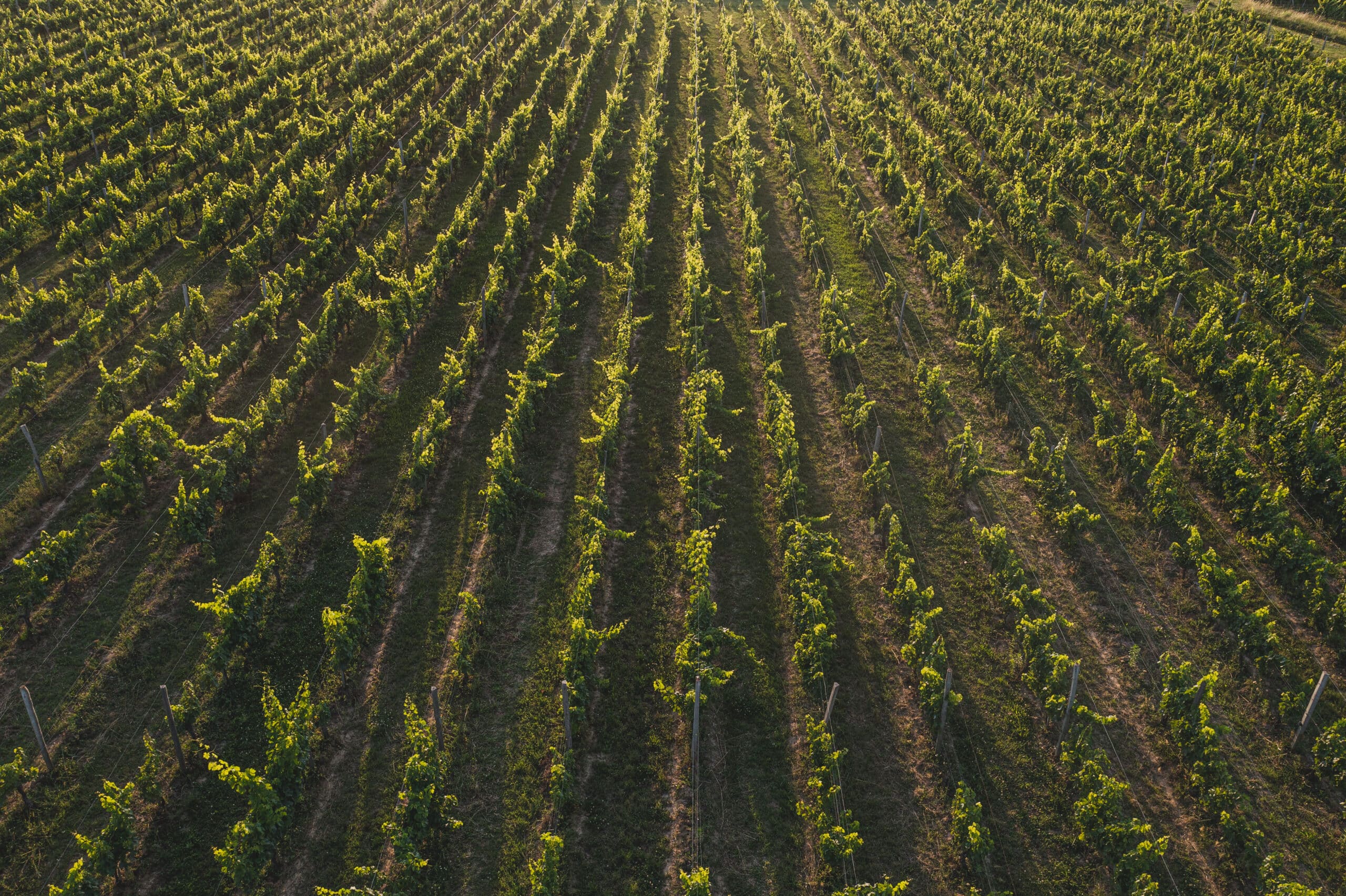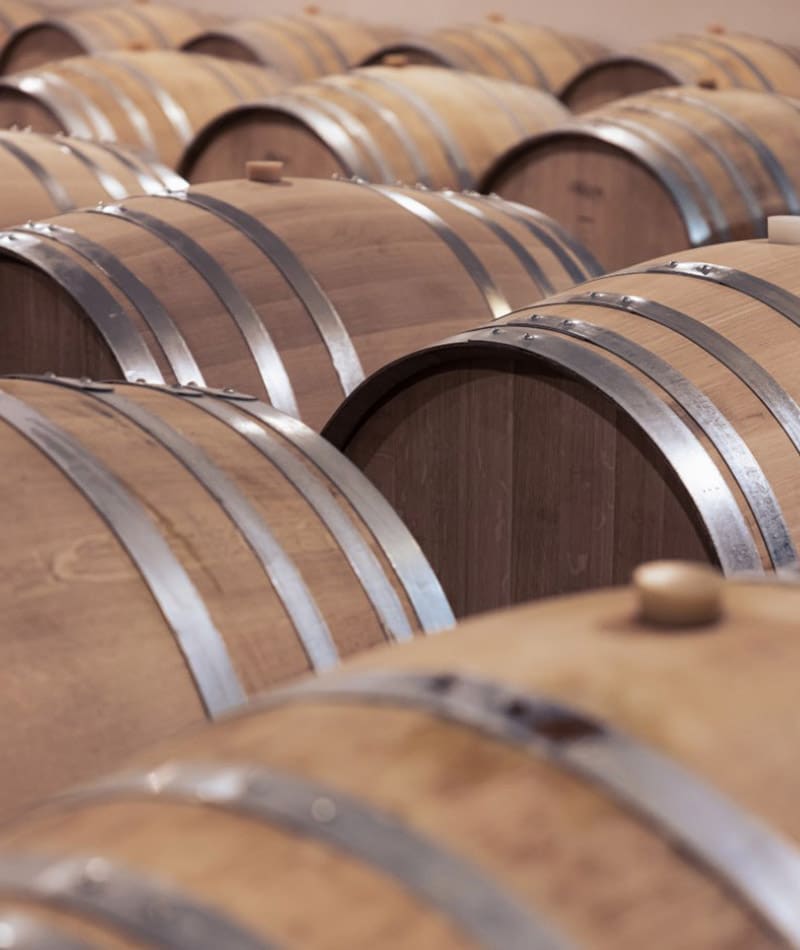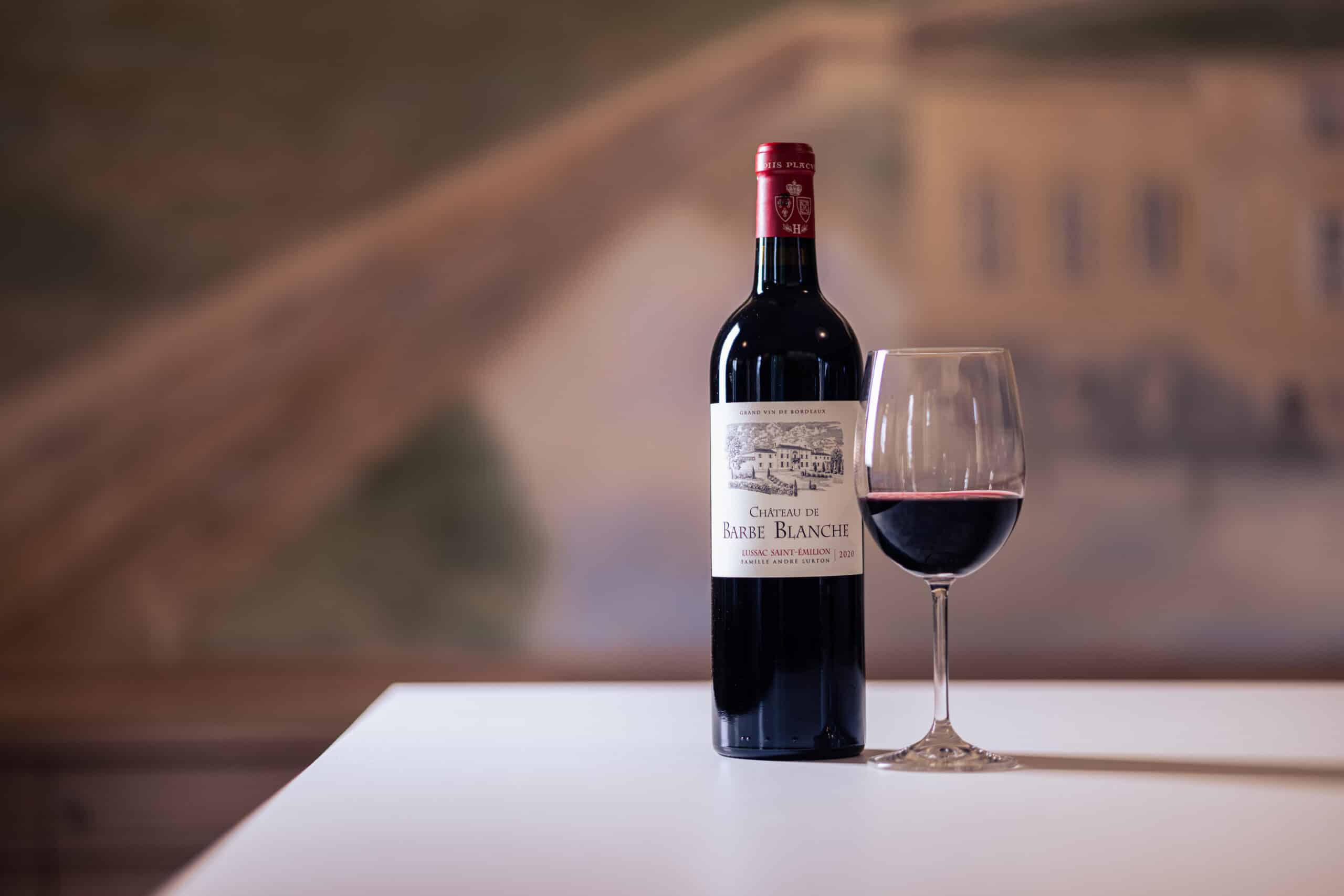 Lussac-Saint-Émilion
red wines
The appellation's red wines are distinguished by their intense, gourmet aromas. On the nose, they reveal notes of red fruit, prune and spices such as liquorice. With age, these aromas are complemented by notes of leather and game. The palate is elegant and full-bodied, with velvety, generous tannins. This tannic structure gives them excellent ageing potential of between 5 and 10 years.
Our Lussac-Saint-Émilion Castle
Our Lussac-Saint-Émillion
wines