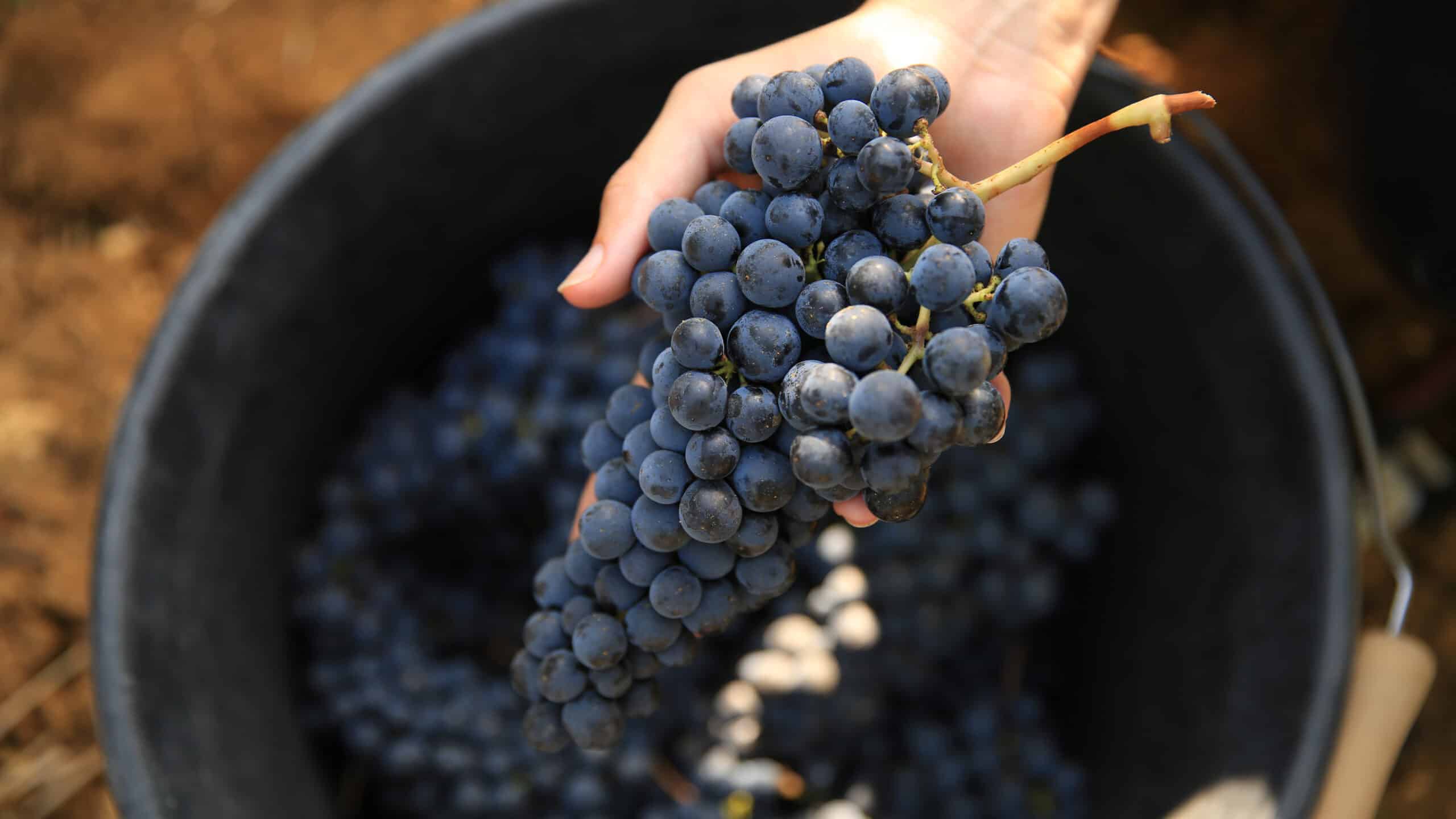 Bordeaux appellation
The Appellation d'Origine Contrôlée Bordeaux (A.O.C.) is the most extensive generic appellation in the Bordeaux region, since it applies to wines that can be produced throughout the Gironde department, on all soils suitable for planting vines [with the exception of wetlands, marshes and forest areas].
Depending on the case, it occupies certain territories exclusively or shares an area with other Bordeaux AOCs. It is the world's largest vineyard for fine wines.
It applies to red, white and rosé wines.
By 2021, AOC Bordeaux rouge will account for 59% of production, on 33,637 hectares (AOC Bordeaux Blanc: 8% of production, on 4,734 ha).
By 2021, AOC Bordeaux rosé will account for 6% of production, on 3,551 hectares.
The history
In the middle of the 19th century, the Bordeaux region went through a particularly difficult period, with a succession of diseases that hit its vineyards hard: powdery mildew in 1857, downy mildew in 1880, and phylloxera from 1872 onwards. This insect, which came from the United States, wreaked havoc on the vines until 1892. With phylloxera and mildew out of the way, everything seemed to be in place for the vineyard to regain its lost prosperity.
But the hard times were far from over. The "Belle Époque" (1893-1914) was marked by an unprecedented economic crisis for the wine industry.
At the beginning of the 20th century, the Gironde vineyards enjoyed several years of record harvests. This overproduction caused wine prices to stagnate, and in some cases even fall. At the same time, operating costs increased year on year.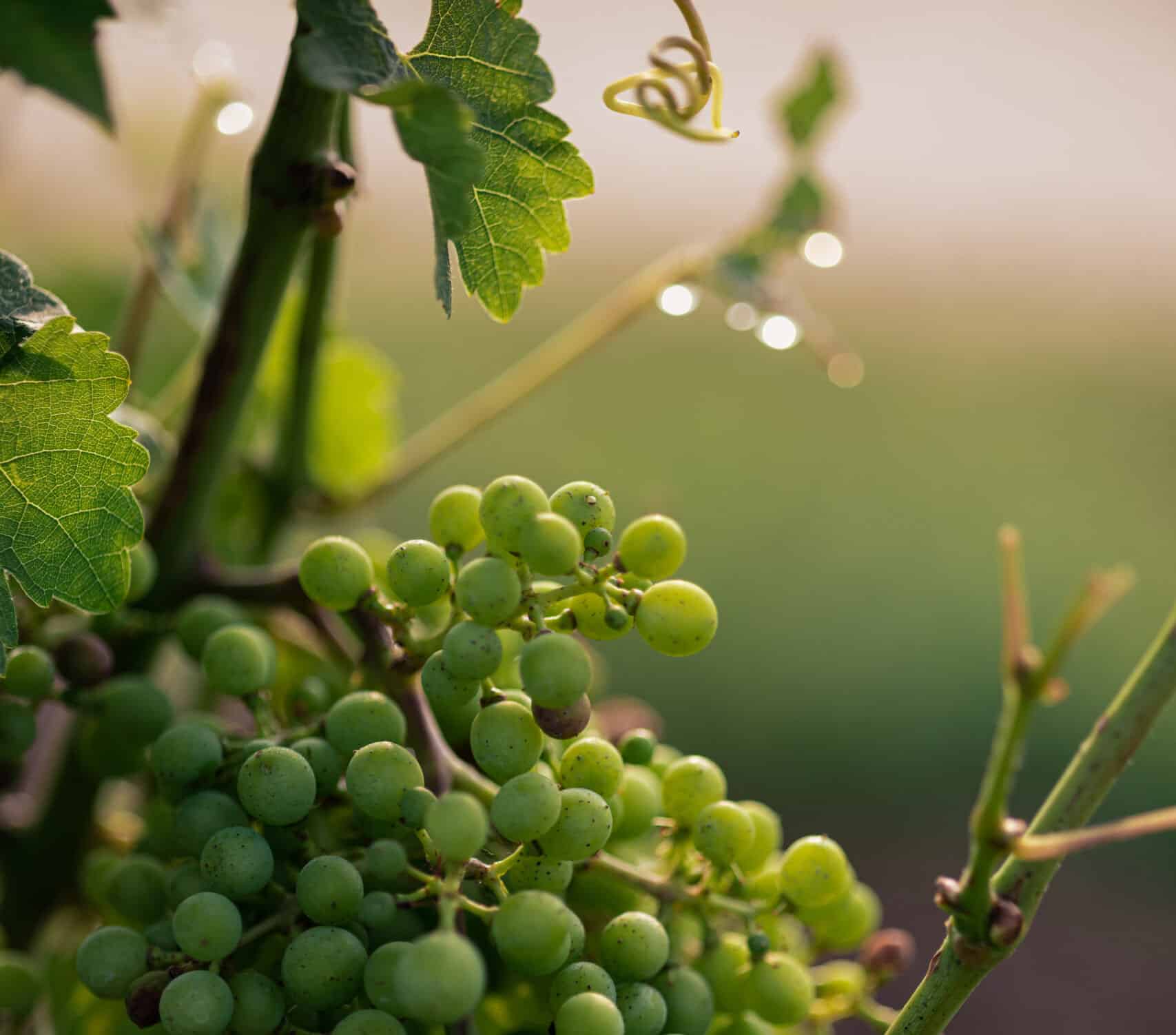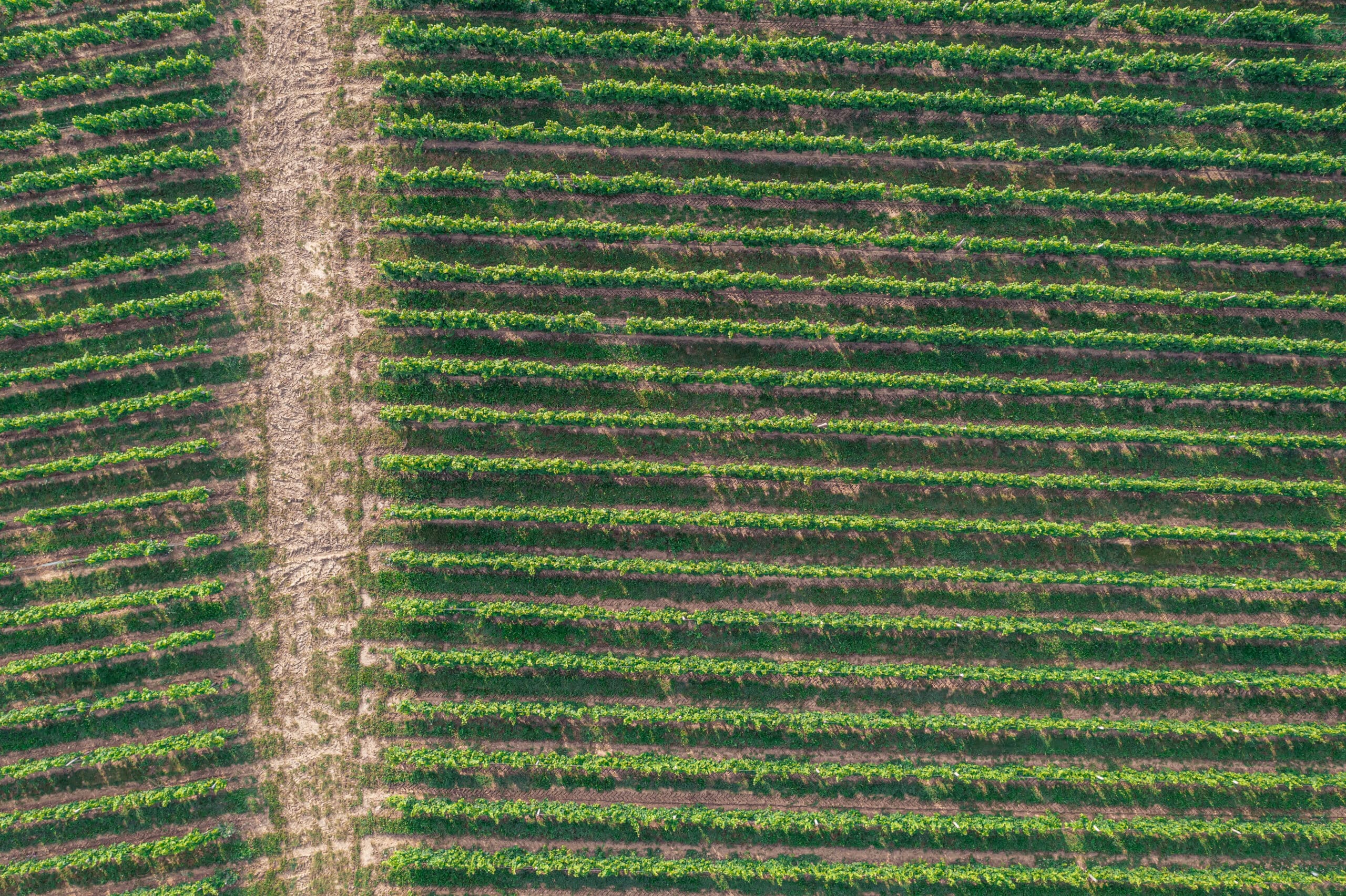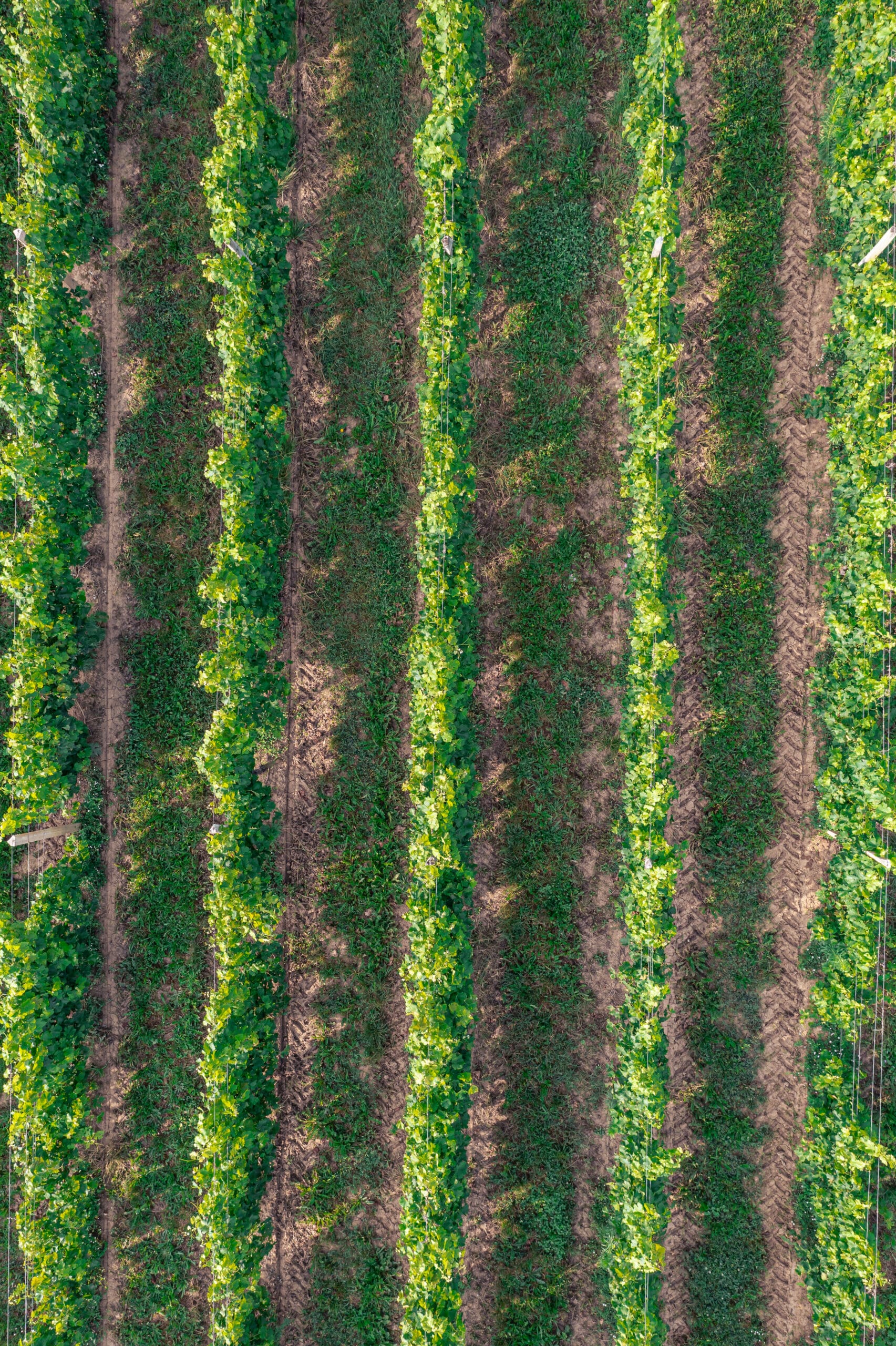 Terroir and grape varieties
The Bordeaux AOC is so vast that it includes a huge variety of terroirs. Soils range from clay-limestone to siliceous to gravelly.
Winegrowers work with this richness of soil and choose the grape varieties best suited to this diversity of soils.
Although the Bordeaux appellation is very large, its production zone benefits from homogeneous climatic conditions. The presence of large bodies of water nearby (Atlantic Ocean, Garonne, Dordogne, etc.) helps thermoregulate the climate. Rainfall is generally well-distributed throughout the year, although drought and intense thunderstorms have become more frequent in recent years.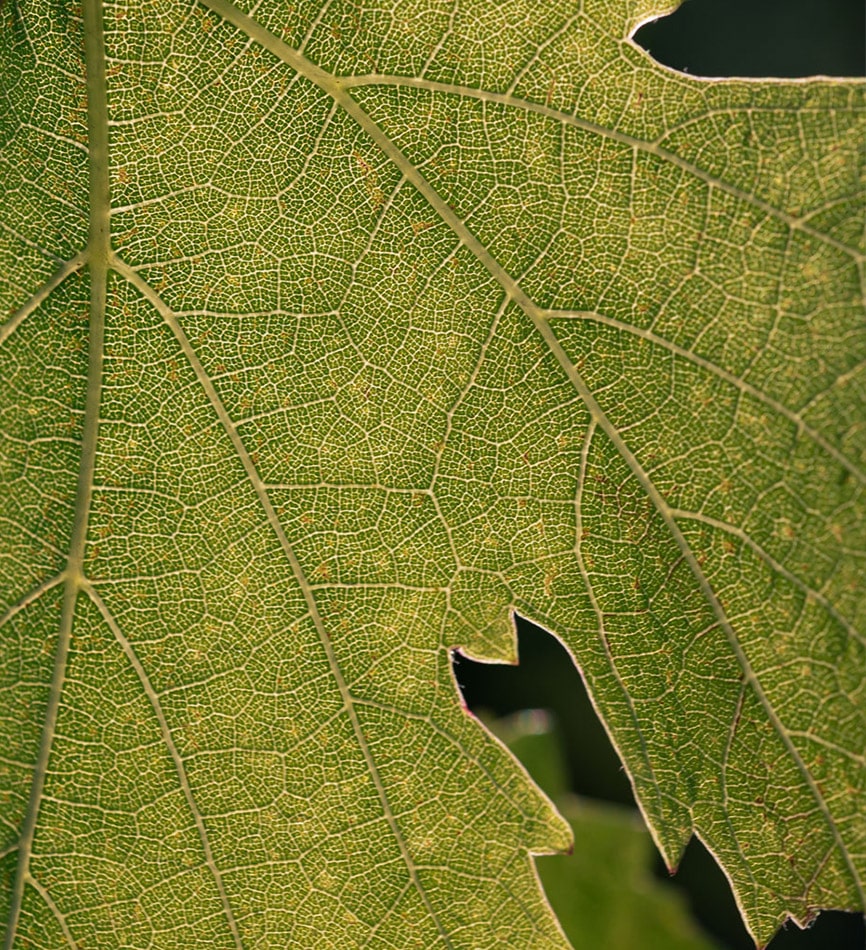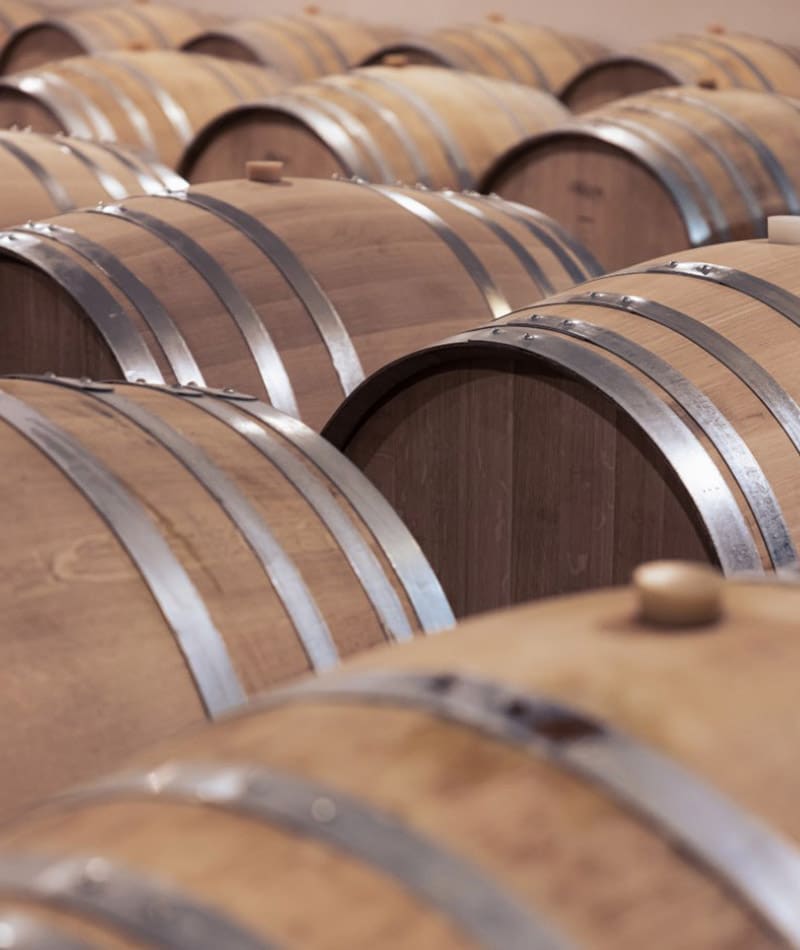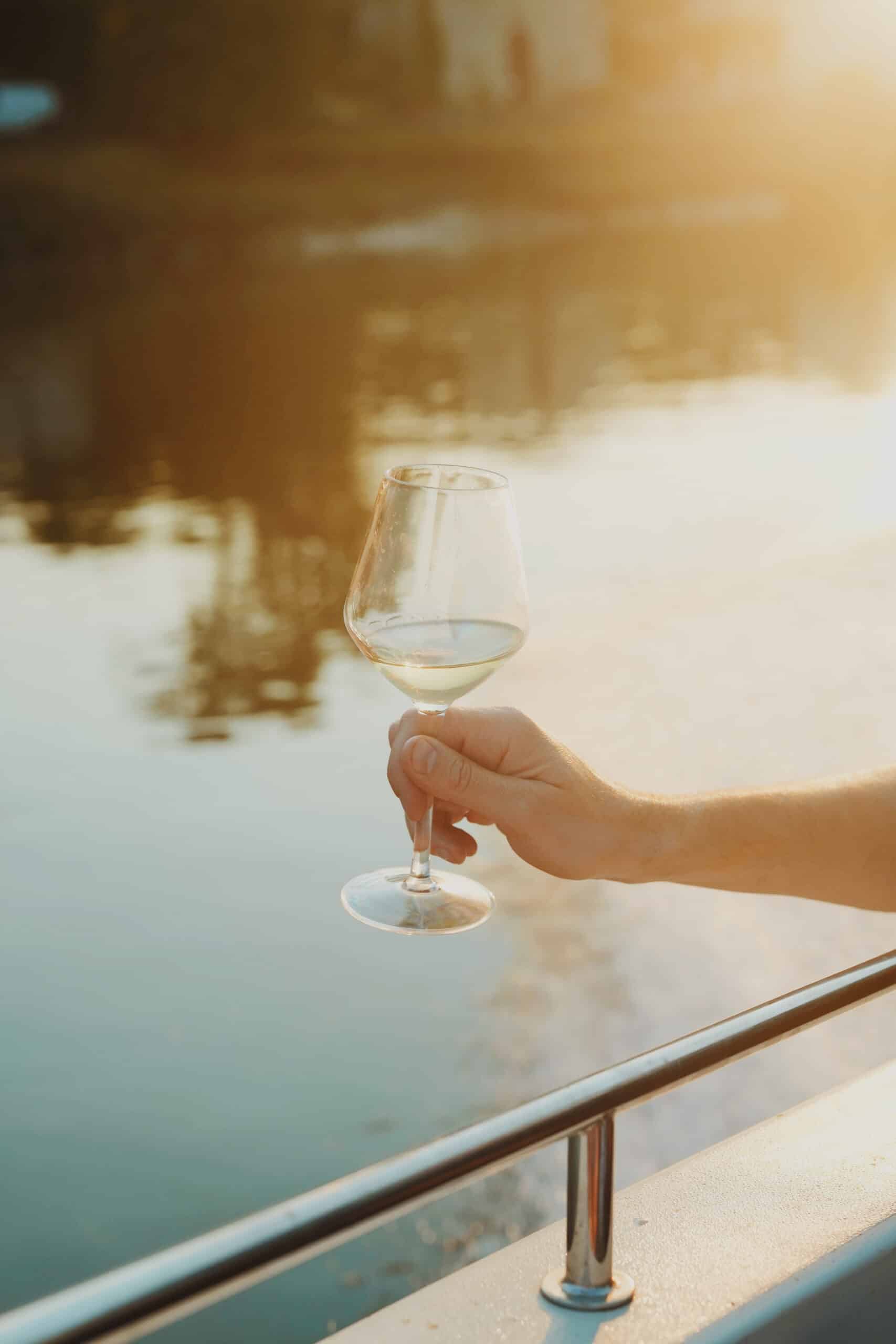 Bordeaux
white wines
AOC Bordeaux Blancs are distinguished by their delicate fruitiness (notes of citrus, apricot, and white flowers), but also by their freshness. Sometimes aged in oak barrels, they are enriched with toasty, buttery aromas.
Enjoy them throughout the meal, preferably served chilled. They go wonderfully well with seafood.
Aged in vats, they can be kept for 2 years. If aged in barrels, they can be kept for 3 to 5 years.
Serving temperature: 8-10°C.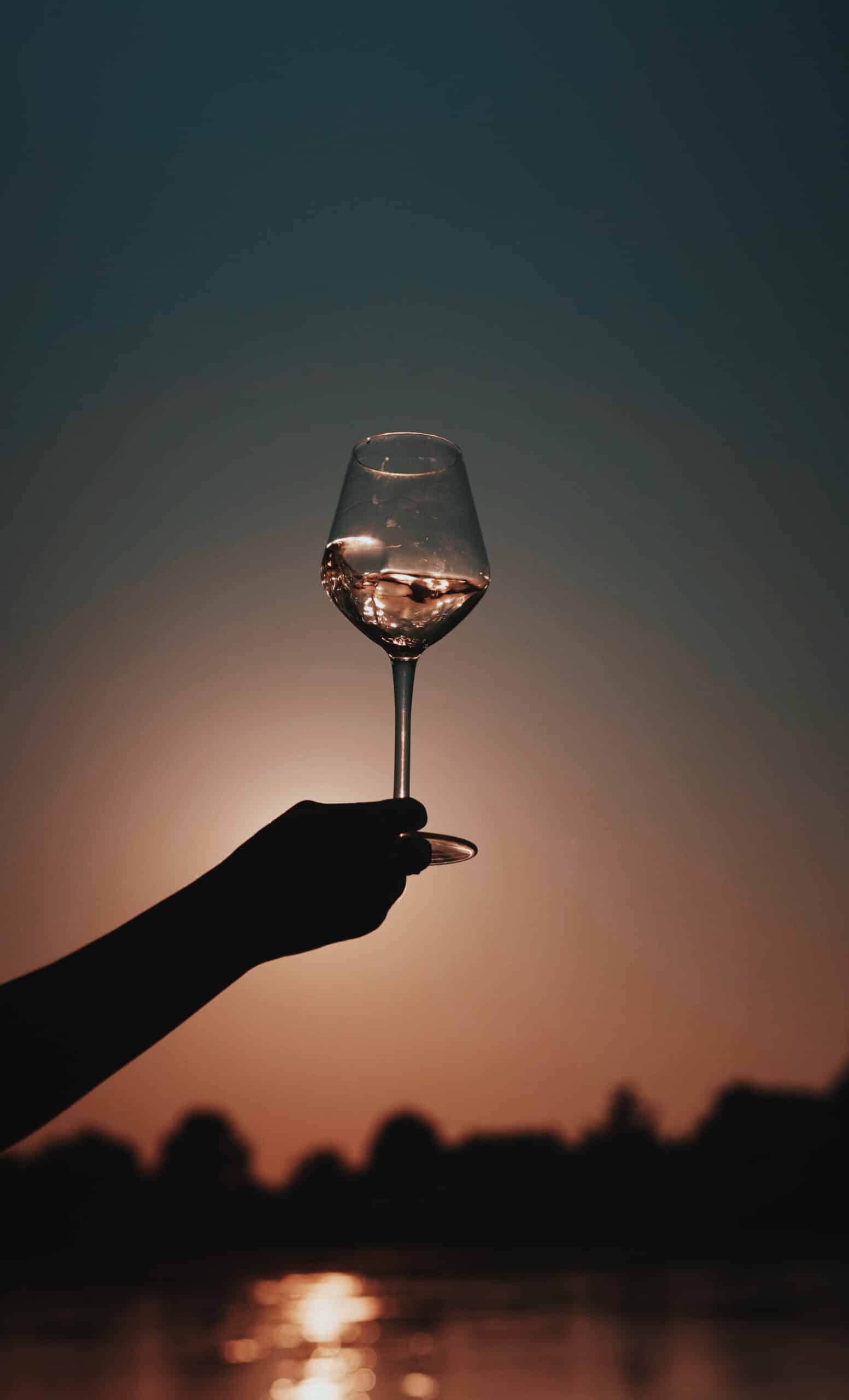 Bordeaux
rosé wines
Bordeaux Rosés are light, delicate wines with a round mouthfeel. These "rosés Plaisir" are best drunk young, as soon as the first rays of sunshine arrive.
Their ageing potential is 1 to 2 years.
Serving temperature: 8-10°C.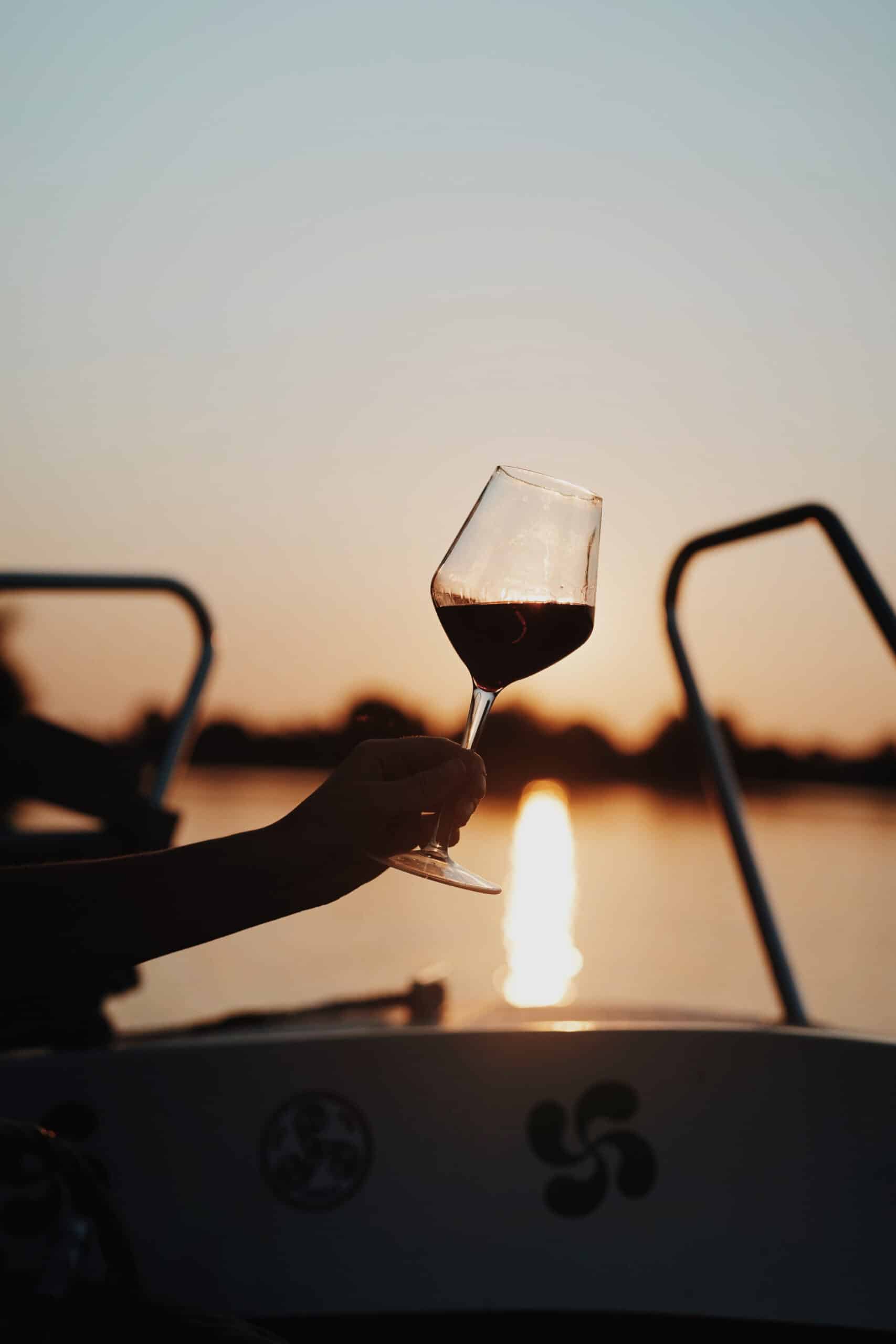 Bordeaux
red wines
Red Bordeaux wines are generally supple, fruity and light-bodied.
Depending on the blend, their nose will be more or less dominated by luscious red fruit aromas (raspberry, blackcurrant or violet). Because of their fruitiness, they can be drunk young.

They can easily be combined with any type of cuisine, for a wide range of occasions.
Their ageing potential varies between 3 and 5 years.
Serving temperature: 17-18°C.
Our châteaux in AOC Bordeaux